News | 5 min read
Business First Supports Creation of $68 Million in Capital Investment, 1,045 Jobs
September 15, 2011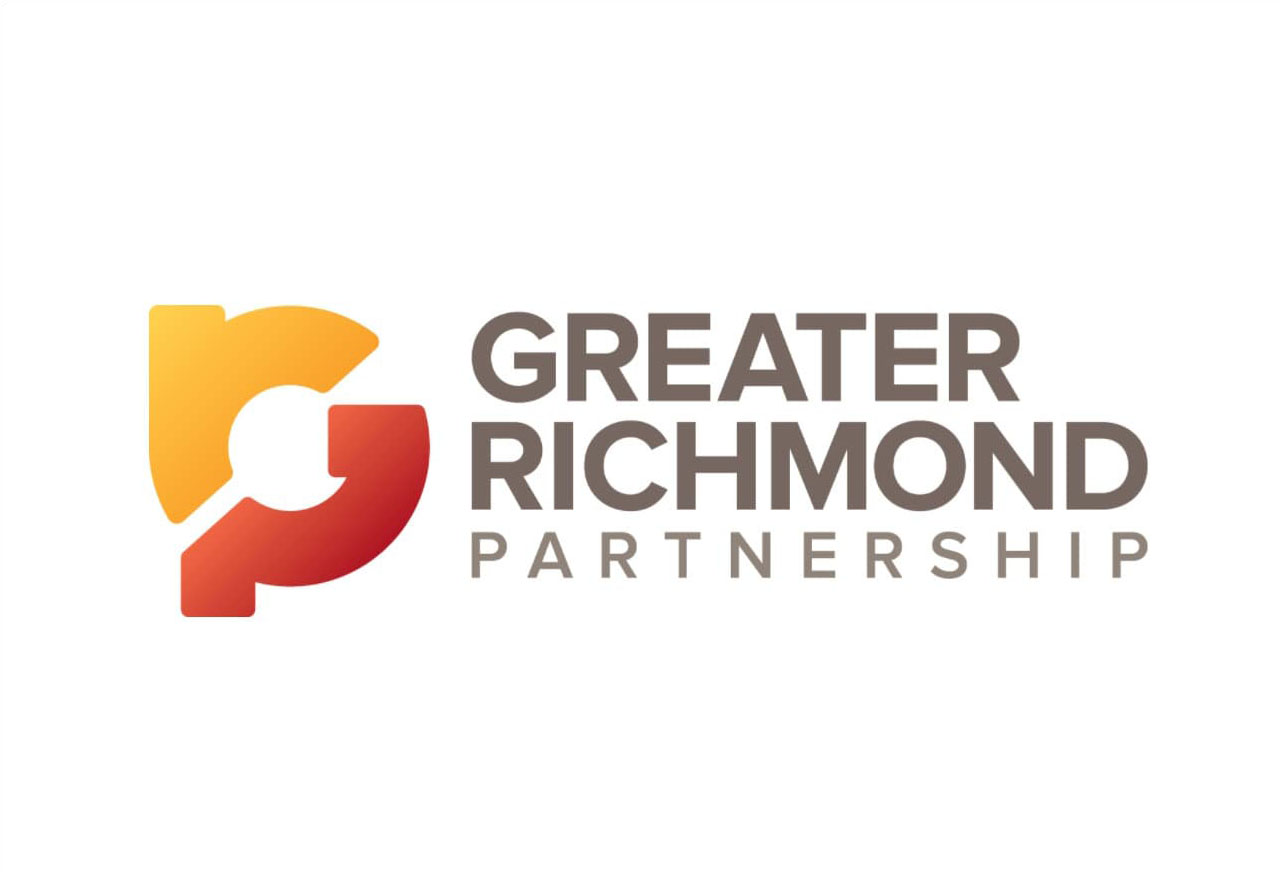 Richmond, VA – The Greater Richmond Partnership, Inc. today released the annual report for Business First Greater Richmond, the regional business retention and expansion program. Business First responded to more than 80 specific requests for business assistance and supported the creation of $68 million in new capital investment and 1,045 new jobs.
The report is based on 560 face-to-face interviews Richmond area company owners and CEOs representing more than 20,000 jobs in the region.
Findings from the interviews include:
31% of respondents plan to add additional employees over the next 12-month period, adding nearly 1,500 new jobs, increasing employment by 7 percent overall.
Industries reporting significant employment growth in the coming year include Manufacturing; Professional Scientific and Technical Services; Healthcare; and Wholesale Trade.
84% rate workforce quality as good or excellent, although 20% indicated problems recruiting. Challenges cited are industry specific and range from lack of skilled workers in technical occupations to some local shortages in knowledge-based fields like information technology.
42% of businesses are projecting double-digit sales growth, which is a significant increase compared to 28% of business reporting the same last program year.
82% believe they will see an improvement in the local business climate over the next five years.
Nearly 30% have some plans to expand, which is up from 22% in the previous program year and an encouraging sign.
Program success stories include:
The expansion of Ironworks, supported by the Henrico County Economic Development Authority who was connected to the Virginia Department of Business Assistance resulting in adding 34,000 square feet of office space, making $20 million investment and plans to hire 300 employees over a three year period;
Hanover County-based Specialty Coating & Laminating, who avoided closure when connected with a local investment firm, a job-saving grant and funding support from Hanover County Economic Development to save 36 jobs;
The expansion of Paragon Home Care in the City of Richmond, whose growth relied on adding quality staff, which was done successfully with the support of resource partner the Richmond Workforce Pipeline; and
Chesterfield-based Hill Phoenix whose immediate need for temporary warehouse space was resolved by Chesterfield County Economic Development who was able to quickly locate space.
Sara Dunnigan, senior vice president of Existing Business Services and Talent Development of the Greater Richmond Partnership and program manager for Business First Greater Richmond, said, "The Business First program is in its fifth year and the program partners continue to demonstrate their commitment to supporting Greater Richmond businesses. The economy has obviously changed during this time and we strive to find innovate ways to support area companies."
Since its launch in 2006, Business First has helped support area businesses in the creation 2,000 new jobs, $270 million in new capital investment, and the helped preserve more than 2,500 jobs.
Gregory H. Wingfield, president and CEO of the Greater Richmond Partnership, said, "Economic success for our region starts with supporting the businesses that already call Greater Richmond home and is key component to our overall economic development strategy. We want to ensure area businesses get connected to the resources they need for growth and success."
For the full text of the Business First Greater Richmond annual report, visit: https://www.grpva.com/publications/BF_annual_report11.pdf.
Business First Greater Richmond, is a public-private collaborative regional initiative supported by the Greater Richmond Partnership, Inc, the City of Richmond, the Counties of Chesterfield, Hanover and Henrico. It is also supported by more than 80 business volunteers and other agencies in the region committed to the growth and retention of area businesses. Since its launch in 2006, Business First has helped create 2000 new jobs and $270 million in new capital investment, and retain more than 2,500 jobs. Business First Greater is a Virginia Chamber Torchbearer Award recipient recognizing the program's creative and significant contributions to economic development in the 7th Congressional District. For more information or to schedule a company visit, please visit: www.businessfirstrichmond.com.
The Greater Richmond Partnership, Inc. was launched in 1994 as a pioneering regional public-private initiative to serve as the regional economic development group for the City of Richmond and the counties of Chesterfield, Hanover and Henrico. The mission is to help grow the Greater Richmond economy through the attraction of high quality jobs and new capital investment, the retention of existing businesses, and the continued improvement of the region's business climate. Since inception, the Partnership has played a key role in the attraction of more than $7.3 billion in investment by 403 new and expanding companies. This is a return on investment of $164 for every $1 in funding provided by public and private partners since 1994. For more information, please visit www.grpva.com.
RSS feed: http://www.businessfirstrichmond.com/blog/rss/
###