News | 1 min read
Busy tech firm jumps the river
July 31, 2014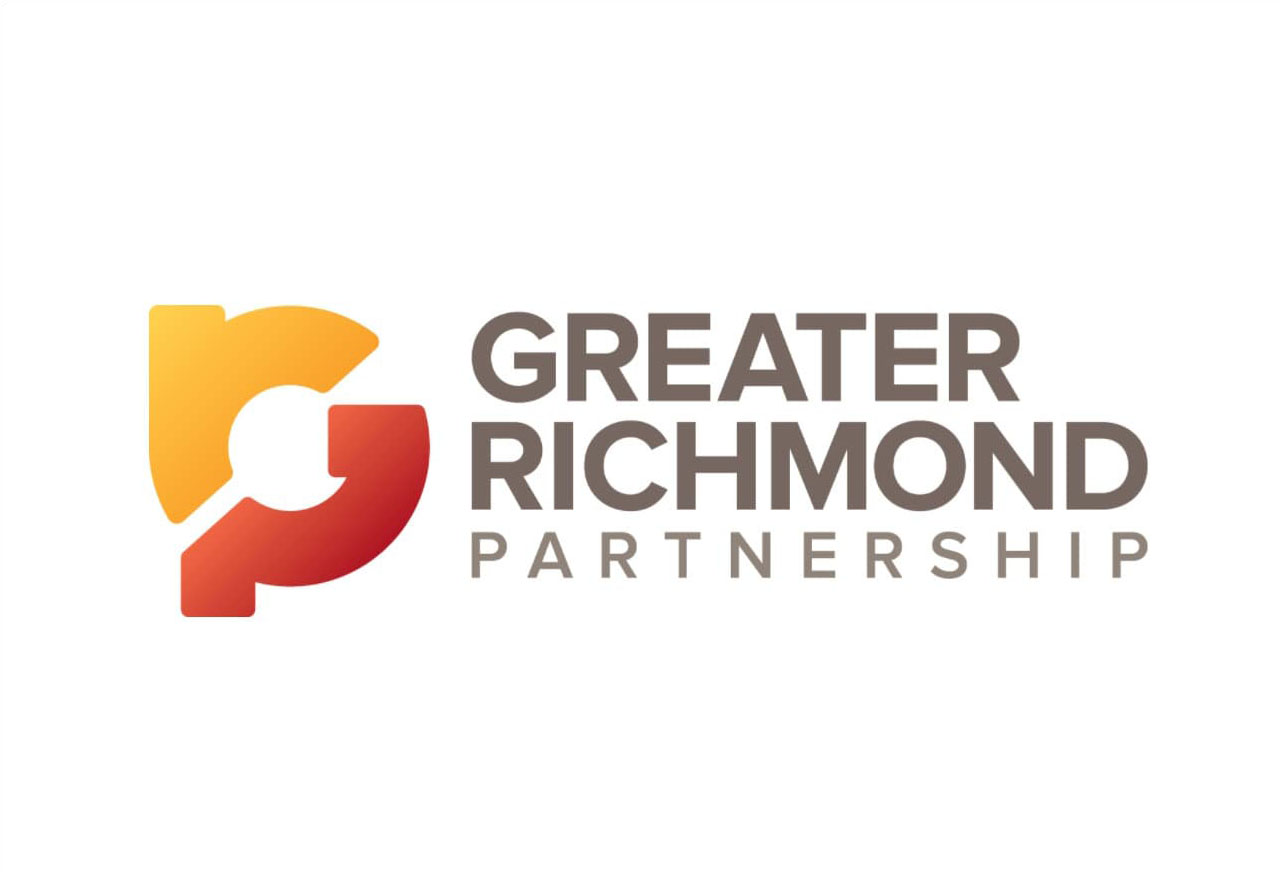 An out-of-town tech firm has found a new Richmond hive.
Massachusetts-based CloudBees has relocated its Richmond operations from Manchester to a larger office in Shockoe Bottom.
The company moved the home of its North and South American sales division to 5,500 square feet at 16 S. 17th St. It's an expansion from its 1,600 square feet inside the Manchester Pie Factory at 612 Hull St.
CloudBees sells software and the infrastructure that companies use to launch and manage their own Web applications. Its customers have included Netflix, eBay, Nordstrom and Yale University.
Mike Lambert, a CloudBees vice president leading the firm's efforts in Richmond, said the company had outgrown its offices in Manchester. Lambert said CloudBees was looking for "a non-corporate environment" for expansion.
Read the full article here.