News | 1 min read
LeClairRyan to merge with small Houston law firm
August 1, 2014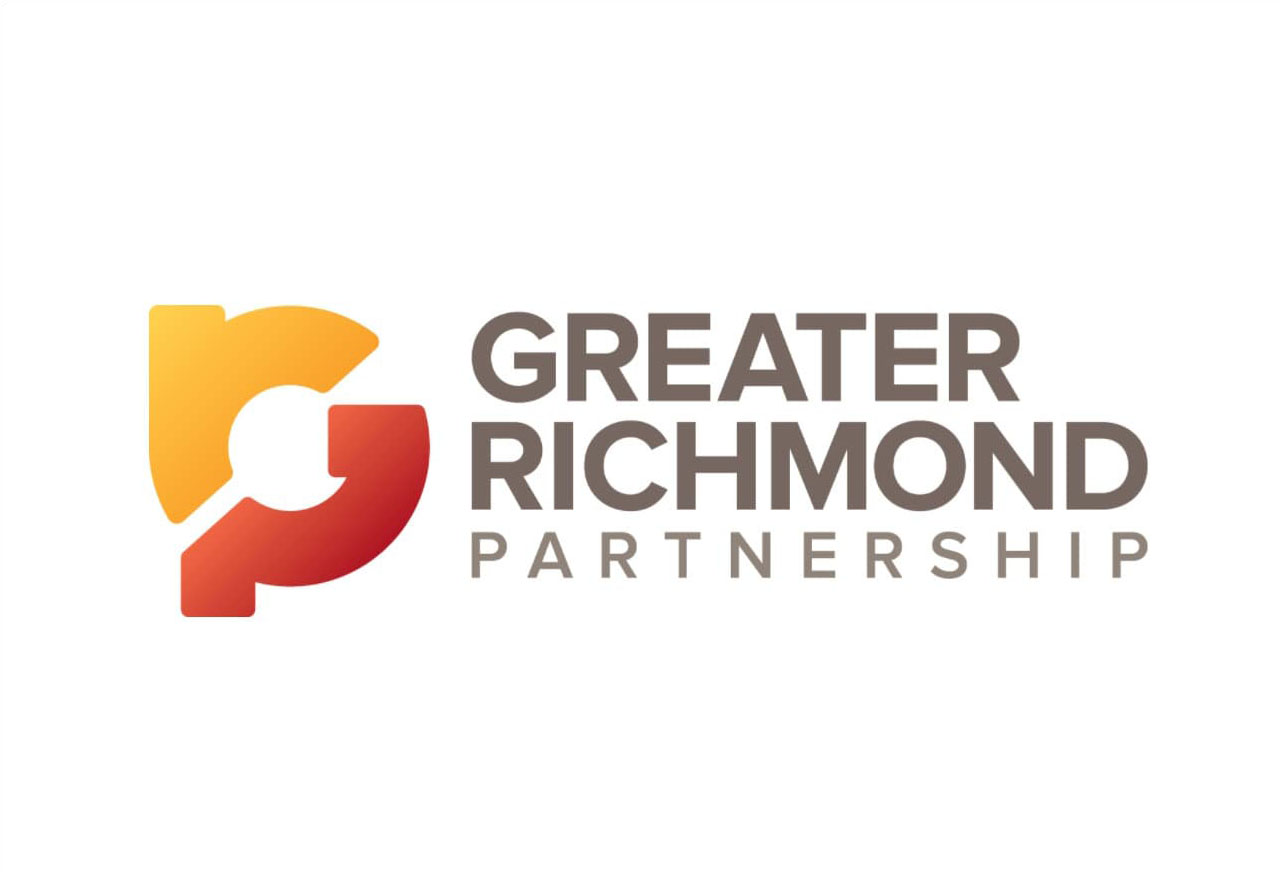 Richmond-based law firm LeClairRyan is merging with a small Houston law firm, giving it a presence in the nation's fifth-largest region.
All 19 lawyers and 18 staff members from Hays, McConn, Rice & Pickering will stay on with LeClairRyan after the merger, which was announced in a press release Friday. The Houston-based firm also has an office in Las Vegas.
The combined firm will have 370 attorneys, 720 employees and 23 offices in 12 states and the District of Columbia.
Hays McConn attorneys work with oil and gas, contruction and hospitality companies, among other industries. The two law firms already share clients in several of those fields.
Hays McConn was founded in 1982. LeClair Ryan was founded in 1988.
Richmond Times-Dispatch. Used by permission.