News | 1 min read
C.F. Sauer celebrates 100 years of Duke's Mayonnaise
January 4, 2018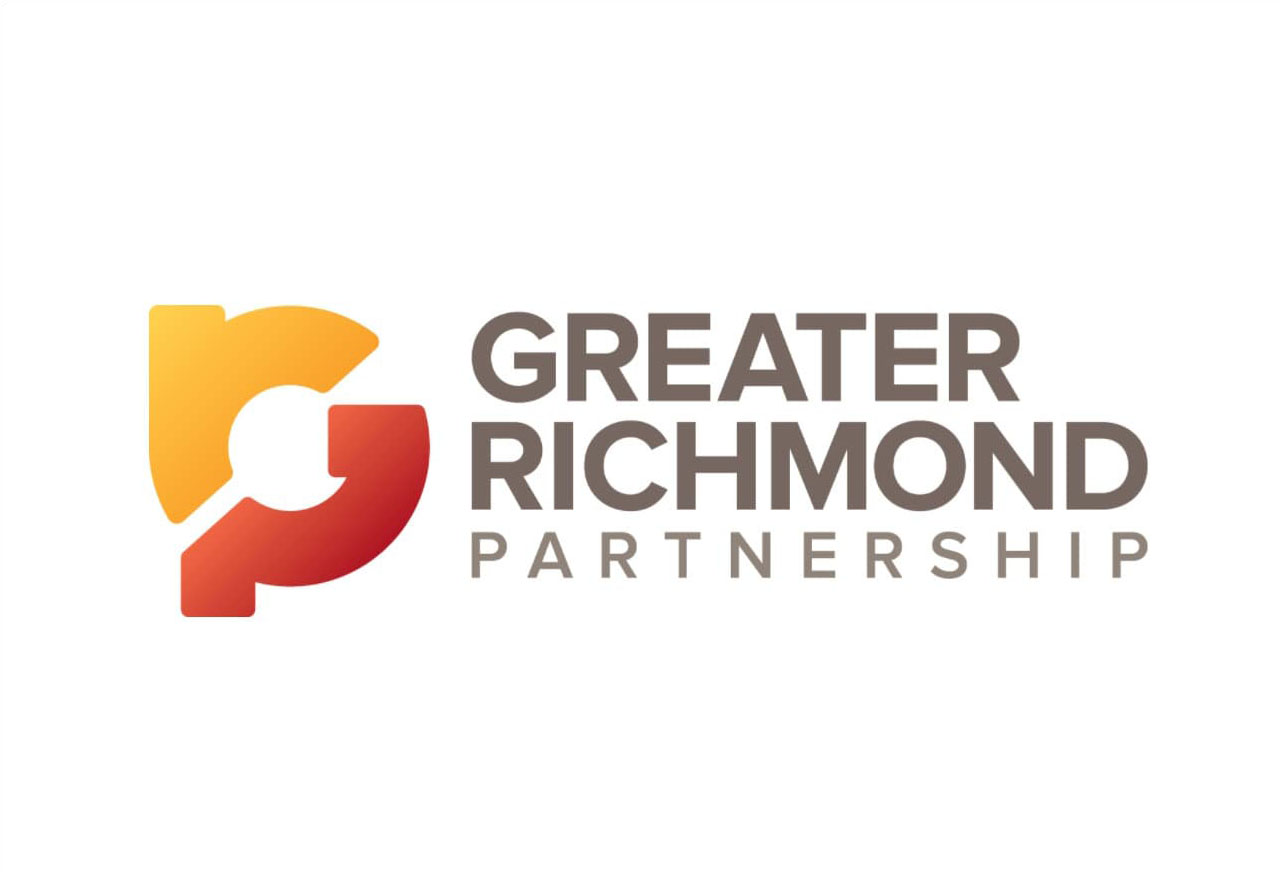 About 10 years ago, Mark Sauer was behind one-way glass, watching a focus group assembled at a table topped with the wide universe of mayonnaise brands available to the American consumer.
"I saw something that was just amazing to me," said Sauer, executive vice president of sales for Richmond's C.F. Sauer Co., which saw its flagship product, Duke's mayonnaise, turn 100 years old this year.
Two women, Sauer said, started talking about the Duke's jar, with the familiar gold script on a black label.
"They started talking to each other about their grandmother and their mother, and this is what they had seen at Thanksgiving and birthdays and Christmas and so forth. They started crying," he said.
Celebrated by taste-making regional publications like Garden & Gun and Southern Living, Duke's is now in more markets than ever, thanks to a deal with Walmart that has helped it expand to 42 states. It is now available in New Zealand, Australia and the Middle East, and last year Sauer announced that it also was starting sales to Latin America.
Read the full story here.