News | 4 min read
Cabela's plans to open store in western Henrico in 2016
February 14, 2014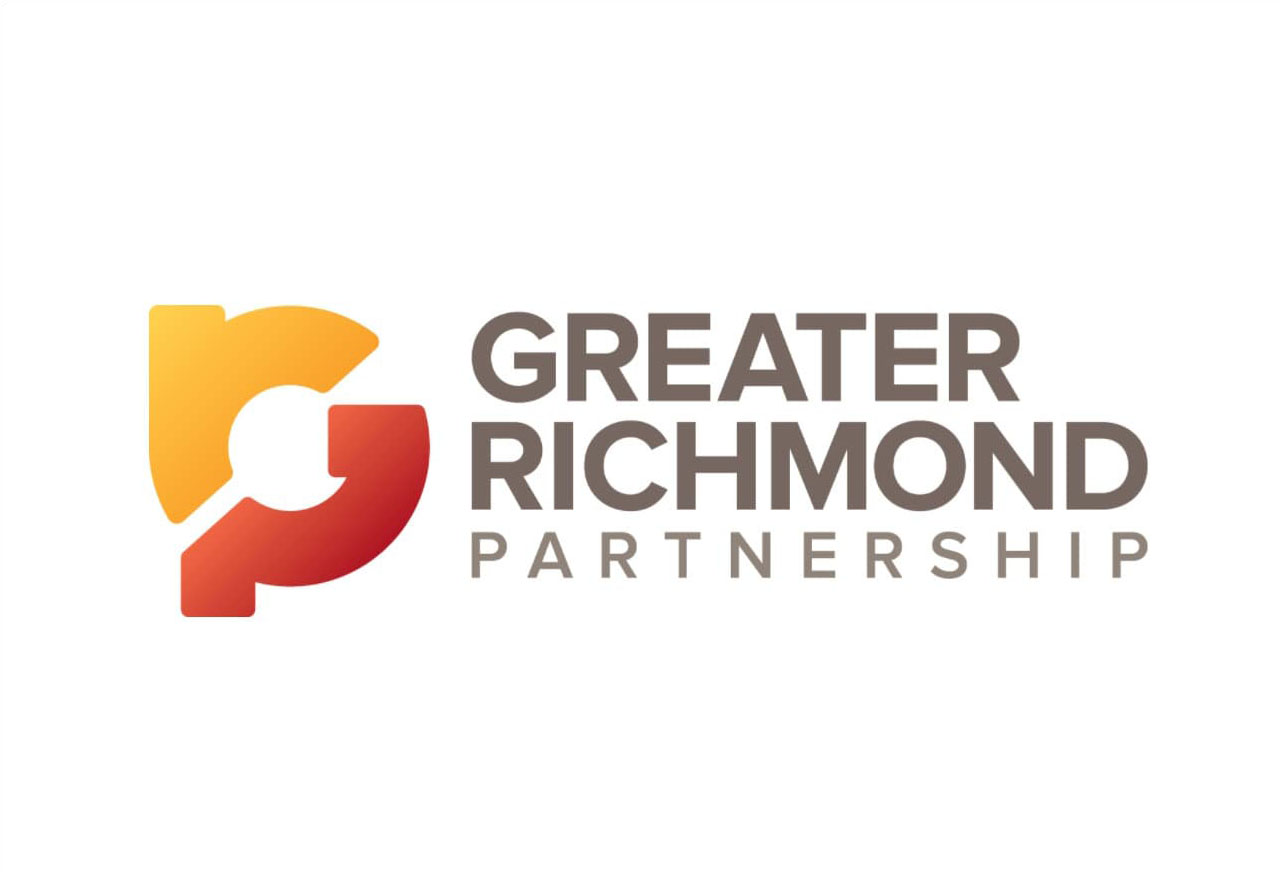 Outdoor gear retailer Cabela's Inc. plans to open a store in western Henrico County in two years.
The Nebraska-based chain, a rival of Bass Pro Shops, said Thursday that it plans to open the 97,500-square-foot store in the spring of 2016. Construction is expected to begin next year.
The store, with about 150 employees, would become the anchor tenant of the proposed West Broad Marketplace development off West Broad Street and west of Gayton Road, about a mile west of the Short Pump Town Center.
Cabela's spokesman Wes Remmer said the retailer chose the Richmond market because of the area's response to the company's catalog sales.
"That's the advantage of being in the direct mail business for more than 50 years," Remmer said. "We get a good idea of where our customers are and what they want. We like to build stores in hot spots."
Cabela's has 50 stores in North America. The Short Pump store will be the second in Virginia — one is now scheduled to open in Bristol in 2015 after some delays. The closest Cabela's to the Richmond area is in Hamburg, Pa., about 40 miles from Harrisburg, Pa.
The stores offer a "comprehensive experience" for customers with an interest in hunting, fishing and other outdoor pursuits, Remmer said.
The Short Pump store, he said, will be built on the company's "next generation" model started about five years ago; those stores are smaller than the chain's initial megastores.
The exterior will have log and stone construction, he said, with a glass storefront allowing customers to see the store's interior.
"Inside, the store will have a wildlife display, a built-in aquarium, a fudge factory, an indoor archery range, a deli and a gun library," he said.
The store also will have a wildlife and land management department offering tractors, attachments, feed and seed and other items.
The hiring of the 150 full- and part-time employees — the company calls them "outfitters" — will start closer to the projected opening.
West Broad Marketplace is a proposed 60-acre development on the north side of West Broad Street at Cold Hill Lane. Interstate 64 runs along the back of the property.
The developer is NVRetail, based in Vienna. Cushman & Wakefield | Thalhimer, a commercial real estate firm, assembled the parcel and is handling the leasing.
Jack Waghorn, president of NVRetail, said his company is excited at the prospect of a development in Short Pump.
"We are certain area residents will enjoy the shopping experience we are planning to create at West Broad Marketplace," he said.
Mark Douglas, senior vice president with Cushman & Wakefield | Thalhimer, said the parcel for the development was assembled over a two-year period and has several landowners. The property is under contract, with the sale pending approval of the developer's rezoning request by Henrico supervisors.
The development calls for space for other retailers, a hotel and restaurants.
Douglas said the project has drawn "a significant amount of interest from lots of different retailers."
Connie Nielsen, also a senior vice president with Cushman & Wakefield | Thalhimer, is handling the retail leasing — 350,000 square feet including the Cabela's space.
"Oddly enough, there are still missing retail elements in Short Pump," she said. "We have proposals out, enough to fill all the vacant space."
A grocery retailer is one possibility for space in the project, she said.
Adjacent to the West Broad Marketplace project to the west is a planned 70-acre mixed-use development.
Atack Properties has plans for a medical office park with Bon Secours as a major tenant. Commonwealth Properties is developing a 320-unit apartment complex on that property.
James W. Theobald, an attorney for Atack Properties, said the side-by-side developments are complementary.
"We do not have significant retail on our property," Theobald said. "Taken together, they are the definition of mixed-use."
Cabela's has been sought after by more than one local real estate outfit.
Susan Jones, a senior vice president for Collier International, said her company reached out to the retailer in December as a candidate for another Richmond-area development, "but they said they were pretty far down the road with their other site."
Jones said Cabela's offers direct competition for Bass Pro Shops, which has about 70 stores in the U.S., including a 150,000-square-foot store that opened in 2008 in Hanover County off Interstate 95.
South of the Bass Pro Shops store is another outdoors retailer, Green Top Sporting Goods, which took space previously occupied by retailer Gander Mountain. Green Top has about 55,000 square feet of retail space and 12,000 square feet for its corporate offices.
Copyright Richmond Times-Dispatch.  Used by permission.