News | 1 min read
Canadian firm stakes a claim in Richmond
February 14, 2014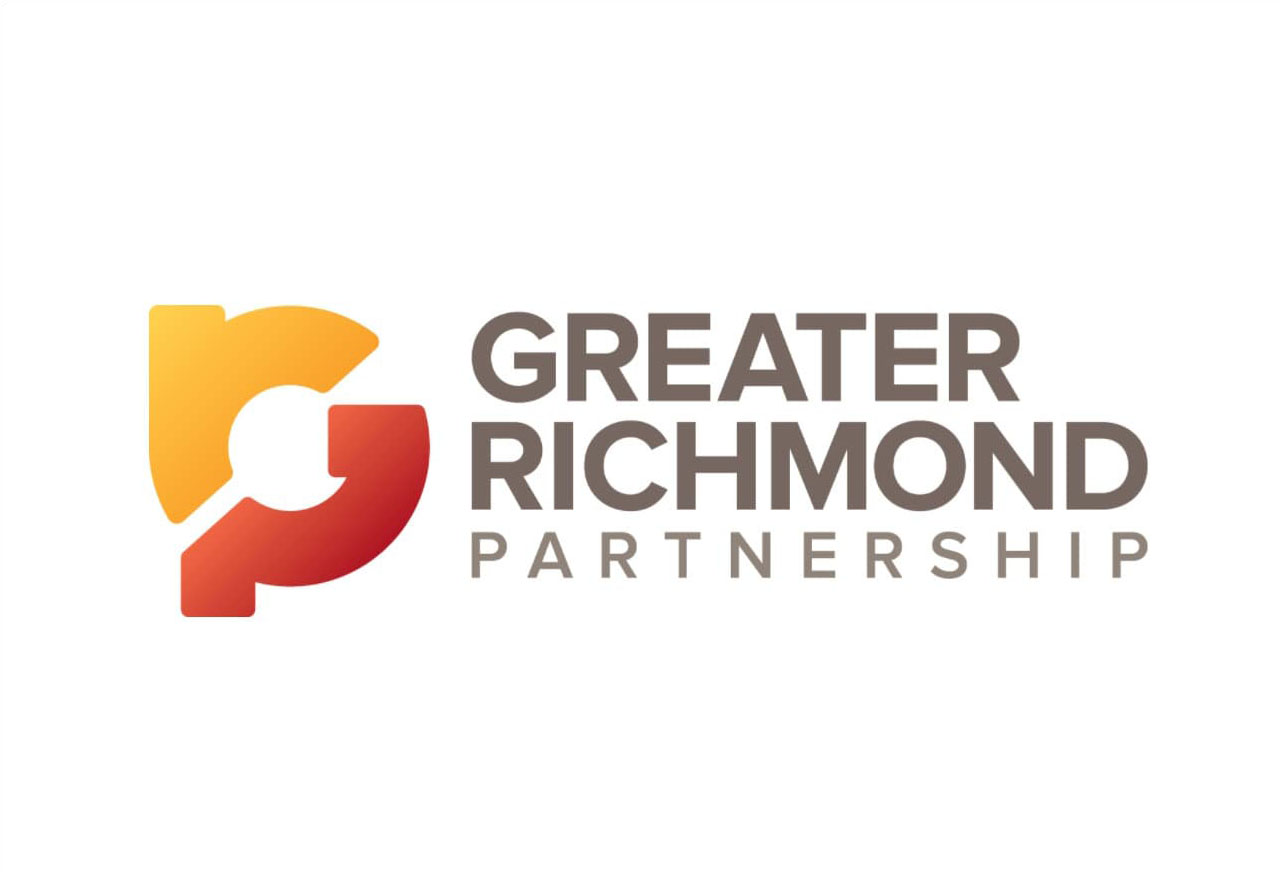 A Canadian-based real estate firm has made a $37 million entry into the Richmond apartment market.
Entities tied to Brookfield Property Group, a subsidiary of Toronto's Brookfield Asset Management, scooped up two area apartment properties in a pair of eight-figure deals that closed Jan. 7.
For the full story, click here.