News | 1 min read
Capital One buys future business incubator building in Shockoe Bottom
March 20, 2017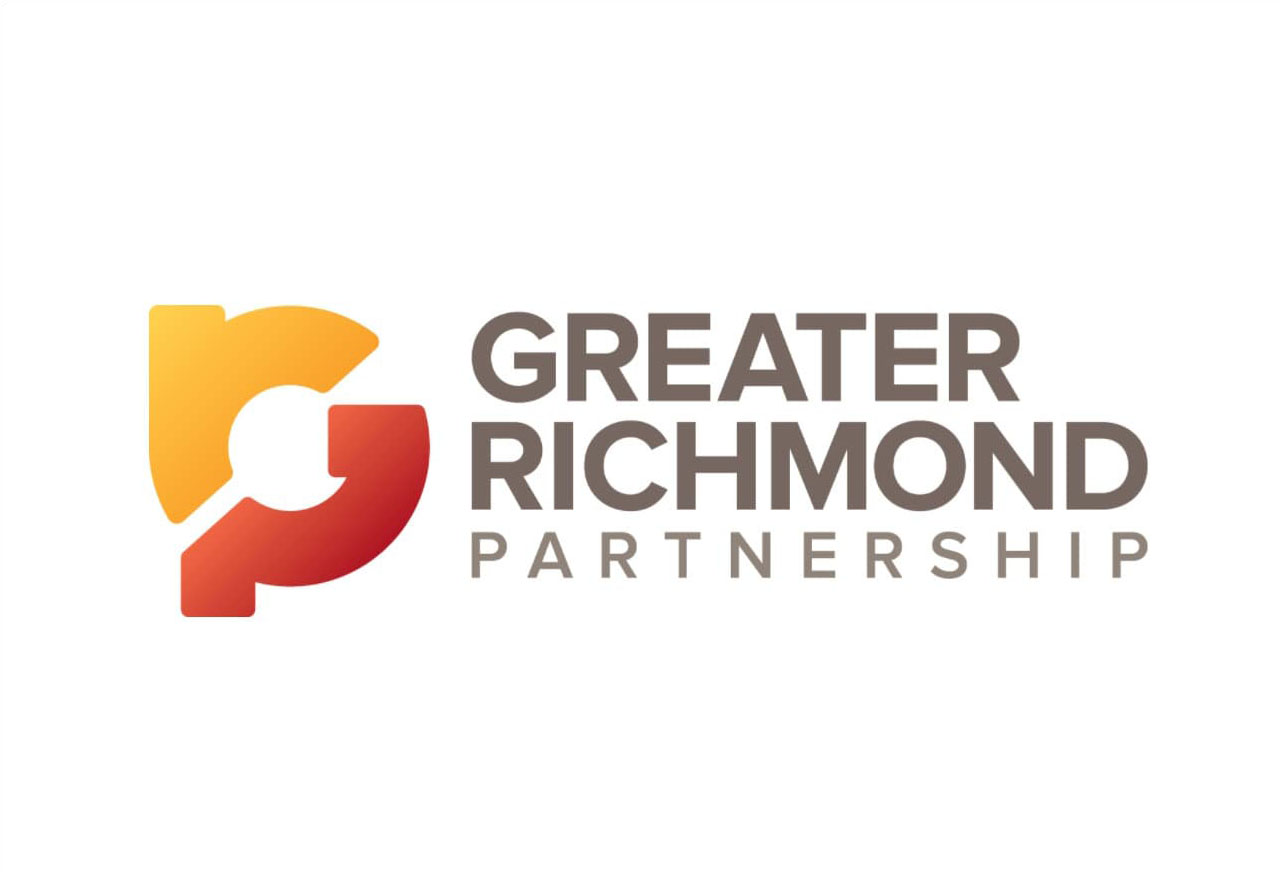 Capital One Financial Corp. has bought a building in Shockoe Bottom that two local businessmen are planning to turn into an incubator for startup businesses.
The financial services company closed Monday on the purchase of the five-story building at 1717 E. Cary St., which had been acquired last year by local businessmen Will Loving and Brad Cummings.
Loving and Cummings announced in November that they planned to convert the former tobacco warehouse into an incubator that would provide work space and mentoring opportunities for local entrepreneurs and startups. They sought backing from the local business community.
Copyright Richmond Times-Dispatch. Find the full article here.