News | 3 min read
Capital One data center points to the future
March 13, 2014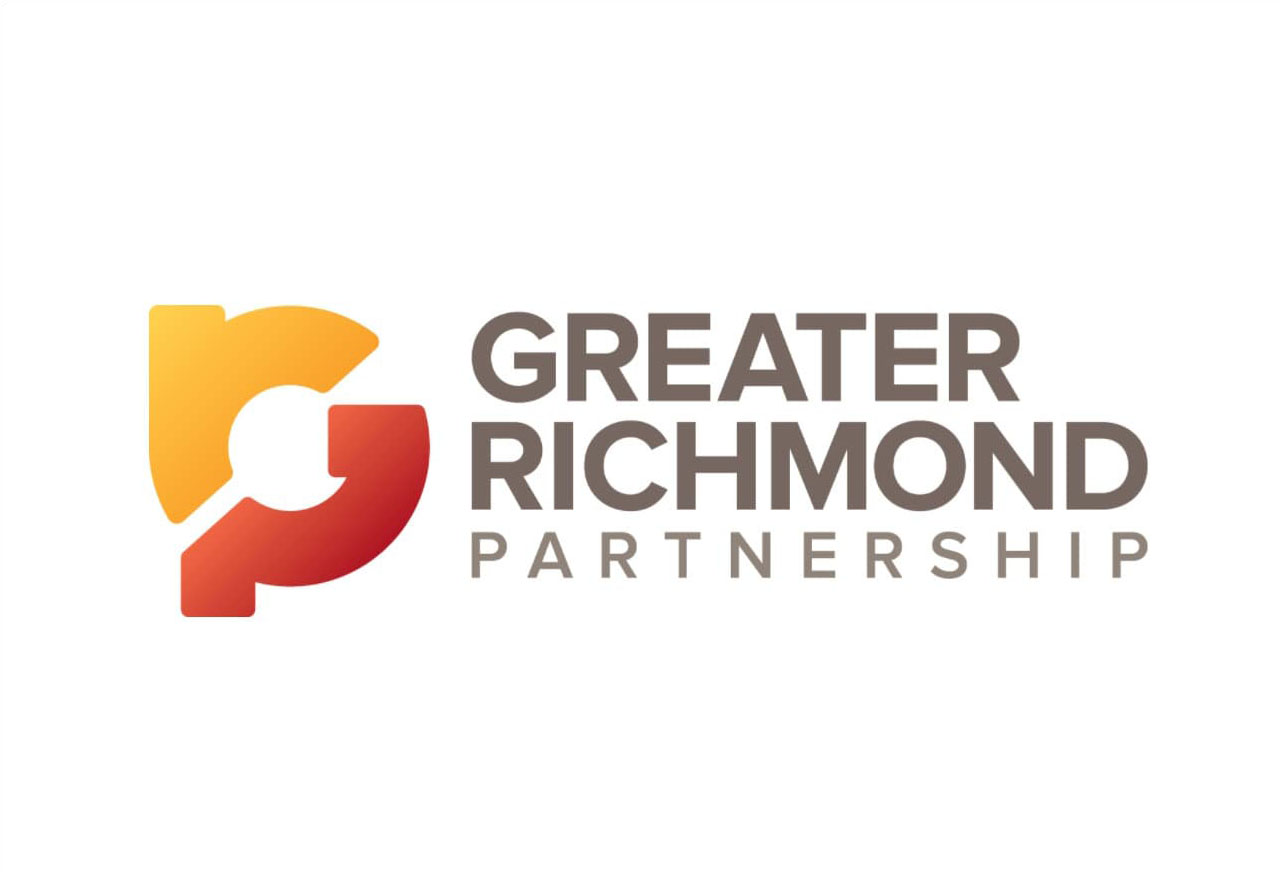 The Richmond area is now home to another big data center, this one operated in Chesterfield County by credit card company Capital One Financial Corp.
Capital One, the Richmond region's largest private employer, completed work in October on the $150 million data center in Chesterfield's Meadowville Technology Park off Interstate 295.
Operations had already started there. But on Wednesday, the McLean-based company held a ceremony to serve as symbolic opening for the center, located in a highly secured facility surrounded by a wooded area and tall, reinforced fencing.
The security is important because the Meadowville site is one of Capital One's three primary data centers where the company stores and manages vast amounts of information produced by its business providing financial services to roughly 65 million customers.
"This is a big deal for Virginia," Gov. Terry McAuliffe said at the ceremony.
"When you think about Capital One, you think about Virginia; you think about 15,000 employees — the eighth-largest employer in Virginia," said McAuliffe, who ceremoniously opened the center by connecting faux computer cables along with Richard Fairbank, Capital One's founder, chairman and CEO, who is a close friend of McAuliffe's.
Fairbank called the opening "a symbolic indication of where Capital One is and where we are going."
He said the company was founded in the Richmond area more than 20 years ago on the idea that financial services would be revolutionized by technology and digital information.
"Our view was, if that is really where banking is going, why not just start out by going there and building a company that is a fusion of an information company and a bank? And that is what we did," he said.
"If you think about it now — all those trends are just accelerating," he said.
"The world, which in many ways has been transformed already by information, is in many ways poised to be transformed by the revolution in big data," he said.
Capital One is consolidating operations at its eight data centers that it has been operating because of numerous recent acquisitions of other banks and credit card providers.
The data operations are being consolidated into three centers — the one in Chesterfield, one in Henrico County, and one near Chicago.
"That takes out risk and complexity, increases efficiency and reduces cost for us," said Brian Cobb, the company's managing vice president for information technology operations.
The data center currently uses about 111,000 square feet within the 242,000-square-foot building. Capital One expects to triple the size of the data center over time.
The center has about 50 employees now, but the company expects it will employ more than 100 eventually.
"These are typically IT professionals who do things like data networking," Cobb said. "These are people who have STEM degrees," or training in science, technology, engineering and mathematics.
The Richmond region is home to other data centers, including the Quality Technology Services center in the former Qimonda computer chip factory in eastern Henrico and the Peak 10 Inc. center in northern Henrico.
Copyright Richmond Times-Dispatch. Used by permission.