News | 1 min read
Capital One donates $100,000 for culinary school
February 20, 2018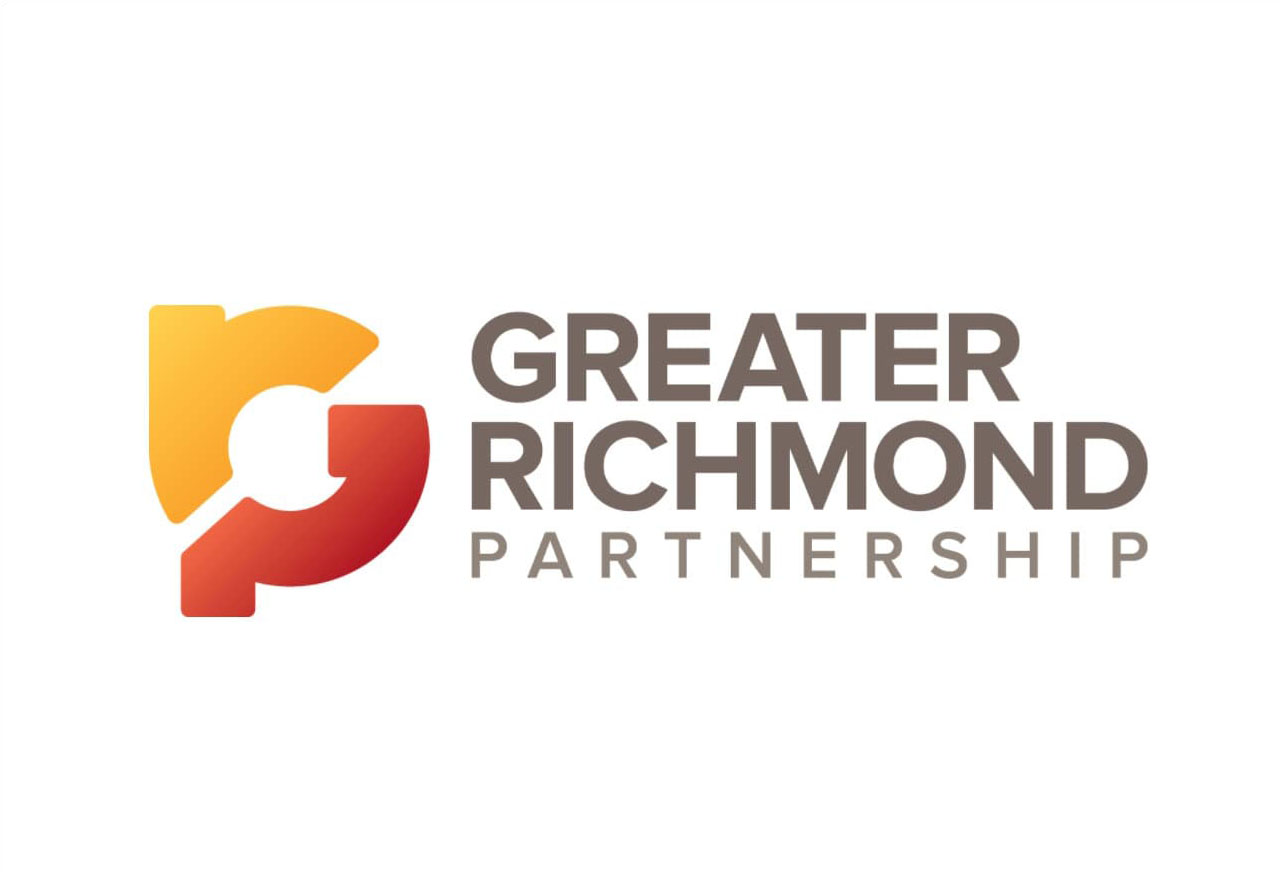 Capital One has awarded a $100,000 grant to Reynolds Community College to help with the college's plan to relocate its culinary arts program to a new building in Richmond's East End.
The grant is through Future Edge, Capital One's five-year, $150 million investment in grants and initiatives in the communities where it has operations.
The new culinary institute will be able to accommodate 700 students, more than double the program's current enrollment. The culinary program currently operates at the school's downtown Richmond campus.
Read full story here.