News | 2 min read
Capital One to acquire GE health care financial services business
August 12, 2015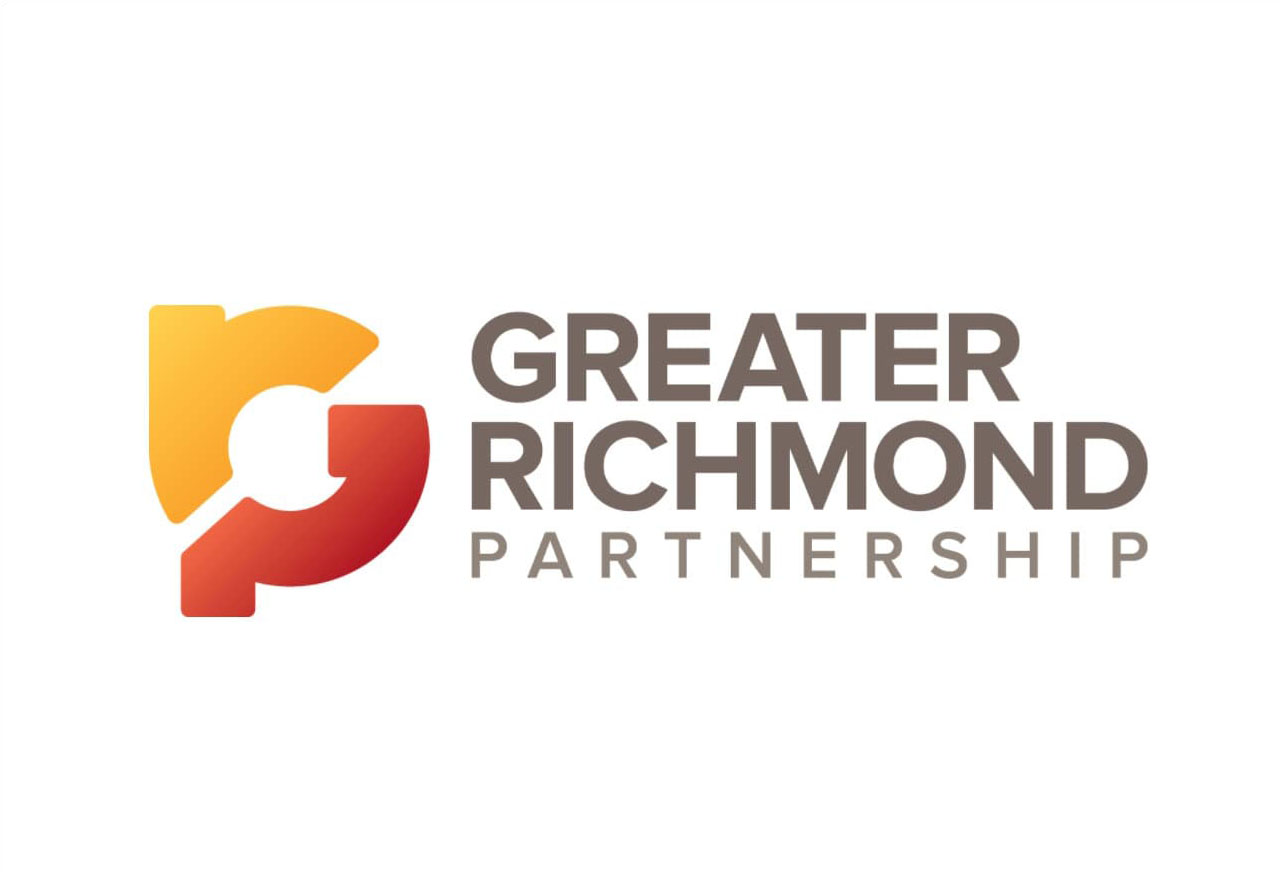 Capital One Financial Corp. is planning to pay about $9 billion to acquire the health care lending business of General Electric Capital Corp.
The companies announced Tuesday they have signed a definitive agreement for the sale.
McLean-based Capital One, a major employer in the Richmond region, said the deal includes the acquisition of about $8.5 billion of health care-related loans. Capital One said it is paying a 6 percent premium on the par value of the GE unit's receivables as of June 30.
The deal includes GE Capital Corp.'s health care financial services business, which provides financing to companies in the health care sector such as hospitals and medical-device makers.
GE was expected to sell the unit as the company streamlines its operations and looks to shed financial service businesses not linked to its core industrial, aviation, and energy-related businesses.
The companies said they expect to complete the deal in the fourth quarter of this year.
Capital One said it expects the acquisition to provide a strong platform for future growth and returns.
"This is a strategic investment in a specialty industry segment that we have been building out for the past several years," said Michael Slocum, president of Capital One's Commercial Bank. "This addition will catapult us to a leading market position in providing financial services to the health care sector."
Capital One said the management team from GE's health care finance business will remain with the business. Darren Alcus, president of GE Capital, Healthcare Financial Services, will become the president of Capital One's health care finance business.
Credit Suisse and Wells Fargo Securities acted as exclusive financial advisers to Capital One, and Wachtell, Lipton, Rosen & Katz acted as legal adviser to Capital One.
Copyright Richmond Times-Dispatch. Used by Permission.