News | 4 min read
Kindred Spirits Brewing in the works for Chesterfield
August 13, 2015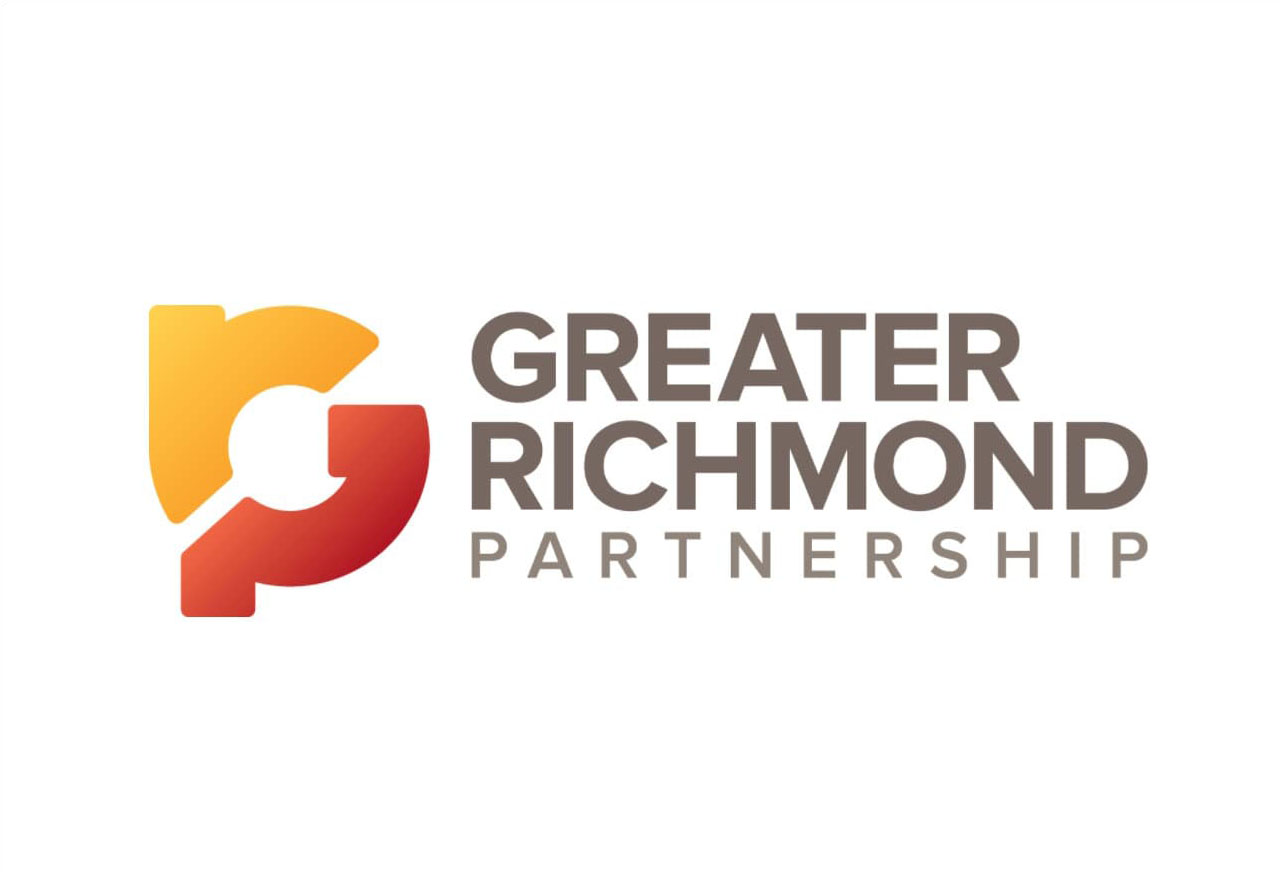 Two brothers are hoping to open a brewery, Kindred Spirits Brewing, in Chesterfield County.
Co-owners Jason Trottier and Joe Trottier are searching for space to lease along the Midlothian Turnpike corridor, generally between Chesterfield Town Center and Route 288.
The brothers began planning for the business more than a year ago, having returned to Richmond after spending years living elsewhere.
"We consider Richmond home," said Joe Trottier.
The partners bring distinct and complementary experiences to Kindred Spirits: Joe in advertising, marketing and finance and Jason in the industry for 20 years, as entrepreneur, in retail and in distribution. And both like to drink beer.
"We're still actively raising capital," Jason Trottier said, "but we have enough commitments that we're ready to go forward."
For the brewhouse, the Trottiers have brought in a head brewer, who is currently working for another local brewery and so is keeping his identity quiet.
"Once we have a lease and a strike number on financing," Joe Trottier said, "he becomes a Kindred Spirit employee."
"(The brewer) and I share similar ideas in what we like in beer," said Jason.
"Obviously you've got to brew everything, but the first beer will be a big, hoppy beer," Jason Trottier said.
The brewer described their IPA – the typical "hophead" beer – as lighter in body and flavor, moderate ABV (alcohol by volume), with more emphasis on the hops. Acknowledging the challenges of obtaining hops in today's market, the brewer adds that they may use experimental hops in some of their beers.
As a whole, the beers will be mostly hop forward with an emphasis on lighter sours, like the gose style, with no flagship beers initially. "We'll let the customers tell us what we do best," Jason Trottier said.
The most distinctive feature of the Kindred Spirit brewhouse will be the system: a high efficiency brewing system from IDD Process and Packaging Inc. The company designed the system to reflect technology used by large-scale brewers, using a special mash filter to replace the lauter tun and improving efficiency by using less water, grain and labor. The system brews more quickly than standard brewhouse equipment, allowing for two-hour, back-to-back brewing cycles and multiple batches per day – versus a typical eight-hour shift per brew.
Given the efficiency of the HEBS system, which is capable of producing 25,000 barrels of beer in a year, they also are considering contract brewing – brewing for other breweries – in the future.
Because of the unusual system, the Trottiers plan to do collaborations. "We've already spoken with other brewers," said Joe Trottier, "who have expressed interest in seeing how it works."
Kindred Spirits will serve their beers in the tasting room, with 12 to 18 tap lines of distinct beers, initially packaging a small number kegs for local distribution and distributing in cans as they grow.
"We're projecting 1,500 barrels of production in the first year," Jason Trottier said.
Jason Trottier envisions a tasting room similar to Ardent Craft Ales in Scott's Addition, which he calls his favorite comfortable environment, but adds that he wants more comfortable seating. "We want people to come in, sit down and drink beer."
The name "Kindred Spirit" arises not simply from the brothers' shared enthusiasm for the business, but also from the community of beer enthusiasts. Jason Trottier acknowledges that the name also leaves open the possibility of adding other spirits to their line-up.
Chesterfield's other brewery-in-planning, Steam Bell Beer Works, is in the build-out phase near Brandermill. "Contractors are ready to start work as soon as we receive county approval," said owner Brad Cooper. "I am finishing up everything with the TTB permit and will file with the state as soon as the federal is approved. Equipment has been manufactured and will ship out at the beginning of September."
Copyright Richmond Times-Dispatch. Used by Permission.