News | 4 min read
New distributor bringing more craft beers to Richmond
August 14, 2015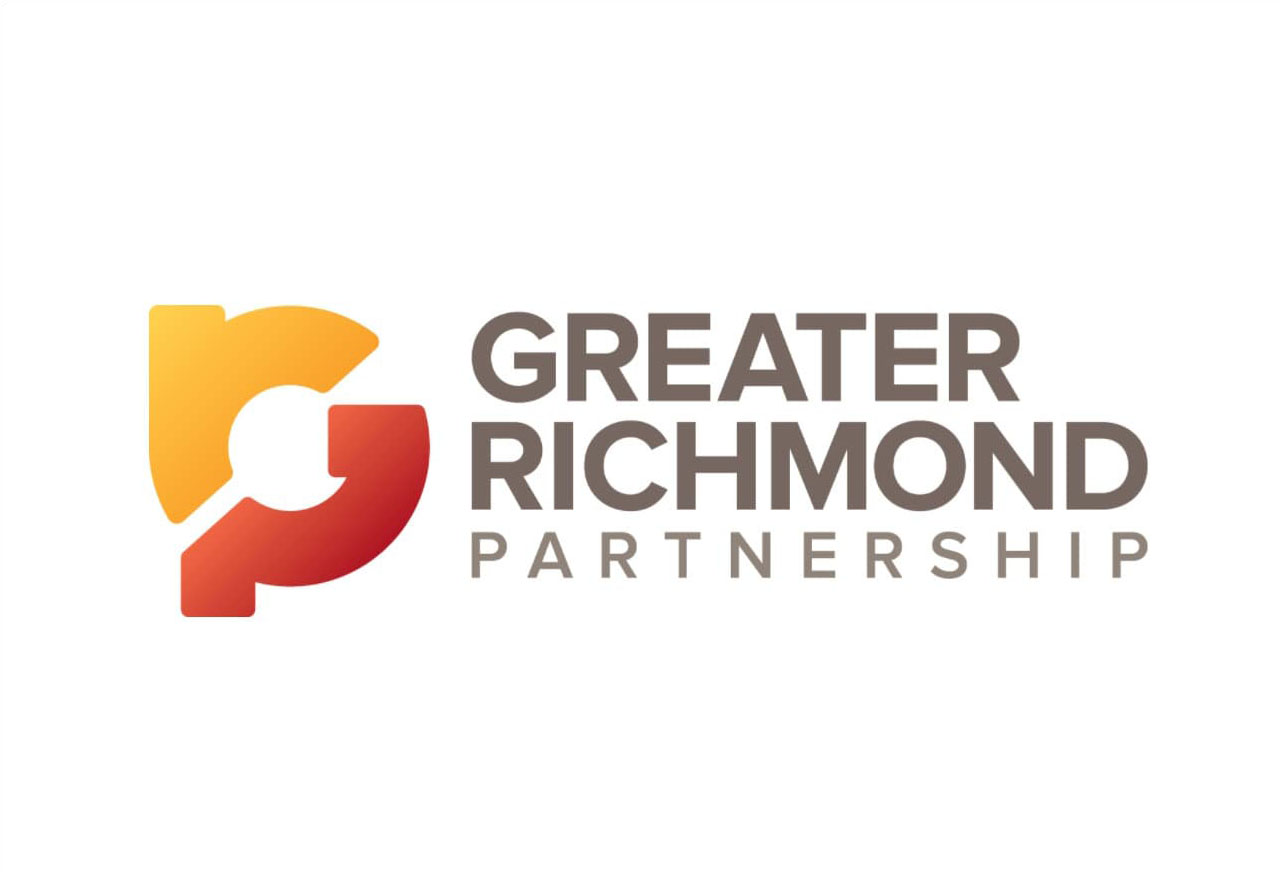 A beer distributor is bringing more quality craft beers to the Richmond area.
Hop House Distribution, which launched in June, has signed Bullfrog Brewery from Williamsport, Pa., and J. Wakefield Brewing from Miami. The Bullfrog Brewery beers have begun hitting local outlets.
"We're the first distributor to carry (Wakefield) outside of Florida," said Hop House co-owner James Vance.
Hop House plans to start with a few, small breweries and initially offer those beers only in the metro Richmond area.
"We want to bring in the best brands we can find, to be super selective," Vance said.
Based on the three-tier system of beer distribution that has been in place nationally since the repeal of Prohibition, breweries cannot sell directly to a retailer or restaurant. Instead, wholesale distributors work as the middlemen between breweries and retailers.
Hop House Distribution has its roots in Richmond restaurants. Vance met business partner Matt Verdisco while working for him at Brew Gastropub in Chester, where Vance worked as bar manager and beer buyer.
Hop House Distribution draws upon each partner's strengths. Verdisco's background is in shipping and distributing, beginning with Walmart and later starting his own company. Vance has been working in the beer industry since 2008 and as a beer buyer since 2010.
Since the business inception, the partners have acquired a warehouse, refrigerated trucks and the first two brands, Bullfrog and J. Wakefield.
Bullfrog Brewery is long past the tadpole stage.
Founded in 1996 as a brewpub, Bullfrog makes a range of beers from basic styles to specialty, seasonal and cider. Awards include medals at the prestigious Great American Beer Festival and World Beer Cup. The 2014 Le Roar Grrrz Kriek was hailed as the highest-rated beer in Pennsylvania based on data from the BeerAdvocate.com and RateBeer.com.
Bullfrog brews "really unique beers, including one of the best sours I've ever had in my life," Vance said. "They've done a Flemish red with cherry and cocoa nibs, a smoked IPA, a blonde ale with some lemon and a little bit of coconut. … They're small but an easy sell because I can let people taste it — the beer speaks for itself."
Hop House Distribution's initial beers on the market are from Bullfrog — Blackberry Juju wild-culture-fermented wheat, Captain Drinkable Czech pilsner, OP Tight Belgian-style coffee stout, That Red Ale amber and Edgar IPA — available at The Answer Brewpub, Brew Bellgrade, Brew Chester, The Cask Café, Commercial Taphouse, De Fles Winkel, Portrait House, Saison and Sergio's.
"The community response has been overwhelmingly positive," Vance said. "We've almost sold out of our entire Bullfrog order in three days of selling." New orders of Bullfrog and the first order of Wakefield will ship soon.
Of their second brewery, Vance said, "Wakefield makes one of the most exciting beers south of New England."
Wakefield's Dragon Fruit/Passion Fruit Berliner Weisse hit No. 8 on Ratebeer.com. The owner and brewmaster, Johnathan Wakefield, held an internship at respected Cigar City Brewing in Tampa, Fla.
The brewery also does treatments on basic styles, such as a Citra-hopped IPA with green tea, a porter with marshmallow, a Hefeweizen with chocolate and coconut, and Tootsie Roll-inspired T-Roll brown ale. Initially, Hop House will bring in just the core beers: the Hefeweizen, IPA and brown.
Vance and Verdisco say they realize the challenges of starting a small distributor, while acknowledging startup costs are minimal compared with opening a restaurant like Brew. But with two brands and nearly a dozen accounts, the doors are open for business.
"It's our audition," Vance said.
Copyright Richmond Times-Dispatch. Used by Permission.