News | 4 min read
Ewing Bemiss & Co. joins local KPMG office
August 19, 2015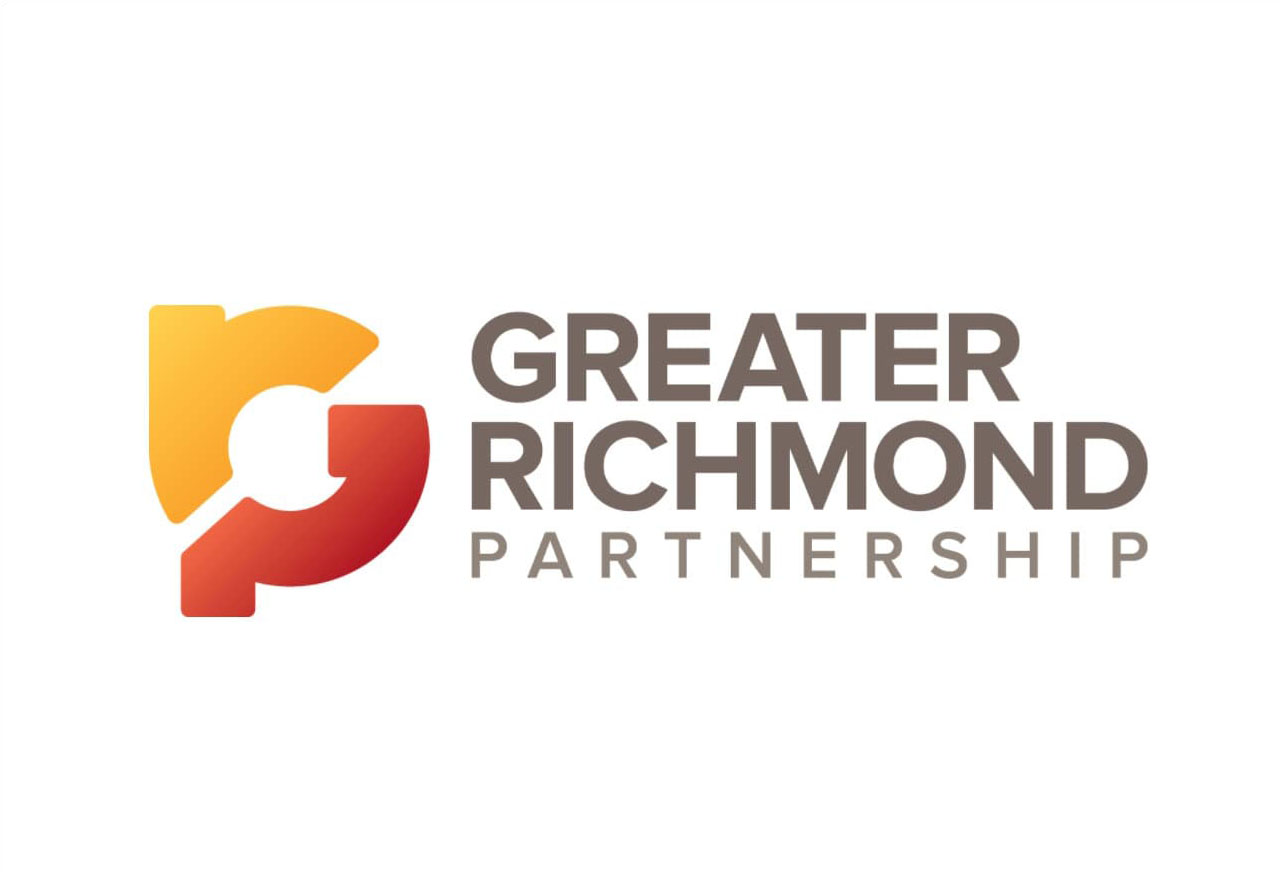 Ewing Bemiss & Co., a Richmond-based middle-market investment bank, has joined the local office of global accounting firm KPMG LLP's corporate finance subsidiary.
KPMG Corporate Finance LLC announced Tuesday it has "added a team" of professionals from Ewing Bemiss to work in its Richmond office and build the company's business in the energy, power and utilities sectors.
"It is, effectively, an acquisition of our Richmond investment banking practice," said Tom Willingham, managing director of Turning Basin Capital Partners LLC, which is Ewing Bemiss & Co.'s private equity group affiliate.
While effectively an acquisition, the deal is not technically structured as one, Willingham said.
Rather, KPMG Corporate Finance has hired the seven investment banking professionals from Ewing Bemiss to work in KPMG's Richmond office, including Ewing Bemiss Managing Director Henry Berling.
Financial terms of the deal were not disclosed.
Turning Basin is not part of the transaction. Willingham, a managing director at Turning Basin and Ewing Bemiss, will remain with Turning Basin and devote himself full time to that business.
Turning Basin is a private equity fund started by Ewing Bemiss in 2013 to invest in the energy sector, in projects such as oil and gas exploration and renewable energy technologies.
Ewing Bemiss, founded in 1992, provides transaction advisory services to companies in the energy, power and utilities sectors.
"The professionals joining us from Ewing will be able to hit the ground running as we field an experienced and complete investment banking team in pursuit of new opportunities within the energy sector," Phil Isom, head of KPMG Corporate Finance LLC, said in a statement.
Turning Basin will retain a small staff and continue to seek investment opportunities in the energy sector.
In 2014, Turning Basin made its first acquisition, buying Salem, W.Va.-based ProActive Services LLC, an energy services company that focuses on the maintenance and operation of midstream oil and gas assets in the Appalachian Basin.
That business "has grown handsomely even in light of the commodity market," said Mark Murray, managing director at Turning Basin.
The firm put two other potential acquisitions on hold last year because of volatility in the oil market. "We still like those businesses, but we decided for our investor group that it would not be prudent to close on those deals," Murray said.
However, Murray and Willingham said Turning Basin remains bullish on the long-term outlook for the energy sector, and the firm expects to close on another acquisition soon.
Willingham said he and Henry Berling had been devoting time to both Ewing Bemiss and Turning Basin, but they decided that it would be better for both ventures if they each focused their energies on one.
They also came to the conclusion that they had taken Ewing Bemiss as far as they could through their ownership, he said. "We have built a firm that has a strong national reputation in certain areas of the energy sector."
The deal, "provides a platform to really grow and continue to build the business in what is becoming a more challenging and competitive investment banking environment," he said.
Berling was out of town and could not be reached for comment on Tuesday.
In a statement, Berling said the Ewing Bemiss team is happy to join the "rapidly growing" KPMG corporate finance group.
"Having worked at KPMG early in my career, I understand the dedication to client service and strong work ethic expected by their corporate culture," he said. "I'm confident that the Ewing team will fit in well and make a meaningful contribution to the team."
Copyright Richmond Times-Dispatch. Used by Permission.