News | 2 min read
Fifth Third Bank establishes commercial branch
August 21, 2015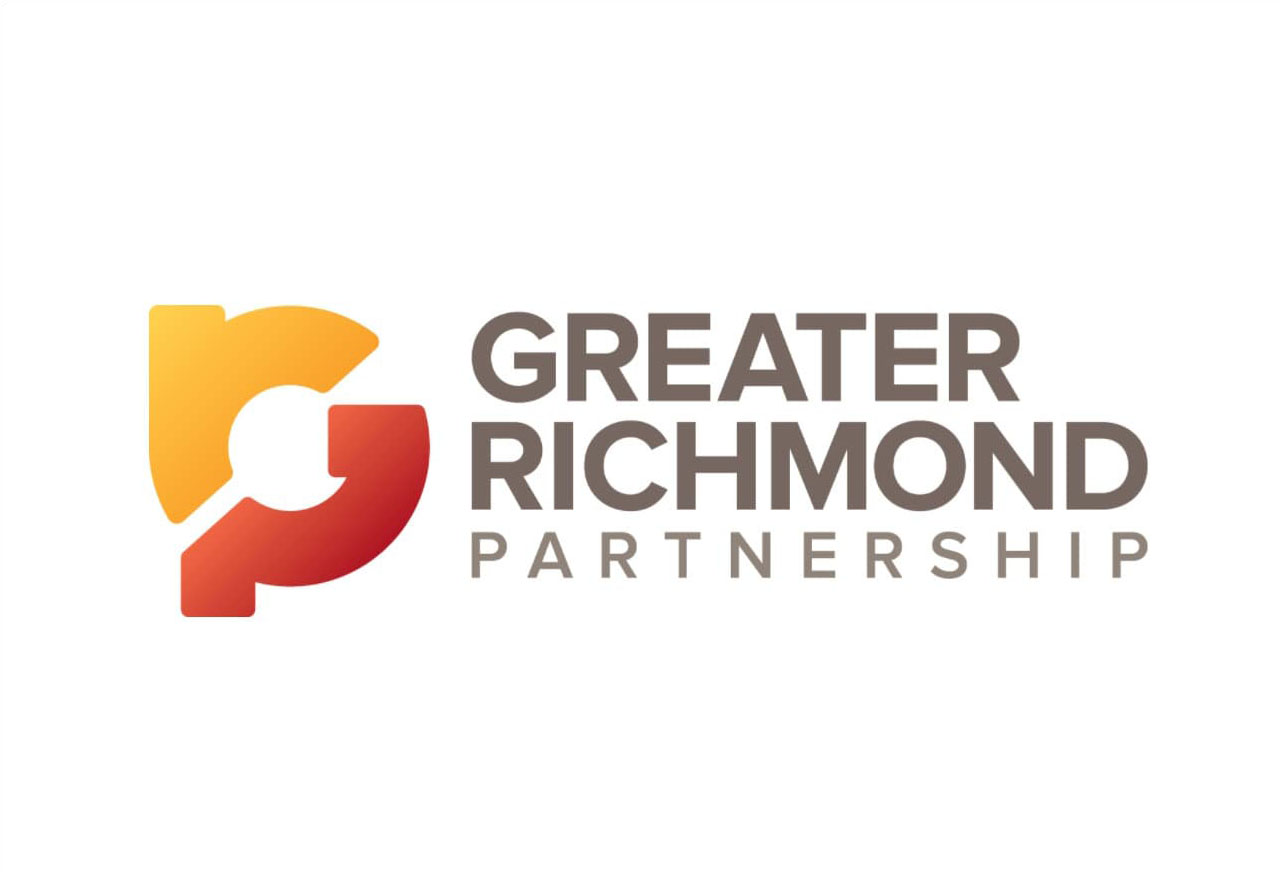 Ohio-based bank now calls City of Richmond home
RICHMOND, VA – The Greater Richmond Partnership, Inc. ("Partnership"), the region's economic development marketing organization, welcomes Fifth Third Bank to the City of Richmond.
"We first started working with Fifth Third in January 2013 as a referral from Wayne Waldrop at the Virginia Department of Business Assistance," said Partnership CEO Barry Matherly. "Ally referrals are important in economic development and we appreciate the DBA including us in the project."
Fifth Third Bancorp is a diversified financial services company headquartered in Cincinnati, Ohio. The company has $142 billion in assets and operated 15 affiliates with nearly 1,300 full-service banking centers throughout the Midwest and Mid-Atlantic.
"After we were pulled into the project, we gave the company an overview of the region, its opportunities for growth and immediately provided research to Fifth Third's team, led by Tom Heiks, the president and CEO of Fifth Third Bank's North Carolina affiliate," explained Matherly. "Two and a half years later, the project is a reality."
The company operates four main businesses: Commercial Banking, Branch Banking, Consumer Lending, and Investment Advisors. Fifth Third is among the largest money managers in the Midwest and, as of June 30, 2015, had $304 billion in assets under care, of which it managed $27 billion for individuals, corporations and not-for-profit organizations.
Fifth Third ranked #361 on Fortune's annual listing of the largest U.S. corporations based on revenues, profits, assets, stockholders' equity, market value, earnings per share and total return to investors.
The Greater Richmond Partnership, Inc. was launched in 1994 as a pioneering regional public-private initiative to serve as the regional economic development group for the City of Richmond and counties of Chesterfield, Hanover and Henrico. The mission is to help grow the regional economy through the attraction of high quality jobs and new capital investment, the retention of existing businesses, and the continued improvement of the region's business climate. Please visit www.grpva.com.
# # #