News | 2 min read
Dominion expands joint venture solar farm in Utah
August 19, 2015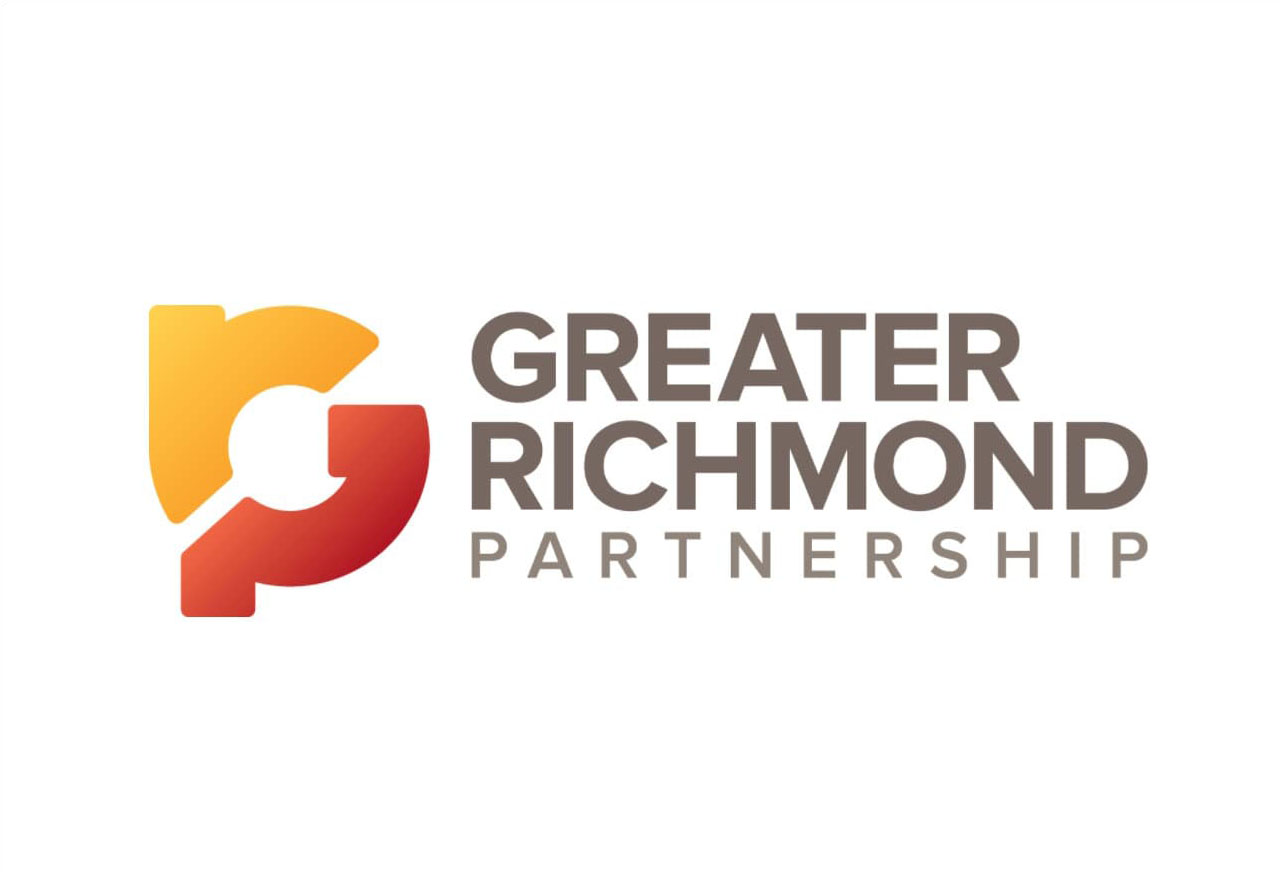 Dominion Resources continues to expand its solar power portfolio with a recently announced joint venture in Utah.
The Richmond-based utility will partner with SunEdison, a renewable energy company, to build a 420-megawatt solar farm, which will produce enough electricity to power more than 90,000 homes when completed next year.
Dominion plans to build 400 megawatts of solar energy in Virginia in the next five years, but so far there's less than 4 percent of that inside the state.
The utility's largest solar farm so far is a 2.45 megawatt array — enough to power up to 500 homes — being built on Philip Morris USA's property on Bermuda Hundred Road in Chesterfield County. It's in the early stages of an announced 20-megawatt farm near its Remington Power Station in Fauquier County and has asked private developers for proposals for other in-state projects.
The Utah project, known as Four Brothers, is contracted under long-term power purchase agreements for 20 years with PacifiCorp, a subsidiary of Berkshire Hathaway Energy.
Under the terms of the joint venture, Dominion will invest about $500 million to acquire 50 percent of the cash equity and 99 percent of the tax equity in Four Brothers, including funding of construction.
SunEdison will contribute the remaining $150 million required to complete the project.
Dominion has invested in solar energy in other states, including California, Georgia, Indiana and Tennessee.
A subsidiary of Berkshire Hathaway owns the Richmond Times-Dispatch.
Copyright Richmond Times-Dispatch. Used by Permission.