News | 3 min read
The Answer's Larceny IPA takes Best in Show at festival in Nelson
August 24, 2015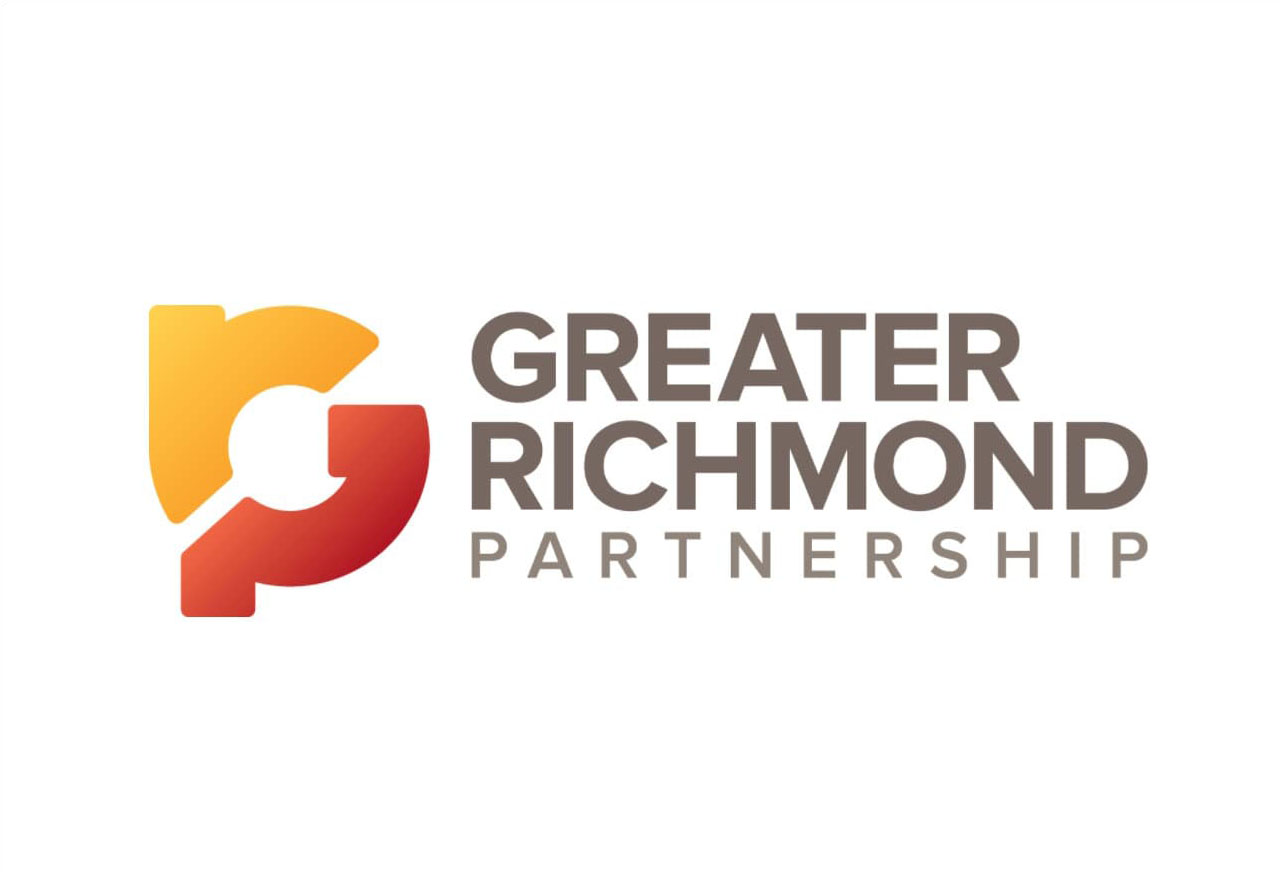 Richmond-area breweries walked away with 20 of 75 awards, including Best of Show, in the 2015 Virginia Craft Brewers Cup, a fitting end to the fourth annual Virginia Craft Brewers Fest.
With 14 breweries in the Richmond area and more than 120 statewide, the percentage of Richmond awards testifies to the quality of the capital city's craft beer scene.
The annual awards are presented as a culmination of the Virginia Craft Brewers Fest, held during Virginia Craft Beer Month at Devils Backbone Basecamp Brewpub & Meadows in Nelson County.
Thirteen local breweries were among the 61 from Virginia pouring at the event. Strangeways featured 12 of its beers, including a 2014 cellared Gourd of Thunder, and other Richmond beers included Hardywood Pineapple Great Return and Isley's pumpkin dubbel.
Virginia Craft Brewers Cup winners were chosen from the 306 beers entered for review in 24 categories, three places per category — gold, silver and bronze. The Virginia Craft Brewers Cup was awarded to the beer with the highest overall rating for Best of Show.
Nine area brewers brought home awards: one each for Triple Crossing, Rusty Beaver, Garden Grove and Strangeways; three for Hardywood Park, Extra Billy's Brewery, Midnight and The Answer Brewpub; and four for Lickinghole Creek.
The Answer received the Virginia Craft Brewers Cup Best of Show for Larceny IPA.
"It's great," said Brandon Tolbert, head brewer of The Answer. "It was totally unexpected."
In addition to the breweries, this year's festival featured food and merchandise vendors, entertainment and a sold-out crowd of 3,000 attendees. The weekend also includes a Friday Night Fest Preview Party and onsite camping.
The festival continues to grow, keeping pace with the growth of the Virginia craft brewing industry, which now provides about 8,000 full-time jobs with an economic impact of $623 million. Compared with this year's 61 participating breweries, 52 took part in 2014 and 31 in 2013. The 306 beers were entered in this year's Virginia Craft Brewers Cup were up from 221 in 2014 and 131 in 2013.
The weekend provides an opportunity for breweries around the state to showcase their creations and to network with other brewers. The Virginia Craft Brewers Guild hosts the event and uses it as its primary fundraiser each year.
"The guild invests proceeds from these events into providing services to brewers that will enable the industry and the guild to be among the top 10 in the U.S. by 2020," said Brett Vassey, president and CEO of the Virginia Craft Brewers Guild.
Weather has tried to put a damper on previous festivals, but this year's event was held under clear skies on dry ground.
Copyright Richmond Times-Dispatch. Used by Permission.