News | 4 min read
19 Richmond-area companies make Inc. 5000 list of fastest-growing businesses
August 13, 2015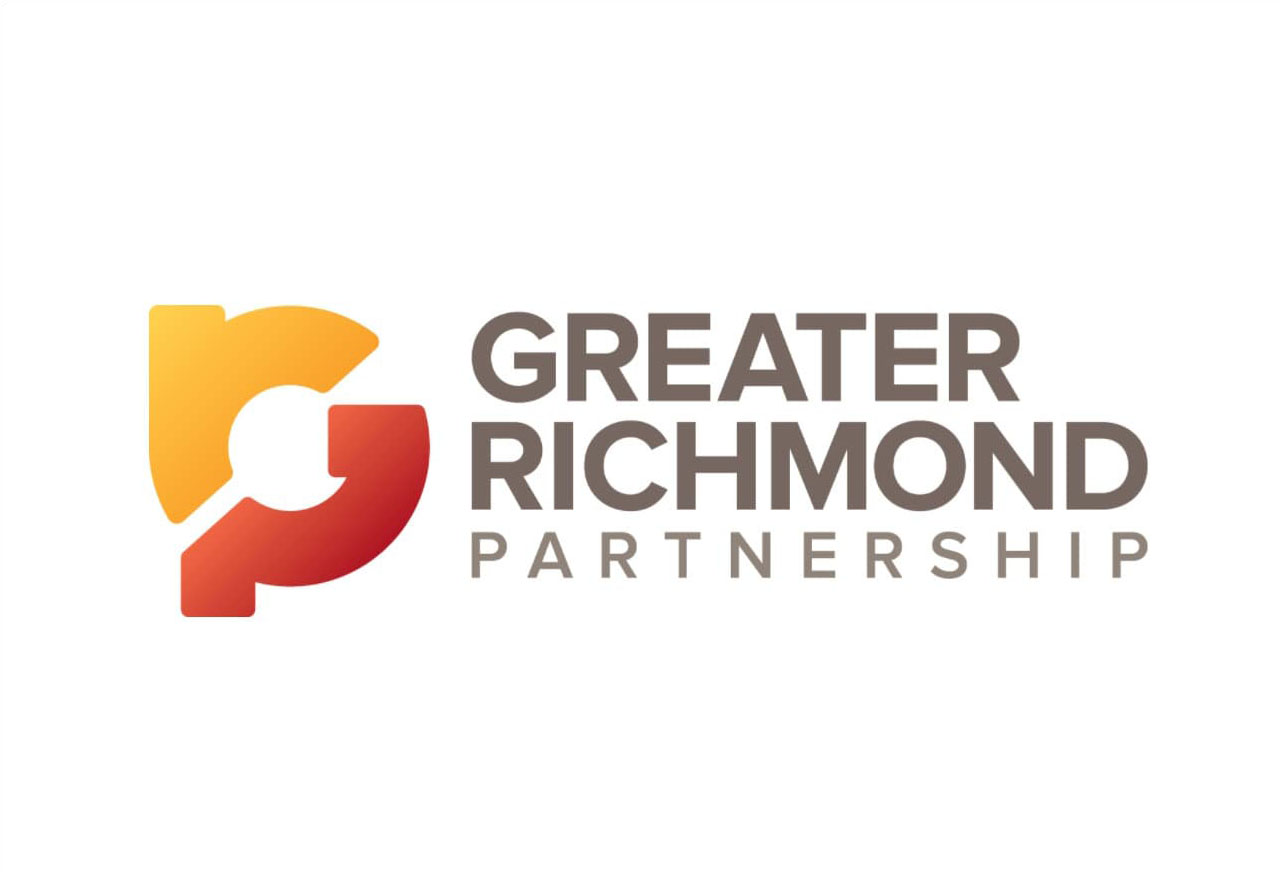 James Addison founded Blue Ridge Product Solutions as a one-man e-commerce business when he was student at the University of Virginia in 2009.
Six years later, the company is one of the nation's 5,000 fastest-growing businesses, according to Inc. magazine.
Blue Ridge Product Solutions provides large e-commerce retailers with drop-shipping and wholesaling of a wide variety of niche products, such as sporting goods, patio and lawn furniture, and toys and games.
The Henrico County-based company, which has nine employees at its local administrative office, was ranked No. 704 on Inc. magazine's annual list of the 5,000 fastest-growing U.S. businesses, published on Wednesday.
That made it the fastest-growing of the 19 Richmond-area companies on this year's list.
"It is definitely fun and helpful to get recognition, because we are still a pretty small company," said Addison, whose company posted $5.6 million in revenue for 2014.
The company made the Inc. 5000 because of its three-year annual revenue growth of 642 percent.
The Richmond area has fewer companies on the Inc. 5000 this year, down from 23 in 2014 and 24 in 2013.
Virginia has 278 companies on the list, ranking the state No. 5 behind California (681), Texas (423), New York (357) and Florida (336).
Inc. magazine compiles the rankings of companies annually based on the percentage growth of their annual revenue over a three-year period.
The local companies include 10 that have been on the Inc. 5000 before, and nine newcomers.
Local newcomers include The Hilb Group LLC, a Richmond-based insurance brokerage that has grown by acquiring 17 regional insurance firms, mostly in the Southeast, since 2010. The company placed at No. 1,145, with three-year revenue growth of 370 percent.
One of the longer-running companies on the list in Richmond and Virginia is Mosquito Squad, a Henrico County-based franchise pest-control company.
The company has made the Inc. 5000 for five straight years. This year, it placed at No. 1,980, with a three-year growth rate of 200 percent.
"As you get bigger and bigger, it is harder to maintain the same percentage growth rate, which is what Inc. measures, but we are delighted to have been on the list for so many years," said Chris Grandpre, chairman and chief executive officer of Outdoor Living Brands, the parent company of Mosquito Squad. The company was founded in Charlotte, N.C., in 2006 and moved its headquarters to Richmond in 2009 as part of an acquisition.
The company has about 45 employees in the Richmond area and 180 franchises nationwide. It has added about 25 to 30 new franchises a year, and expects to reach 200 by the start of 2016.
"It reflects a lot of hard work by the franchisees across the country and by our team here in Richmond," Grandpre said.
Henrico-based Dietitians On Demand, a nutrition consulting firm founded in 2005 by Alicia Davis and her husband, Ryan, jumped more than 2,200 spots on the Inc. 5000, from No. 3,635 in 2014 to No. 1,354 this year. It posted three-year revenue growth of 307 percent.
Some other local companies that have made the Inc. 5000 before, and are there again this year, are Impact Makers, a Richmond-based IT services firm that donates its profits to charity; Taradel LLC, a Henrico-based marketing firm; Dominion Payroll Services, a Richmond-based payroll processing company, and LeGault Homes, a custom homebuilder in the Richmond area.
The fastest growing U.S. company on the Inc. 5000 this year is Ultra Mobile, a Costa Mesa, Calif.-based mobile telecommunications company that posted three-year revenue growth of 100,849 percent. It had revenue of $118.2 million in 2014.
Nationwide, the fastest-growing companies on the list are in the energy sector, with an average growth rate of 255 percent. That was followed by media, with a growth rate of 247 percent, advertising and marketing at 201 percent, financial services at 166 percent, and software at 158 percent.
Copyright Richmond Times-Dispatch. Used by Permission.