News | 3 min read
Partnership unveils results at 21st Annual Meeting
August 11, 2015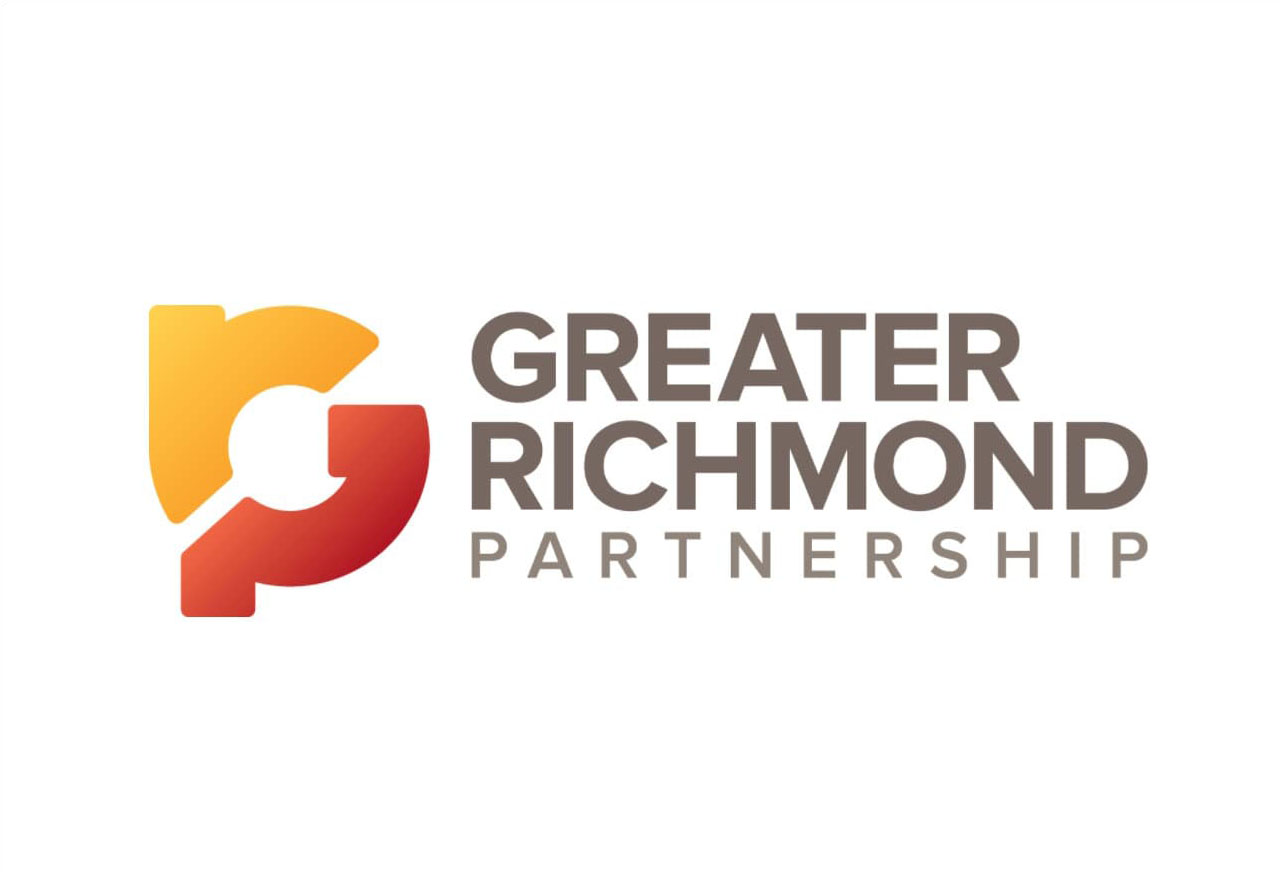 Top tier investors join Regional Leadership Circle
RICHMOND, VA – The Greater Richmond Partnership ("Partnership"), the economic development group for the counties of Chesterfield, Hanover, Henrico and the City of Richmond, held its 21st Annual Meeting at the University of Richmond's Jepson Alumni Center on Tuesday, Aug. 11.
Unveiled during the investor event was the Regional Leadership Circle, a high-level advisory group dedicated to enhancing the global competitiveness of the region. The Partnership's largest donors are asked to assist in establishing economic development goals, facilitating regional competitiveness and providing strategic guidance to the Board of Directors. Members of this Circle already include Altria, BB&T, Bank of America, Capital One, Dominion, Genworth, Markel, New Market, Suntrust, Union Bank & Trust, University of Richmond, Virginia Commonwealth University, Wells Fargo and WestRock.
"We were successful in exceeding many this year's goals and our prospect pipeline is strong. That's why after 21 years, our investors are eager to support our efforts in regional economic development," said Barry Matherly, CEO and President of the Partnership.
Also during the event, the regional organization unveiled its results from the 2014-2015 fiscal year, which included supporting the creation of more than 1,800 new jobs and $142 million in new capital investment. Through collaborative efforts of the GRP's partners and allies, the business attraction program successfully assisted 12 new and expanded companies, including Stone Brewing Co. and Brazilian-based firm Mavalério.
More than 100 investors, stakeholders and allies attended the luncheon which featured speakers Stanton McComb, President of McKesson Medical-Surgical, Bobby Ukrop, CEO of Ukrop's Homestyle Foods, The Honorable Patricia O'Bannon, of the Henrico County Board of Supervisors, and Richard Coughlan, Senior Associate Dean of University of Richmond.
Outgoing Chair O'Bannon passed the gavel to Ukrop, who is returning to the chair position after serving as the Board's leader during the 2003-2004 fiscal year.
"We welcomed Bobby back to the Board of Directors last year and we're thrilled to have someone of his experience as Chair," said Barry Matherly, CEO and President of the Partnership. "Strong private sector leadership is an indicator for industry-leading economic development. The Richmond Region is no different and we're proud to have some of the top business minds calling to join our Board."
Details regarding the Partnership's final scorecard numbers can be found here.
The Greater Richmond Partnership, Inc. was launched in 1994 as a pioneering regional public-private initiative to serve as the regional economic development group for the City of Richmond and counties of Chesterfield, Hanover and Henrico. During its 21 years, the organization has assisted 465 companies that invested $10.8 billion in the region and created more than 55,000 direct jobs. Please visit www.grpva.com for more information.
# # #