News | 3 min read
Capital Region Collaborative unveils roadmap
October 31, 2013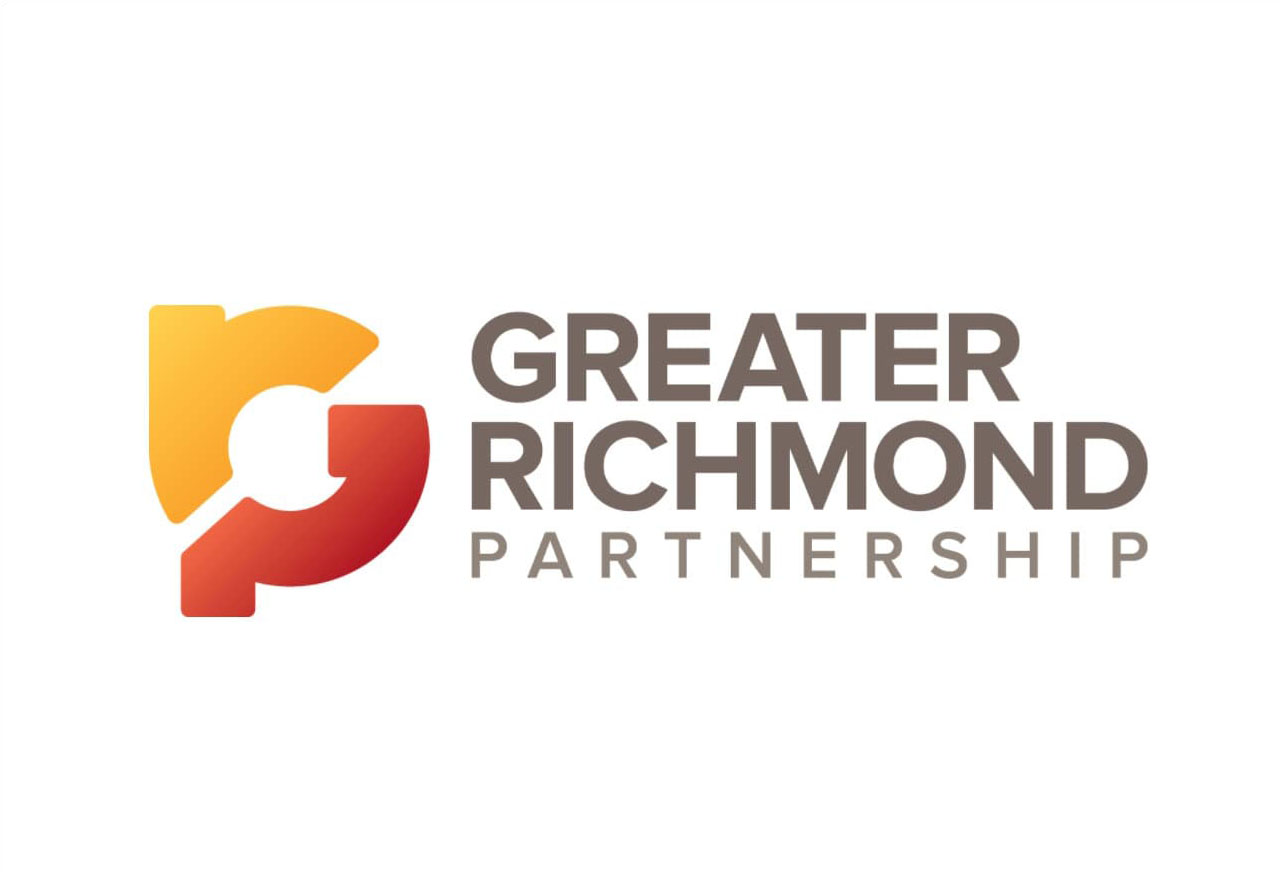 The public got its first look Tuesday night at a regional roadmap five years in the making that lays out what local leaders believe can — and should — be done to help improve the region's quality of life.
The plan, which was put together by the Capital Region Collaborative after years of study, laid out eight specific areas of focus for local governments and businesses to help spur growth. Among the wide range of topics the group tackled was workforce development, education, social stability and making the region healthier.
"We have the aspirations and we have unbelievable potential," said Katherine Busser, a Collaborative member and executive vice president and chief operational risk management officer for Capital One.
Busser presented the plan to about 350 people at the Henrico County campus of J. Sargeant Reynolds Community College.
The Capital Region Collaborative is a partnership between the Greater Richmond Chamber and the Richmond Regional Planning District Commission and includes members from the public and private sectors.
The group is taking a local approach to addressing issues of health and regional amenities.
Among the steps that can be taken to meet the goals set out include:
coordinating access, signs and events along the James River;
building a comprehensive workforce strategy and helping workers build job skills;
doing a better job of supporting existing businesses headquartered here and making it more conducive for startups; and
developing a regional strategy for housing and finding ways to better coordinate social services across the region.
The key, and the theme of the evening, is that it will take regional cooperation to turn the map into an actual plan.
Angela Kelly-Wiecek, a member of the Hanover County Board of Supervisors, told the audience that there is already a good deal of regional cooperation that often goes unseen. She pointed to public safety, libraries and transportations as areas where there is already teamwork.
The roadmap is the culmination of seven reports presented to the group over the past several months. Each report was put together using recommendations from work groups on policy initiatives for the region.
The work groups, which are open to anyone, will continue in place and help with the implementation process.
Busser repeatedly reminded attendees that, while revealing the roadmap was a good first step, it was just a start.
She said the group will now begin work on creating an indicators project to identify and track the work that needs to be done as well as raising seed money to begin implementing some of the plans.
"We've gotten to the starting line," Busser said.
Copyright Richmond Times-Dispatch. Used by permission.