News | 2 min read
CapTech opens new 'delivery center;' could add up to 100 new jobs
October 21, 2013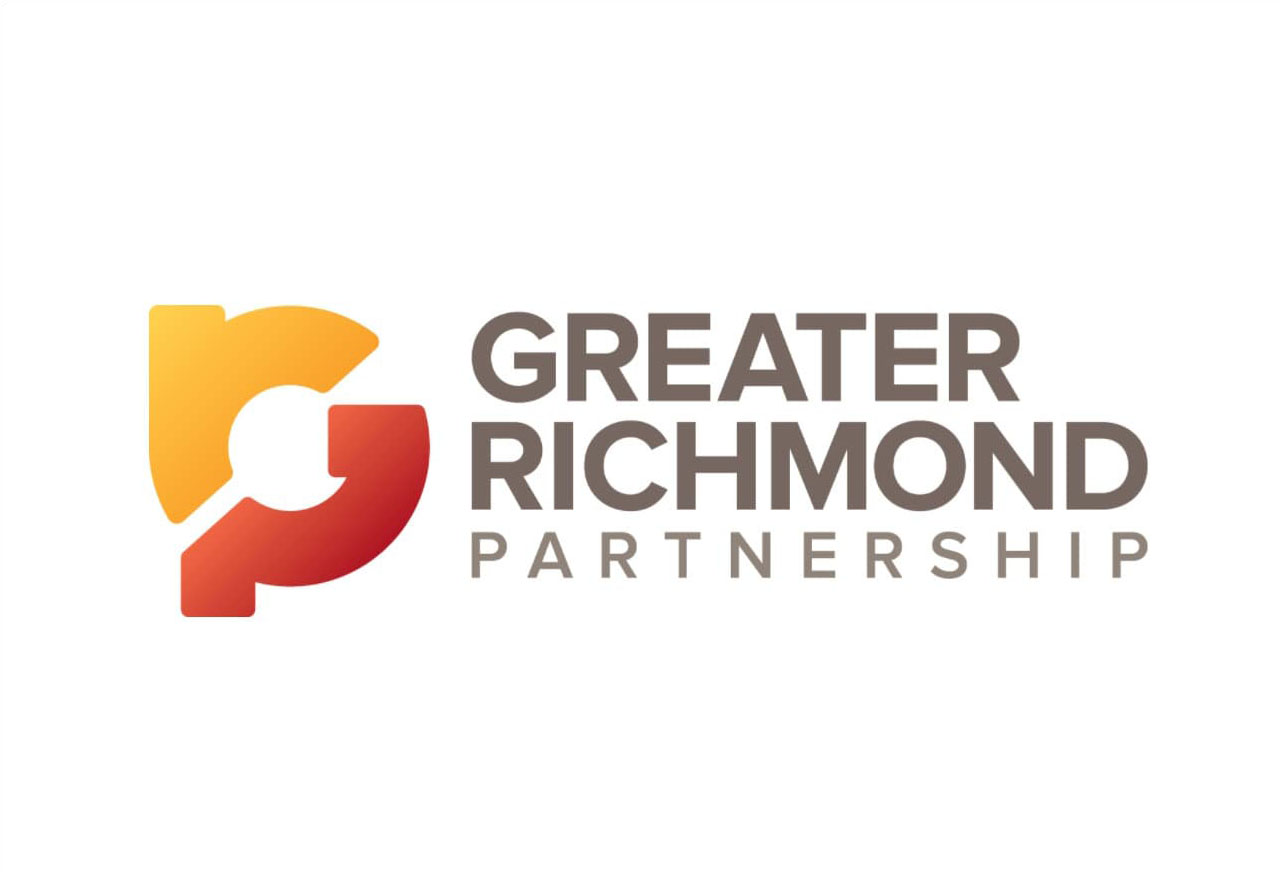 The Henrico County-based technology consulting firm CapTech has opened a "delivery center" at its local office that could result in the company adding up to 100 jobs over 18 months.
CapTech has about 430 employees now, including about 280 in Richmond.
Sandy Williamson, the company's chief executive officer, said it plans to hire at least an additional 50 people this year and continue growing next year.
The company's delivery center is equipped with tools such as videoconferencing that will enable its staff to do more work with clients remotely. In the past, CapTech consultants often traveled to work on projects alongside the company's clients at their locations.
The delivery center means CapTech can cut down on consultant travel expenses and fees for clients, while also expanding its geographic reach, Williamson said. Already, the company has done remote work for clients in the states of Washington, Missouri, Florida and Texas.
With the new center, "we are able to increase our capacity and train our teams more quickly. It reduces the stress of travel and improves the quality of life of our developers," Williamson said.
Williamson said the company expects to add jobs mainly in technical fields such as engineering, data analysis and project management.
The company plans to hire recent graduates in science, technology, mathematics and engineering.
CapTech also has offices in Reston; Charlotte, N.C.; and Wayne, Pa.
Copyright Richmond Times-Dispatch. Used by permission.