News | 2 min read
VCU student's product to be sold on Walmart's website
October 17, 2013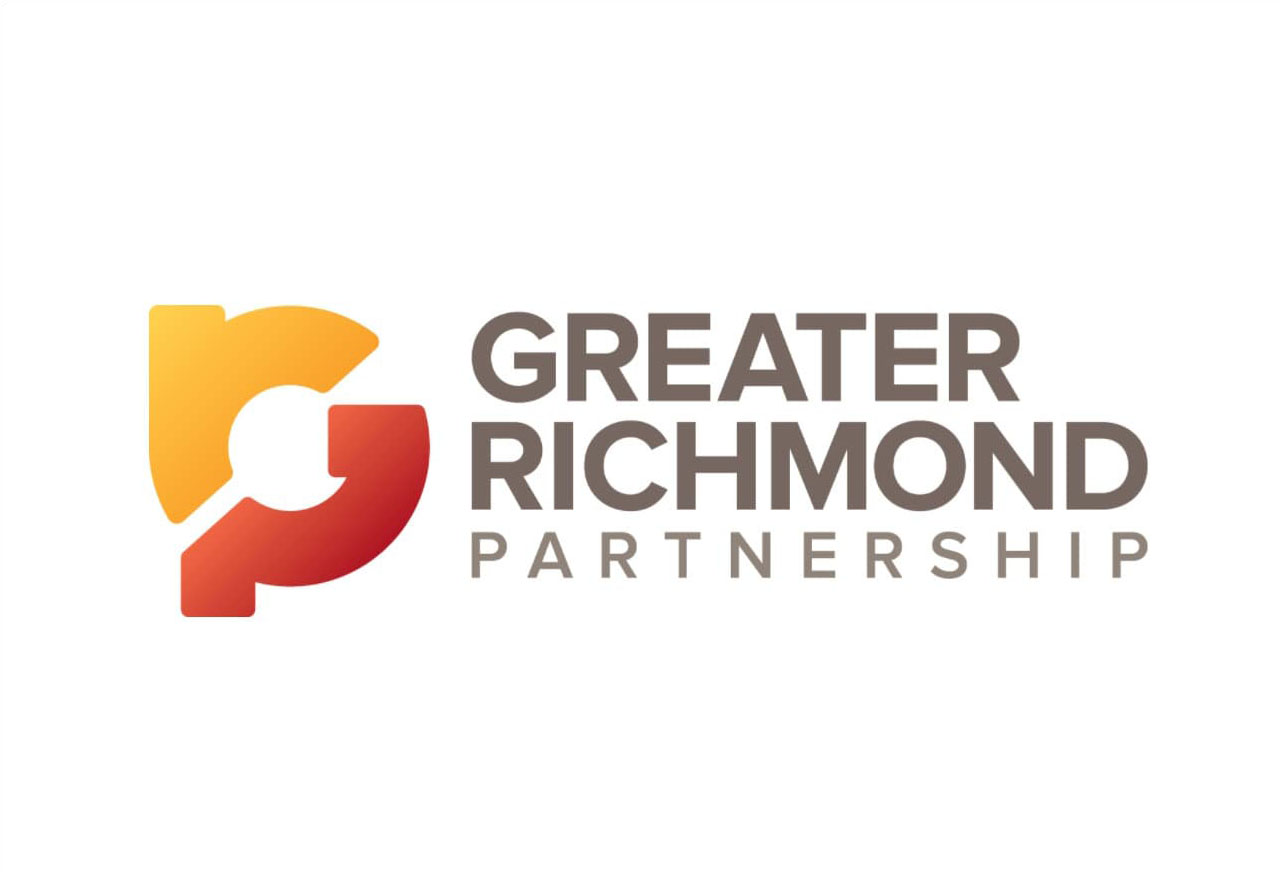 A locally developed product is one step closer to the shelves of the world's largest retailer.
Skribs, customizable wristbands created by Virginia Commonwealth University graduate student Olugbenga "Tumi" Oredein, won the "kids' stuff" category in Walmart's "Get on the Shelf" contest.
The contest divided 20 finalists into five categories. Winners of each category will have their product sold on Walmart.com.
The grand-prize winner will receive marketing support from the retail giant, and the product could be sold in Walmart's stores.
The wristbands allow users to write or draw whatever they want, using markers or ballpoint pens. They are erasable, so users can return to blank slates when ready for new messages or drawings.
The winning products in each of the five categories will go live on Walmart's website in about two weeks, Oredein said. The grand prize winner will be selected in part based on advance orders for the products by shoppers.
Oredein, a master's degree student in product innovation at VCU's Da Vinci Center for Innovation, was working as an engineer when he started developing Skribs. The Chesapeake native graduated from the University of Virginia with a mechanical engineering degree in 2009.
Now he's preparing for the official product launch online.
"We've got a lot of work to do, but it is exciting," Oredein said.
Copyright Richmond Times-Dispatch. Used by permission.