News | 3 min read
CarLotz founders are finalists for business award
May 5, 2015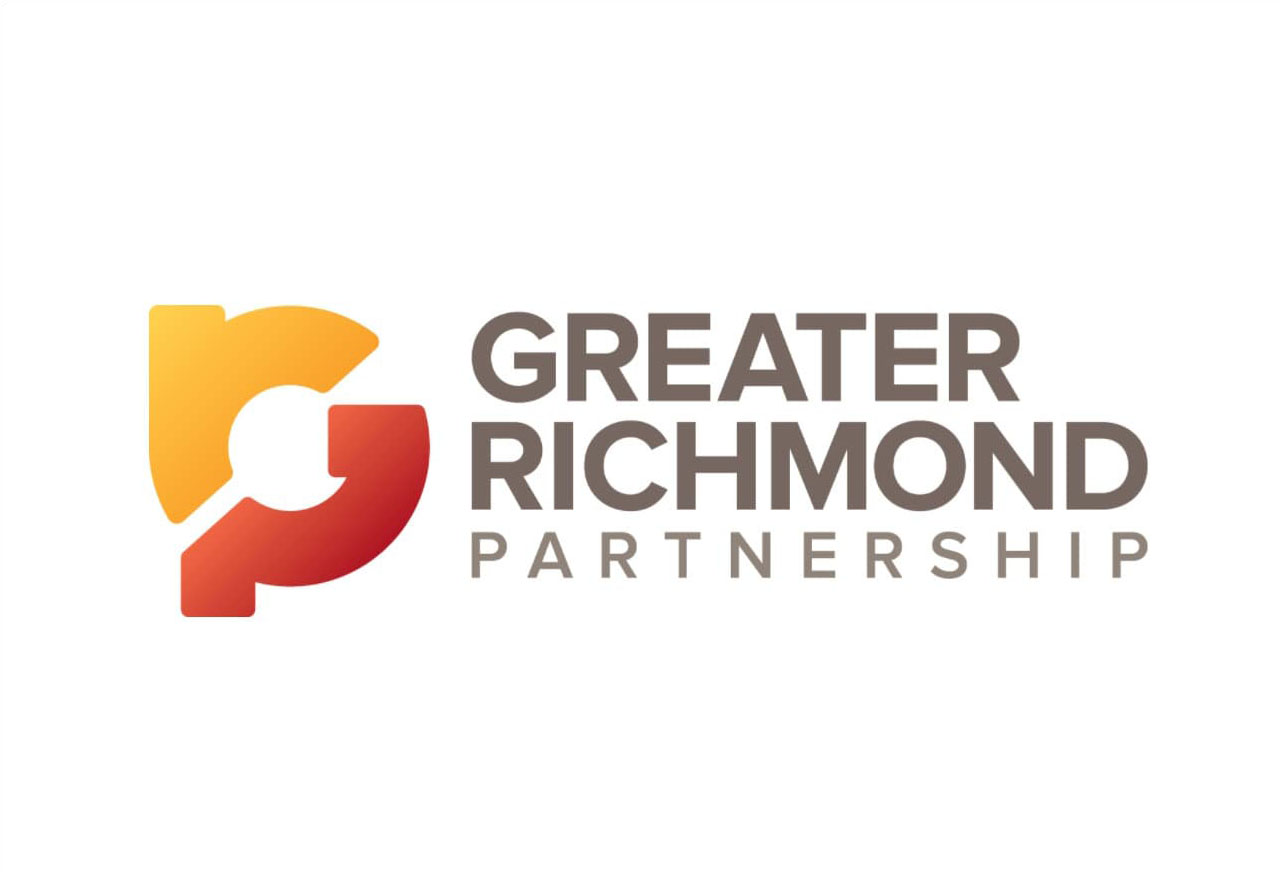 The three top officers for Richmond-based CarLotz are finalists for the 2015 EY Entrepreneur of the Year award for the Greater Washington region.
CarLotz CEO Michael Bor, Chief Operating Officer Aaron Montgomery and Chief Financial Officer Will Boland started CarLotz in 2011.
The company, which sells used vehicles on consignment, will begin work next week in Charlotte, N.C., for its fifth car-sales location, with plans to open there in late June. CarLotz has two Richmond-area stores and two in Hampton Roads.
The company also has a store for motorcycle sales adjacent to its original store in Chesterfield County.
The EY (Ernst & Young) award recognizes innovation, financial performance and personal commitment to the nominees' businesses and communities.
"A lot of prestige comes with this award," Bor said. "The list of past winners is impressive. The designation of Entrepreneur of the Year really means something."
Bor said CarLotz submitted documentation to a panel of judges. "Then we had a pretty extensive interview about our history and our plans," Bor said.
The 30 regional finalists will gather next week in Bethesda, Md., where further interviews will be conducted, he said. The regional winners will be announced June 18 at the Ritz Carlton in Tysons Corner.
The regional awards cover Virginia, the District of Columbia and parts of Maryland.
Regional award winners are eligible for national awards, to be announced in Palm Springs, Calif., on Nov. 14.
The EY Entrepreneur of the Year overall national award winner will move on to compete for the World Entrepreneur of the Year Award in Monaco in June 2016.
The EY program, in its 29th year, recognizes business leaders in more than 145 cities in 60 countries.
In 2013, two Richmond-area executives — Spencer Williamson, chief executive officer of Intelliject Inc., now Kaleo; and Avrum Elmakis, owner and chief executive officer of TDBBS LLC — were regional winners.
Williamson was named Entrepreneur of the Year in the health services and technology category.
Elmakis won the award in the emerging businesses category. TDBBS owns and operates BestBullySticks.com, a Henrico County-based online seller of dog chews, toys and treats.
The winners of the world award during the last decade include Hamdi Ulukaya, founder of yogurt giant Chobani Inc.; Wayne Huizenga, owner of the Miami Dolphins and founder of three Fortune 500 companies; Olivia Lum, chairman and group CEO of Hyflux Ltd., a leading global desalination supplier; and Guy Laliberté, founder and CEO of Cirque du Soleil.
Copyright Richmond Times-Dispatch. Used by Permission