News | 6 min read
After 50 years, DuPont continues to develop Kevlar
May 4, 2015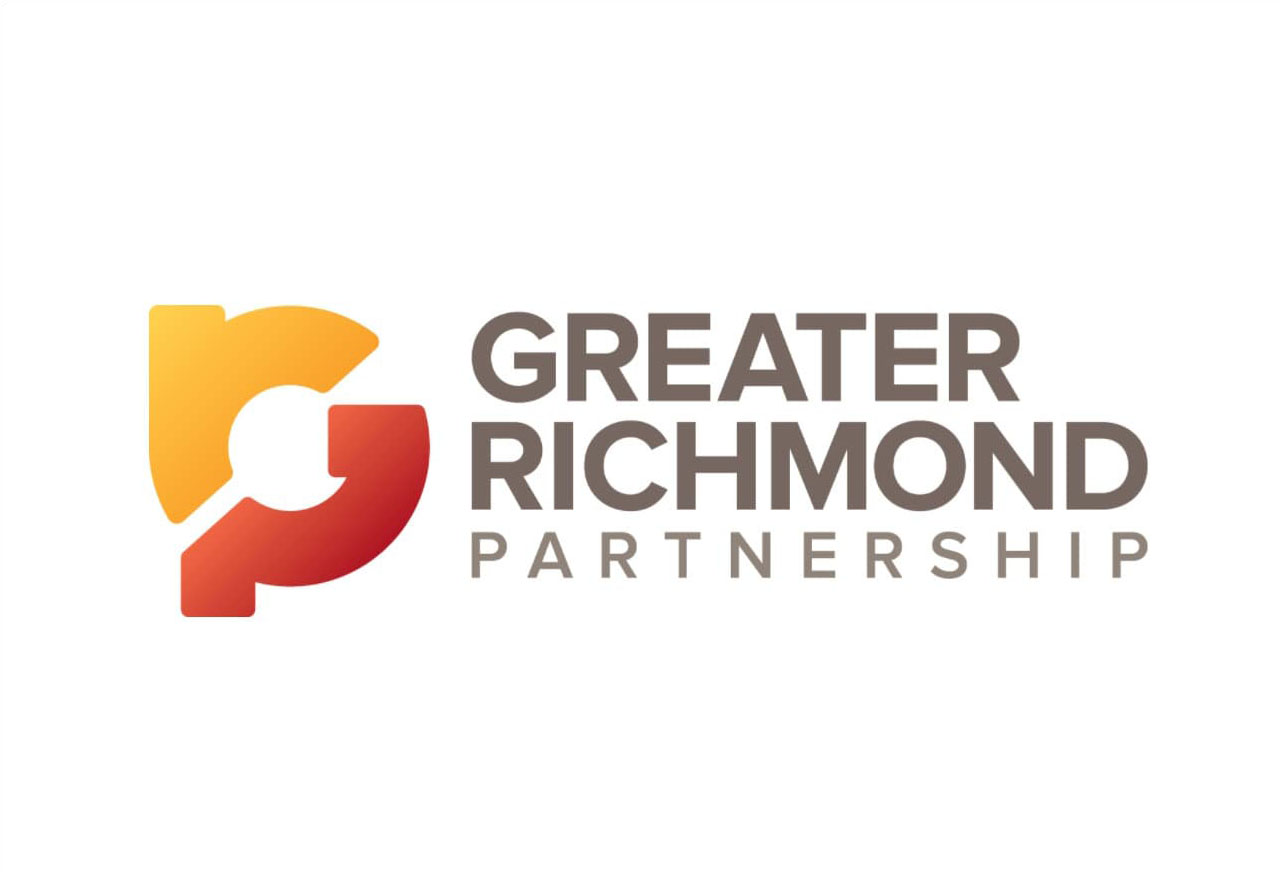 Kevlar is a name that has become synonymous with lifesaving products.
The material has gained fame for its use in body armor, which is credited with shielding more than 3,000 law enforcement officers and an unknown number of military personnel from serious injury or death.
As DuPont Co. celebrates the 50th anniversary this year of the invention of Kevlar, the company is putting the spotlight not just on Kevlar's safety and protection qualities, but also on the many ways in which the material has been integrated into other products.
The high-strength fiber first developed by DuPont scientist Stephanie Kwolek in 1965 is still evolving, as the marketplace produces new products that can make use Kevlar.
For instance, Karl Chang, Kevlar applications development engineer at DuPont's Spruance Plant in Chesterfield County, has a smartphone case that contains Kevlar.
With Kevlar, Chang said, "what is old is also what is new."
And most people probably don't know that the satellites that help make modern, global communications possible rely on Kevlar for protection.
Chang noted that Kevlar was first called "Fiber B" in the early 1970s in some of its applications, such as making automobile tires stronger and in military flak jackets.
Kevlar continues to be used in tires. "Over the years, as we learned more about how to process and use it, we learned to use the fiber more efficiently," Chang said.
A chemist, Chang started working for DuPont in 1985 working in a fibers research lab, and he came to Richmond in 1986 to work in Kevlar process and product development.
The work involves finding ways to use Kevlar in "everything from the space shuttle to surfboards," he said. Body armor applications have seen about a 20 percent improvement in performance and about a 20 percent reduction in weight since the earliest applications of the material, he said.
Stab-resistant Kevlar vests, which were introduced about 10 years ago, have dropped from about 4.7 pounds to about 1.9 pounds.
DuPont scientists are always looking for new ways to put Kevlar's high-strength but lightweight properties to use.
The smartphone casing, a relatively new application, can help protect phones from damage without adding to their weight. Sporting goods, such as surfboards and skis, use Kevlar.
Satellites and other spacecraft rely on shielding that contains Kevlar to protect them from impacts with orbiting debris.
***
Body armor is still a very important market for Kevlar, said Kathy Kowalski, the global brand, marketing and communications leader for DuPont Protection Technologies. She could not comment on precisely how large the body armor market is for Kevlar.
In June 2014, the company announced that 1 million vests had been produced globally using its Kevlar XP fiber, one of the newest versions of the fiber introduced in 2008 and designed to be lighter in weight.
"The brand has iconic value," Kowalski said, adding that is largely because of its association with lifesaving products, such as bullet-resistant vests.
"There are military guys who put songs on YouTube about their (Kevlar) vests," she said.
"We are continuing to innovate in all of those markets," she said. At the same time, "we have diversified" by introducing Kevlar to more consumer products.
***
About two years ago, the company also expanded its capacity to produce Kevlar fiber in different colors, such as black, red, orange, green and blue, in addition to its natural, bright yellow color.
"We invented ways to make colored Kevlar back a while ago," Chang said. "At that time, we were looking to use it in firemen's gear. It is more recently that we have been using colored Kevlar in consumer goods, from an aesthetics standpoint."
Adding color to Kevlar means the product can be used in more apparel applications, including gloves and sportswear.
Earlier this year, shoemaker Adidas announced plans to introduce a line of football cleats containing Kevlar. Nike and Reebok also have utilized Kevlar in their shoes.
In 2011, DuPont completed a $500 million production facility near Charleston, S.C., to make Kevlar, as part of a plan to increase by 25 percent global production capacity for the fiber.
The company also made a $50 million investment to expand production capacity for Kevlar at the Spruance Plant in Chesterfield. The capacity to make colored Kevlar was added at that plant in 2013.
Combined, the two projects in Virginia and South Carolina were the largest investment in Kevlar production since the product was introduced in 1965.
DuPont makes Kevlar through a network of four sites globally: Chesterfield; Charleston, S.C.; and in Maydown, Northern Ireland, and a DuPont joint venture, DuPont-Toray Co. in Tokai, Japan.
DuPont does not report sales for specific products, such as Kevlar. The product is part of its safety and protection business unit, which includes other products, such as its heat-resistant Nomex material used in firefighter suits.
Sales in that business unit were about $3.9 billion in 2014, up from $3.88 billion in 2013 and 3.82 billion in 2012. The company said volume rose 3 percent.
***
This year, as a part of the 50th anniversary of Kevlar, the company has started a new campaign to "refresh and retool the brand," Kowalski said.
As part of that campaign, the company became a sponsor of the ESPN X Games for 2015.
DuPont calls the campaign "Dare Bigger," and it is inviting people to submit stories about how Kevlar has changed their businesses or lives on a Dare Bigger microsite at Dupont.com.
"We were one of the first canoe manufacturers to make Kevlar canoes," said Jim Henry, who founded Mad River Canoes in Vermont in 1969, and one of the contributors to the Dare Bigger campaign.
Henry, who sold the canoe business in 1997, said company canoes using Kevlar were lighter but strong. "It's five times stronger than steel by weight," he said.
"We made a lot of Kevlar canoes," he said. "I think at one time, our Kevlar rep told us we were the largest purchaser of Kevlar in the marine industry except for the U.S. Navy."
Kwolek, the scientist who invented the technology behind the Kevlar fiber, died in June 2014 at age 90.
DuPont CEO and Chairwoman Ellen Kullman described Kwolek, who retired in 1986, as "a creative and determined chemist and a true pioneer for women in science."
Copyright Richmond Times-Dispatch. Used by Permission.