News | 3 min read
CarMax, Capital One make Fortune's top 100 companies to work for
March 4, 2016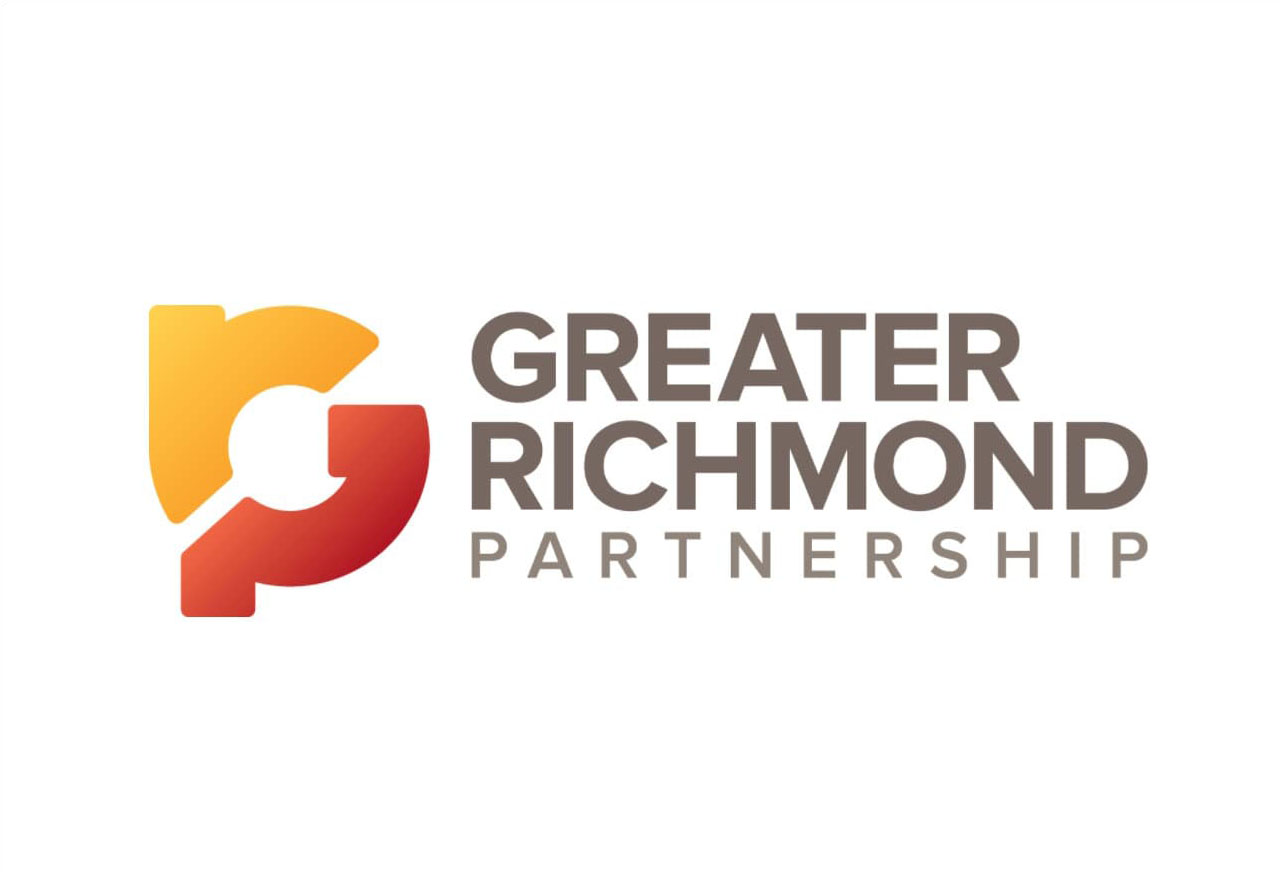 Fortune magazine unveiled its list of 2016 Fortune 100 Best Companies to Work For, which includes Richmond Region companies CarMax, Inc. and Capital One Financial Corporation. CarMax has made appearances on the list 12 out of the 19 years that Fortune has published the index. The roster recognizes companies that have exceptional workplace cultures.
"Our associates take pride in maintaining the strong CarMax culture of transparency, respect and integrity," said Tom Folliard, CarMax chief executive officer. "By investing in our associates, we are equipping them to provide the exceptional experience our customers deserve." CarMax continues to grow and plans to open between 13 and 16 stores each year for the next two years.
In Fortune's latest annual ranking, Capital One was recognized for offering associates a "Great Atmosphere" based on a culture that respects and values diversity and fosters an inclusive business environment. According to Great Place to Work's survey of more than 1,000 employees, 88 percent of associates at Capital One say their workplace is "great."
Capital One was selected among hundreds of companies vying for a place on the list this year. Applicant companies opt to participate in the selection process, which includes an employee survey and an in-depth questionnaire about their programs and company practices. Great Place to Work then evaluates each application using its unique methodology based on five dimensions: credibility, respect, fairness, pride and camaraderie.
"The 100 best workplaces are at the vanguard of an emerging movement," said Michael Bush, CEO of Great Place to Work. "It's a movement of great workplaces for all—for people of all backgrounds, geographies and job titles. The 100 best and those that join them are enjoying better business outcomes even as they build a better society."
To identify the 100 Best Companies to Work For, each year Fortune partners with Great Place to Work to conduct the most extensive employee survey in corporate America. Two-thirds of a company's survey score is based on the results of the Trust Index Employee Survey, which is sent to a random sample of employees from each company. This survey asks questions related to employees' attitudes about management's credibility, overall job satisfaction and camaraderie. The other third is based on responses to the Culture Audit, which includes detailed questions about pay and benefit programs and a series of open-ended questions about hiring practices, methods of internal communication, training, recognition programs and diversity efforts.