News | 1 min read
Cascades containerboard project balloons to $380m investment
October 30, 2020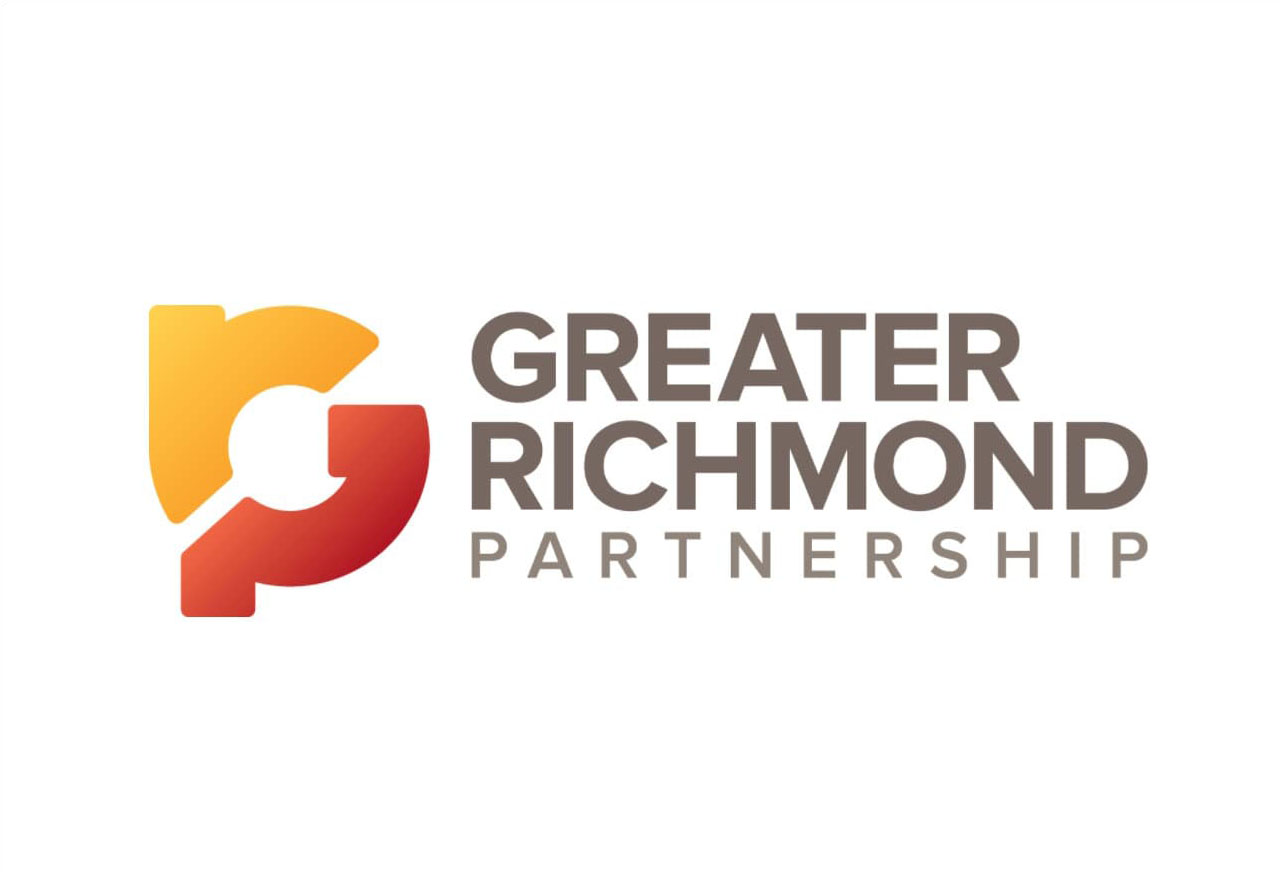 Cascades Inc., of Kingsey Falls, Quebec, has announced that it is moving forward on converting its White Birch Bear Island paper mill in Ashland, Va., to a containerboard machine to produce lightweight, 100-percent-recycled linerboard and medium for the North American market.
Cascades initially acquired the Bear Island paper mill from Greenwich, Conn.-based White Birch Paper in 2018 for $34.2 million. According to a news release from Cascades, the company says it plans to convert the mill to containerboard by the first quarter of 2021.
The total cost of the Bear Island conversion will be about $380 million, which includes the initial $35 million acquisition cost paid to White Birch Paper in 2018.
According to Cascades, the Bear Island plant will have an annual production capacity of about 465,000 tons and is scheduled to start up by the fourth quarter of 2022. It will operate at about 80 percent of capacity by the end of 2023, reaching 100 percent by the end of 2025.
"This investment, one of the largest in our company's history, is a decisive and very important strategic move in the modernization of our packaging assets," says Mario Plourde, president and CEO of Cascades.
Read the full story here.