News | 1 min read
Castleburg Brewery plans expansion
January 4, 2018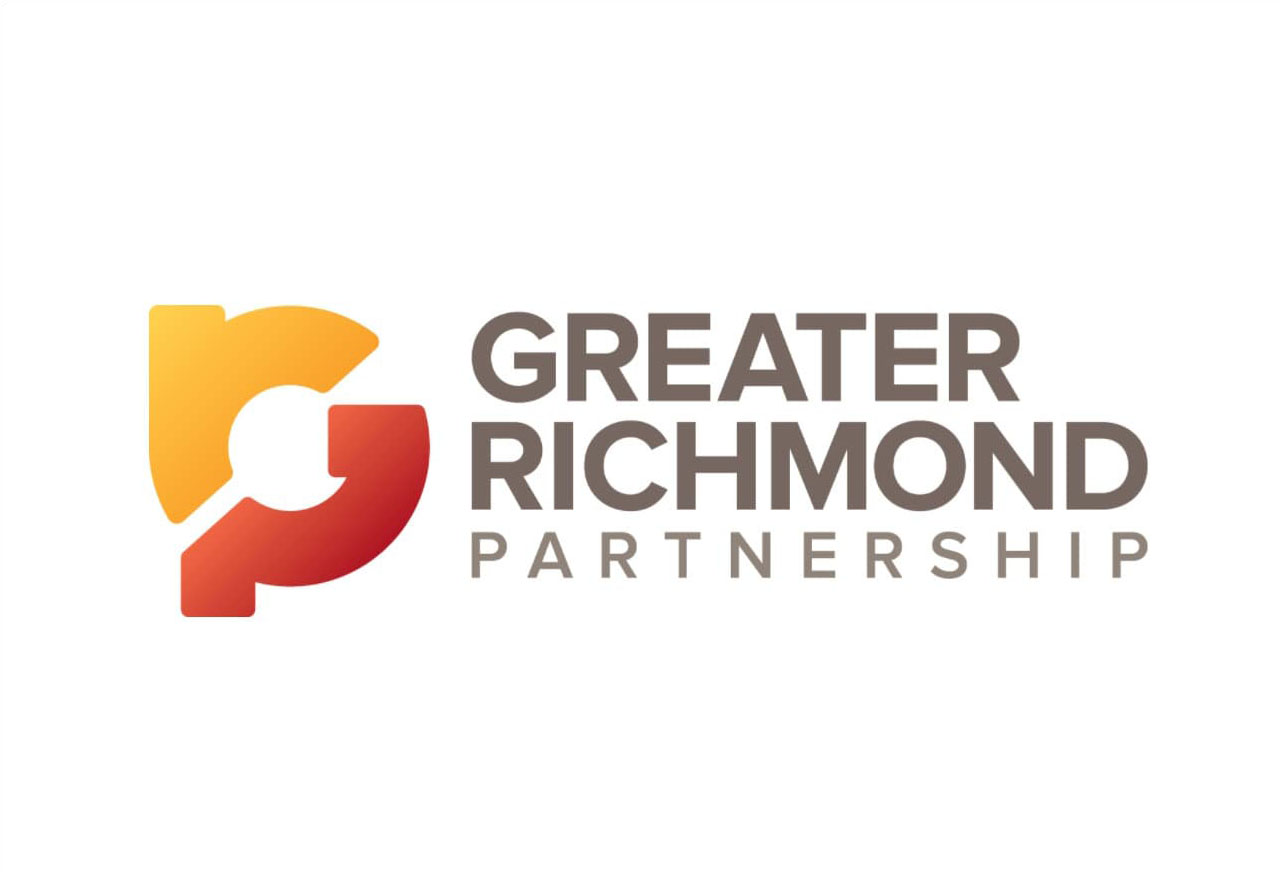 Castleburg Brewery & Taproom, a small craft brewery that opened in Richmond in 2016, is planning an expansion that will almost double its space and triple its seating.
The brewery, which has won awards for several of its beers, has leased additional space adjacent to its 2,700-square-foot brewery and taproom at 1626 Ownby Lane in Richmond.
The expansion, which Karl Homburg, the founder, head brewer and majority owner of Castleburg, hopes to complete early in 2018, will add 2,000 square feet to the taproom, enabling the brewery to increase its seating from 50 to about 150, while also providing more space for the live music it hosts on Friday and Saturday nights.
Read the full story here.