News | 1 min read
Charter One bank expands home lending business to Virginia
October 24, 2013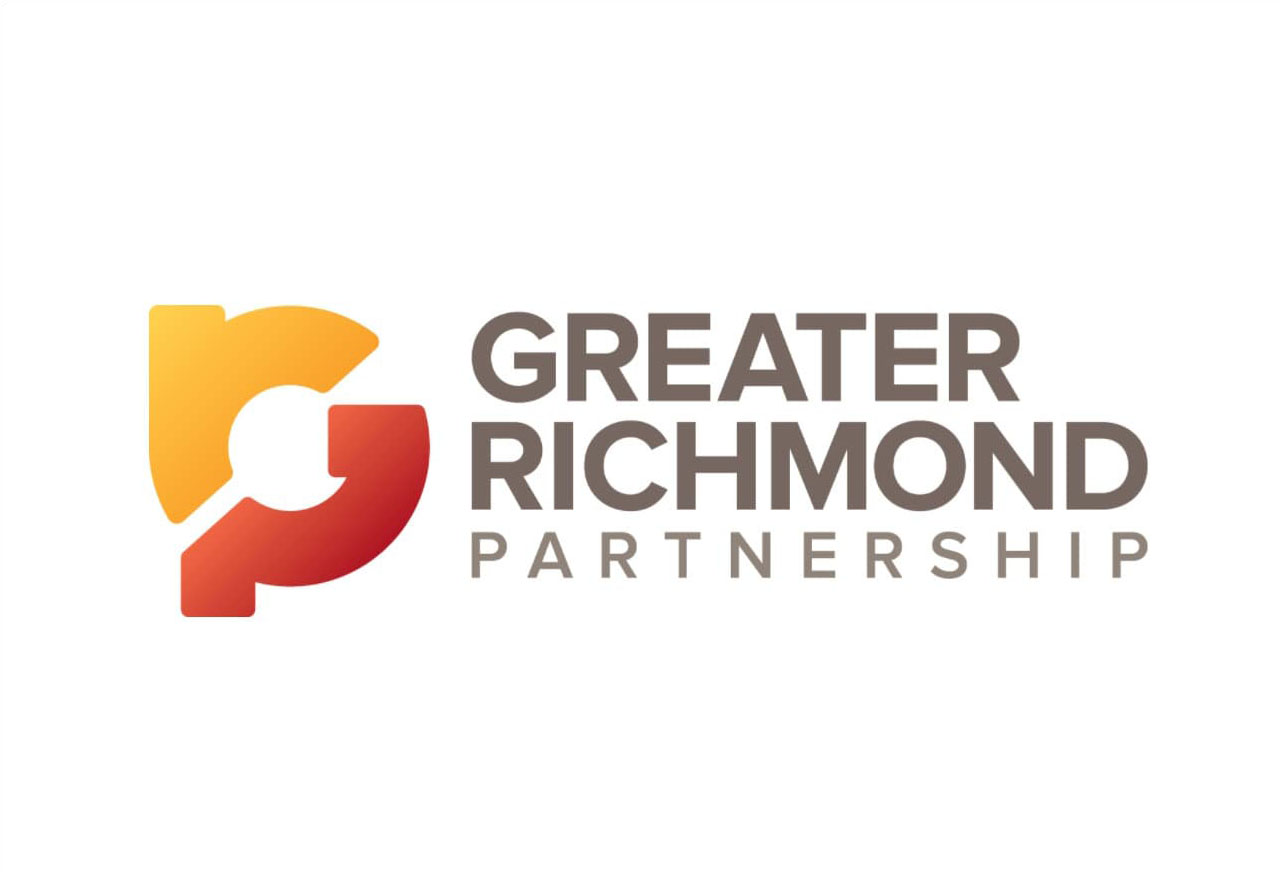 Charter One said Wednesday that it has expanded its home lending business to serve consumers
in Virginia. The bank, a division of RBS Citizens, will open a mortgage office in Glen Allen in
Henrico County. It will be at the same location where parent company RBS Citizens Financial
Group manages its Home Lending Solutions business for Charter One and its sister bank, Citizens
Bank.
Hal Dalton will lead the expansion of Charter One's home lending business in the state. He is
responsible for managing the newly formed Glen Allen office and recruiting talent to staff it.
Read the full article here.