News | 2 min read
Health Diagnostic acquires license for early lung cancer detection test
October 23, 2013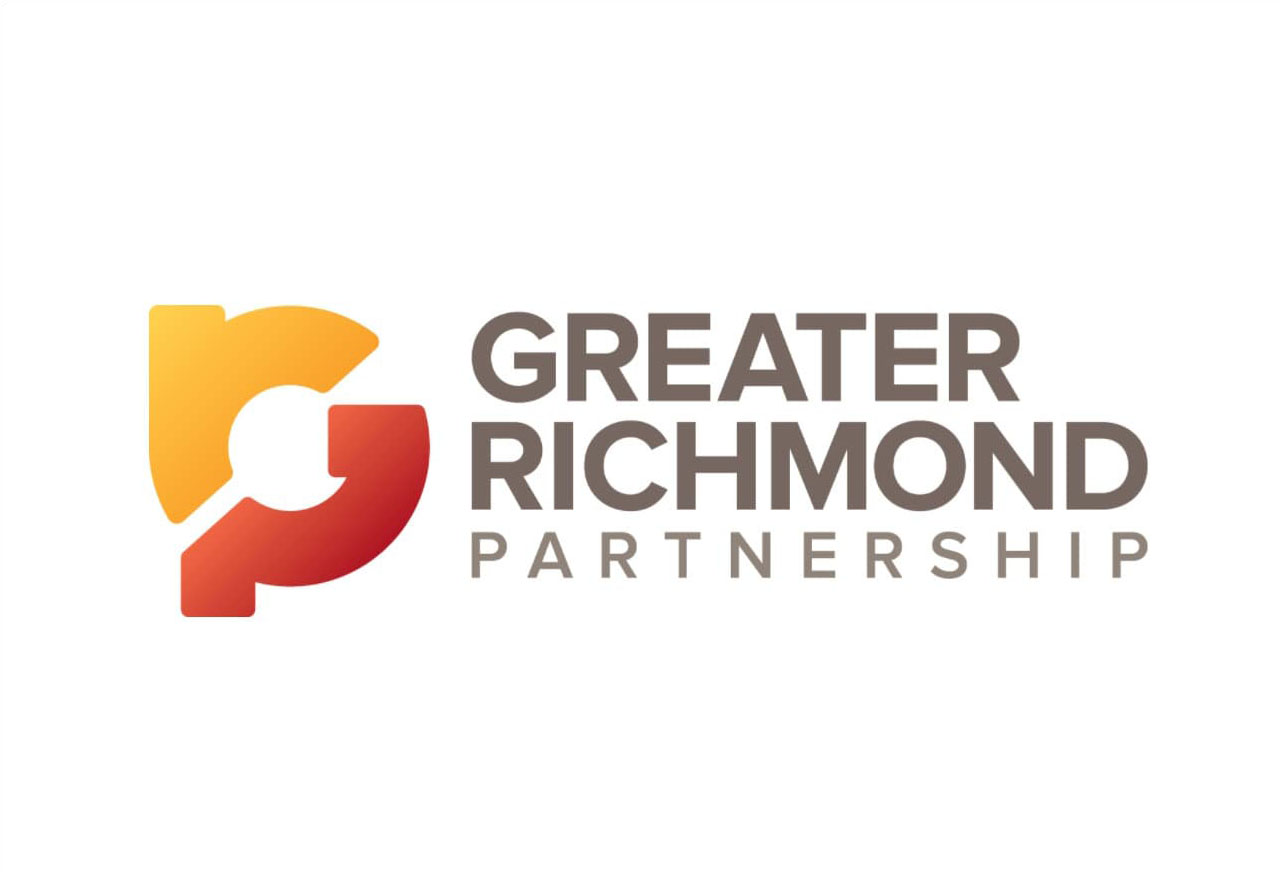 Health Diagnostic Laboratory Inc., a fast-growing Richmond-based company that provides screenings for the early signs of illnesses such as diabetes, is branching out to detect another disease — lung cancer.
The company announced Tuesday that it has acquired substantially all of the assets of Oncimmune USA LLC, the subsidiary of a United Kingdom-based company that developed, patented and commercialized a physician-ordered blood test to help in the risk assessment and early detection of lung cancer.
Terms of the deal were not disclosed.
Health Diagnostic has been offering Oncimmune's test as part of its menu of screenings for almost two years, said Tonya Mallory, the company's co-founder, president and CEO.
"Currently it is a small part of our business, but we expect it to be a growing presence for us in the future," she said.
Lung cancer is the leading cause of cancer deaths in the United States.
The acquisition is part of the company's strategy to broaden its platform of early-detection tests, Mallory said.
For instance, it recently formed a joint venture called Innovative Diagnostic Laboratory LLC, which will offer a menu of advanced cancer tests leading with a blood-based colorectal cancer test called ColonSentry.
With the acquisition of Oncimmune USA, Health Diagnostic will become the exclusive distributor and test service provider in the United States of its EarlyCDT-Lung test.
The company will enter a licensing agreement with Oncimmune Ltd., the U.K. parent company that began offering its early-cancer detection test in 2009.
"It is one of the only blood tests out there that will show risk of lung cancer before CT (imaging) is positive," Mallory said. "Unfortunately, lung cancer is one of those cancers that is asymptomatic at an early stage."
The acquisition also means Health Diagnostic will operate a laboratory outside the Richmond area for the first time.
Oncimmune USA has offices and a laboratory in De Soto, Kan., with 25 employees. Those employees and lab will remain and will join Health Diagnostic's 756 workers.
Health Diagnostic was founded in 2008 in Richmond and operates laboratories and offices in the Virginia BioTechnology Research Park, where it tests blood samples sent by physicians to detect early risk factors for illnesses such as diabetes and cardiovascular disease. The company also offers patient counseling on how do reduce the likelihood of developing those diseases.
Copyright Richmond Times-Dispatch. Used by permission.