News | 3 min read
Chesterfield-based Integrated Global Services is on a global expansion
September 8, 2015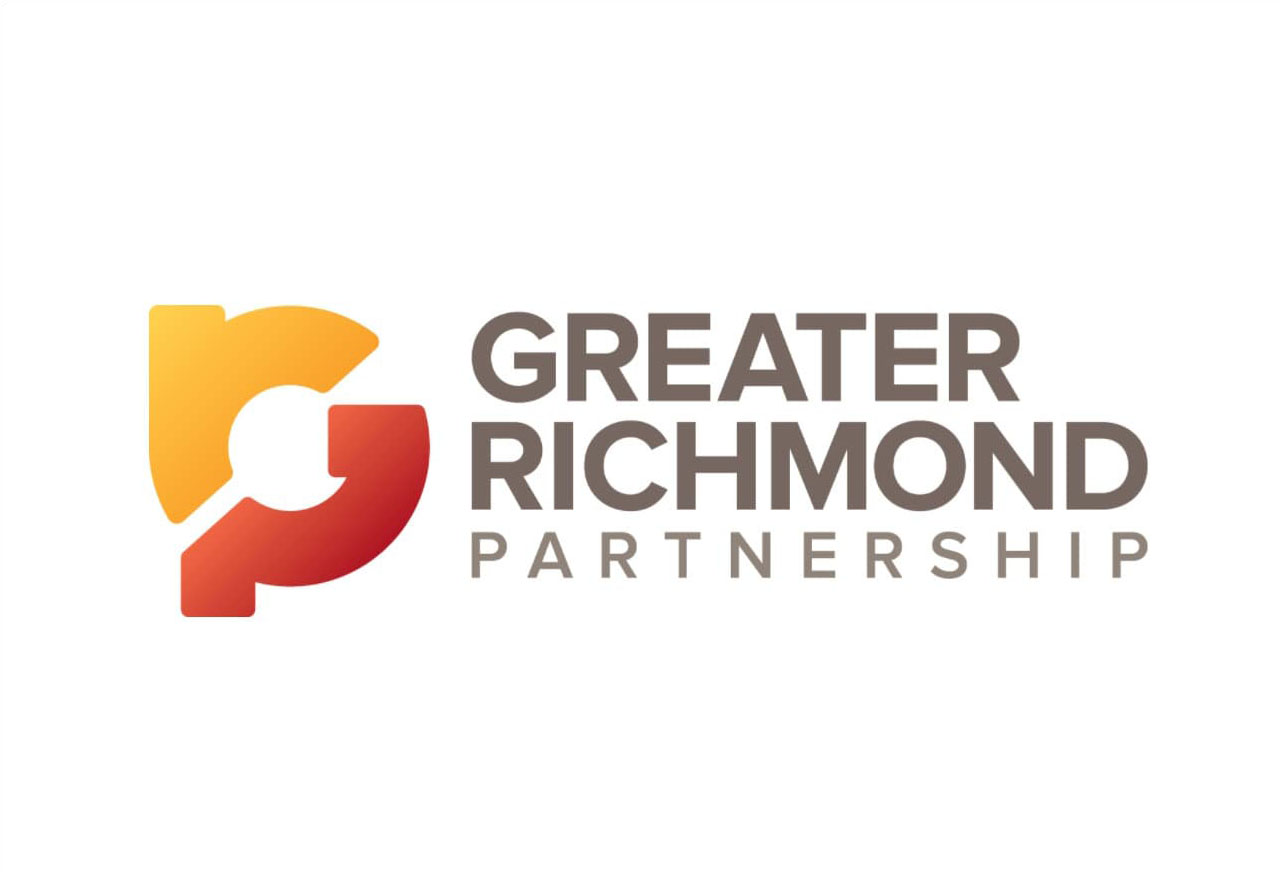 In the last three years, Integrated Global Services Inc. has expanded into Canada, the Middle East and Kazakhstan.
The Chesterfield County-based company, which sells erosion- and corrosion-control products, now has customers in more than 30 countries and operations in five international locations: Japan, South Africa, the Middle East, Kazakhstan and Canada. It will continue to expand to strategic regions in Europe and South America.
"We began our international expansion about 15 years ago," said Brian Simer, the company's vice president of corporate development. "Once we became private equity-backed last year, we started building out our international operations in earnest. Now roughly 50 percent of our revenue is international-based."
Integrated Global Services provides metal coating using high-velocity thermal-spray technology to repair erosion and corrosion in equipment, such as boilers, pressure vessels and production components, for the power generation, oil and gas and pulp and paper industries. It also offers complementary services and technologies.
"Customers trust their mission-critical equipment to IGS," said Rich Crawford, the company's president. "We are not simply an applicator — we're a engineered-solutions provider."
Pat Sadler, principal engineer of Tucson Electric Power in Arizona, was pleased with Integrated Global Services when it handled the spraying of a large metal chamber.
"They did a fantastic job," he said. "They got done early, safely and within budget."
In addition to having offices in Chesterfield, Integrated Global Services has U.S. operations in Alabama and Texas. "They are central to our key oil and gas customers," Simer said of the two additional sites.
Operations offices are strategically located in areas near its customers.
"We mobilize from those locations to places all over the world," he said. "Our customers look to partner with us."
Most of the work is performed at customers' locations.
"We are strong with logistics, building the right teams and mobilizing the teams to perform work on the critical path of a company's turnaround schedule," Simer said, noting that when a plant has to shut down to have maintenance performed it loses money each day that it is down. "We can save time and money for our customers."
The company was founded in 1979 in Midlothian as Metal Spray. It was rebranded to Integrated Global Services in the mid-2000s. San Francisco-based private equity-firm Industrial Growth Partners bought the company last year.
Integrated Global Services opened its global headquarters at 7600 Whitepine Road in January 2014. The facility more than doubled the capacity of its previous location in Midlothian, where it had been based since 2003.
The headquarters "signifies our tremendous growth," Crawford said.
The company's revenue grew 35 percent in 2014 compared with the previous year.
"We look to double the revenue within the next five years," Simer said.
Integrated Global Services' growth to date has been organic.
"Moving forward, strategic acquisitions will contribute to the company's growth profile," Crawford said.
Venture Forum RVA, a group that helps support entrepreneurs and startup companies in the Richmond region, named Integrated Global Services as a "growth company" last fall. The designation means the business is posting strong revenue growth and expanding its operations.
Copyright Richmond Times-Dispatch. Used by Permission.