News | 1 min read
Chesterfield-based Paymerang plans to expand after $10m raise
January 26, 2021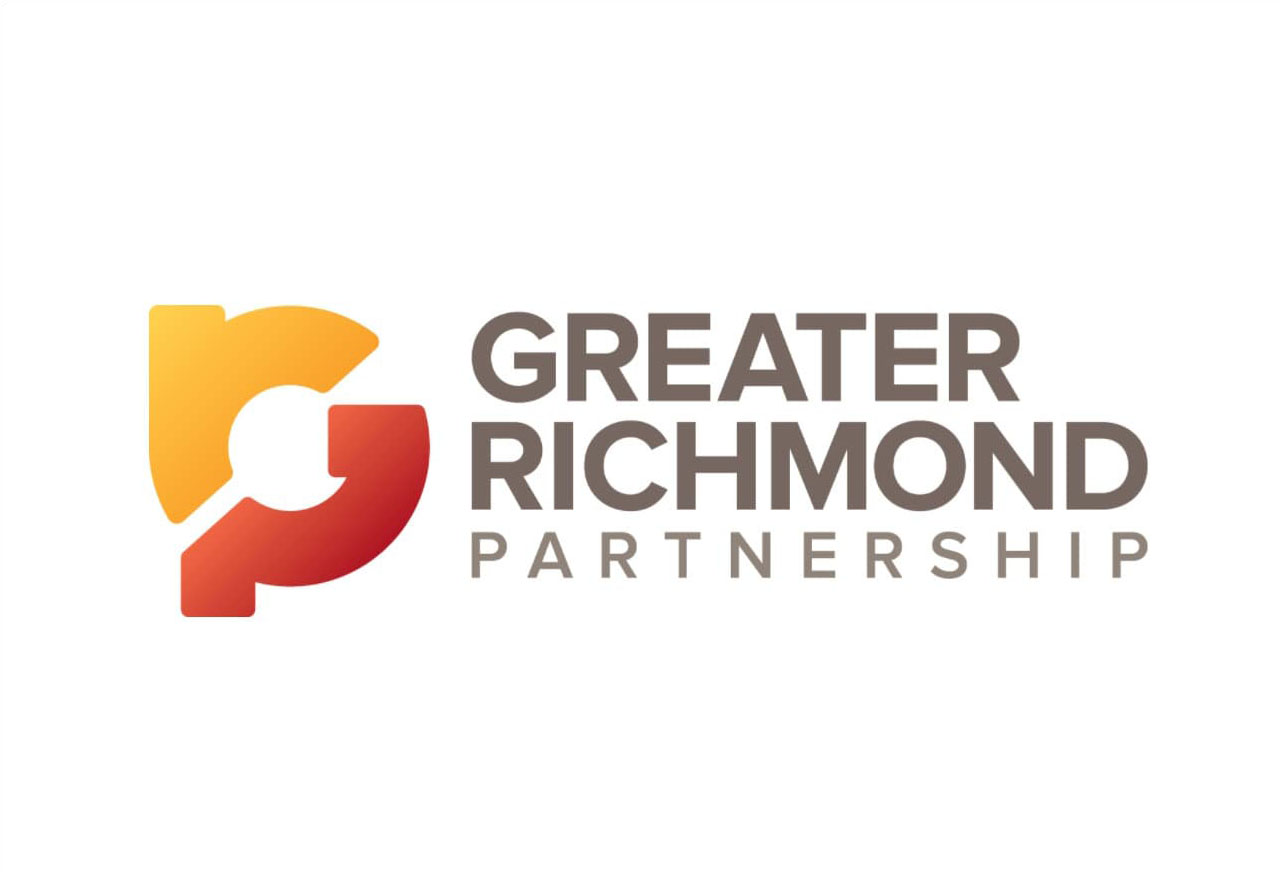 Paymerang, a Chesterfield County-based company that provides automated accounts-payable services to business customers, has received another capital investment that will help it expand its marketing, sales and workforce.
The $10 million investment comes from Aldrich Capital Partners, a Bethesda, Md.-based private equity firm. Aldrich previously invested $26 million in Paymerang in 2018, helping the company add employees and office space.
Paymerang provides a technology platform that allows its clients — which include health care providers, educational institutions, manufacturers and other businesses — to pay all their vendors electronically.
The company is expecting to add about 50 jobs this year to its current staff of about 100.
Read the full story here.