News | 1 min read
CoStar adds 100 jobs to Richmond, raising its local headcount to 950
July 17, 2019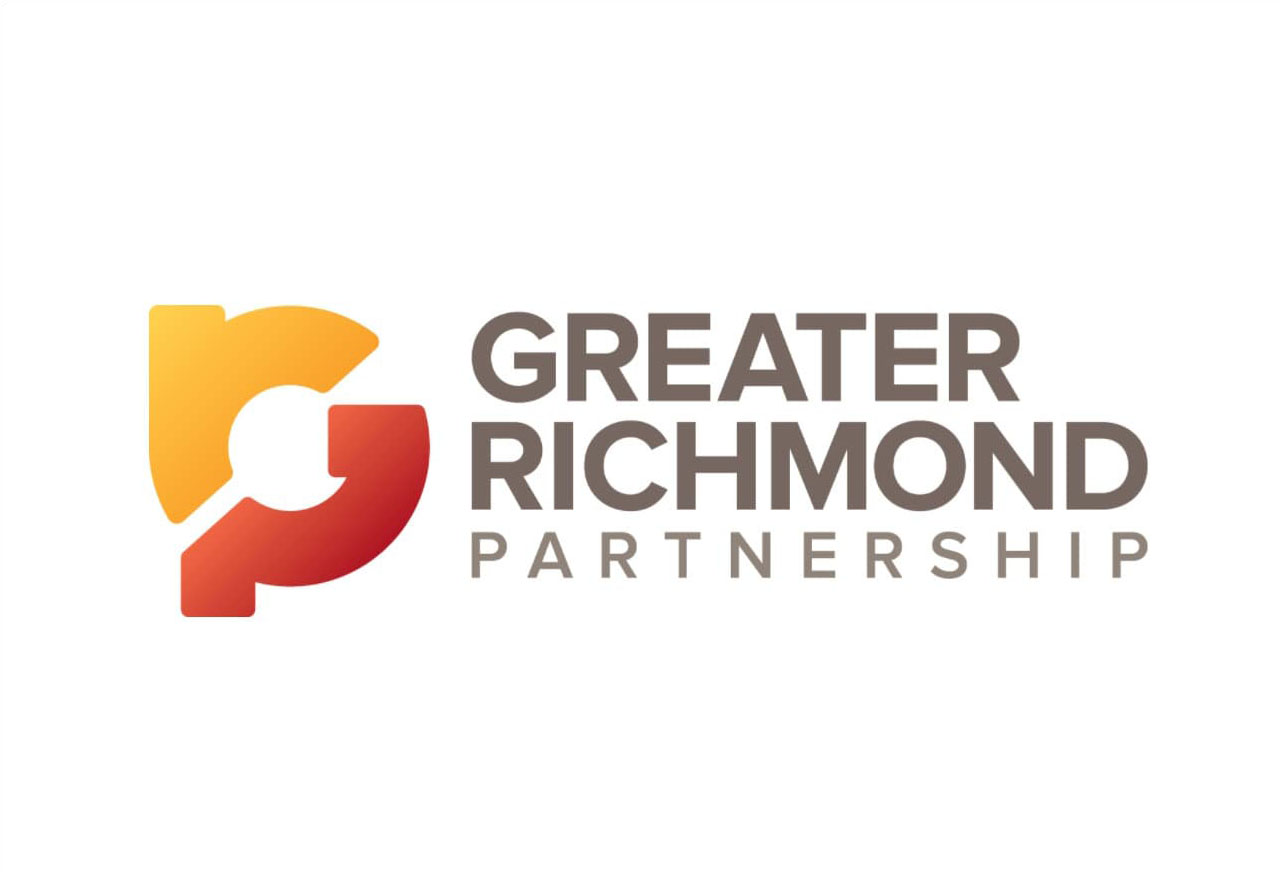 Real estate research firm CoStar Group is shifting dozens of jobs from one capital city to another. The company, which operates its global research center in the City of Richmond, said that it plans to cut 173 employees from its Apartment.com's Atlanta home base. From that, the company plans to offer and fill 100 sales jobs in its downtown Richmond office as a result of changes at its Apartments.com unit.
The 100 new positions will be sales consultants who will oversee multifamily advertising solutions to mid and small size apartment communities. CoStar said cuts were necessary to realign and consolidate several of its research units and look to grow its sales force. They also stated it established a sales team in the region since announcing nearly three years ago it plans to place its marketing research headquarters in Richmond.
Read the full story here.