News | 2 min read
Delta Air Lines to fly Richmond-Boston starting in March
November 19, 2013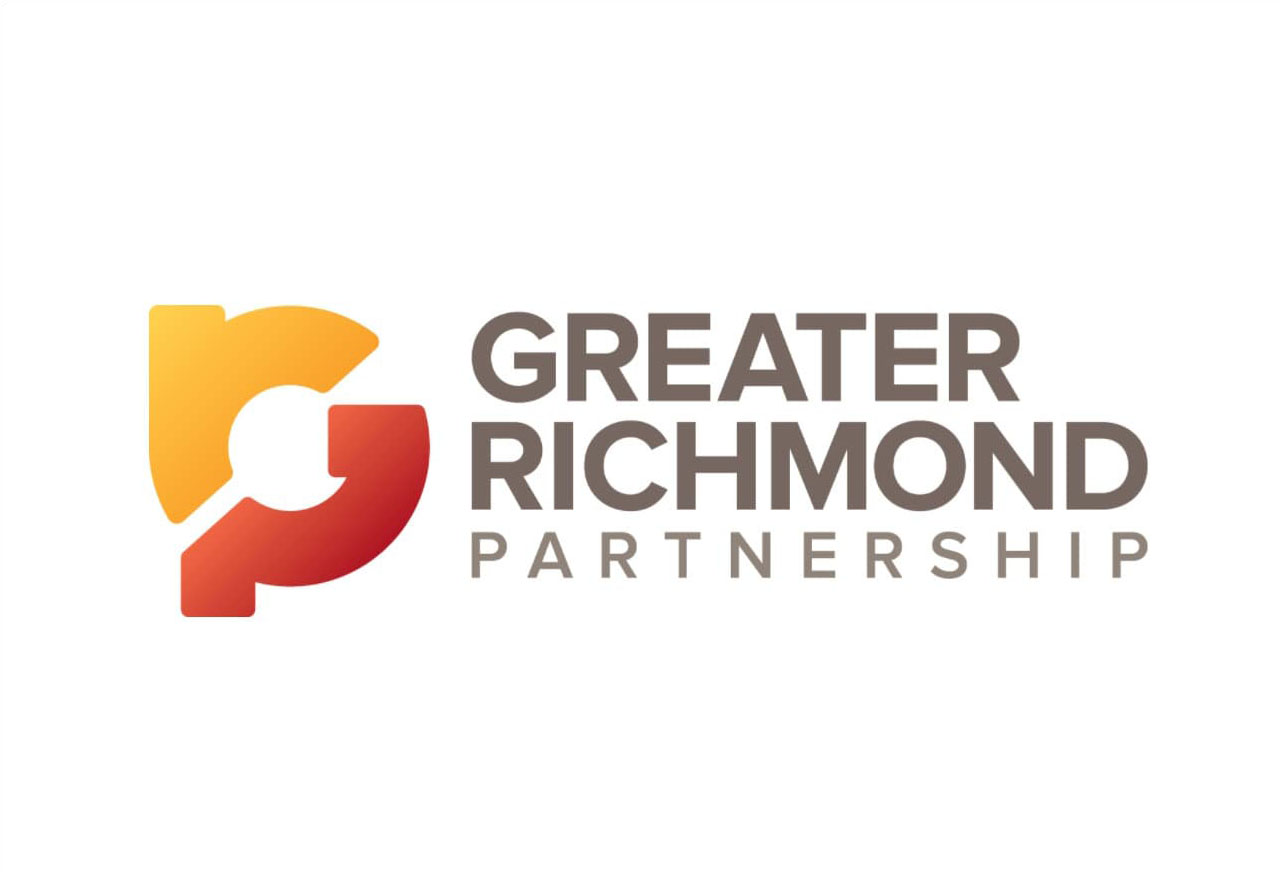 Delta Air Lines will start flying from Richmond to Boston starting in March, the airline said.
Delta will add a twice-daily nonstop service between Richmond and Boston, operated by Delta Connection carrier Endeavor Air using 76-seat, two-class CRJ-900 regional jets, effective March 3.
"There's no doubt it's a route climbing in popularity," said RIC spokesman Troy Bell. "It's the second most demanded destination for us."
The flights to Boston's Logan International Airport are currently scheduled to depart Richmond at 6:30 a.m. and 4:30 p.m., and spend 95 minutes en route.
The return flights from Boston are scheduled to depart at 8:40 a.m. and 6:40 p.m., with flight times of 110 minutes to Richmond.
JetBlue Airways and US Airways also fly nonstop between Richmond and Boston now, each with three daily round trips.
Atlanta is Richmond's top destination, followed by Boston and then Orlando, Fla.
"We continue to see a growing demand in Boston and increased flights next year will give our customers more direct service at more convenient times," said Bob Cortelyou, Delta's senior vice president for network planning, in a statement.
"Boston is a key domestic city in our network," Cortelyou said, "and we are committed to providing service that continues to keep us the preferred airline of our customers."
"Everybody likes Boston," said transportation economist George E. Hoffer at the University of Richmond. "It is a city that is a destination, a business city, and a semi-prestige city, so everybody (in the airline industry) pays it a lot of attention."
Delta is RIC's dominant carrier, with about 33 percent of the Richmond airline passenger market. US Airways carries about 21 percent of the airport's passengers and JetBlue about 8 percent.
"I can see a real donnybrook in this Richmond-to-Boston market," Hoffer said. "I do not think we can support three nonstop carriers on the route."
Discount airline JetBlue, the leading carrier in Boston, announced Oct. 15 it will begin flying from Boston to Detroit, which is a Delta hub. All of Delta's newly announced Boston flights will compete with JetBlue service to the same destinations.
Copyright Richmond Times-Dispatch. Used by permission.