News | 2 min read
Three local companies recognized for community impact
November 20, 2013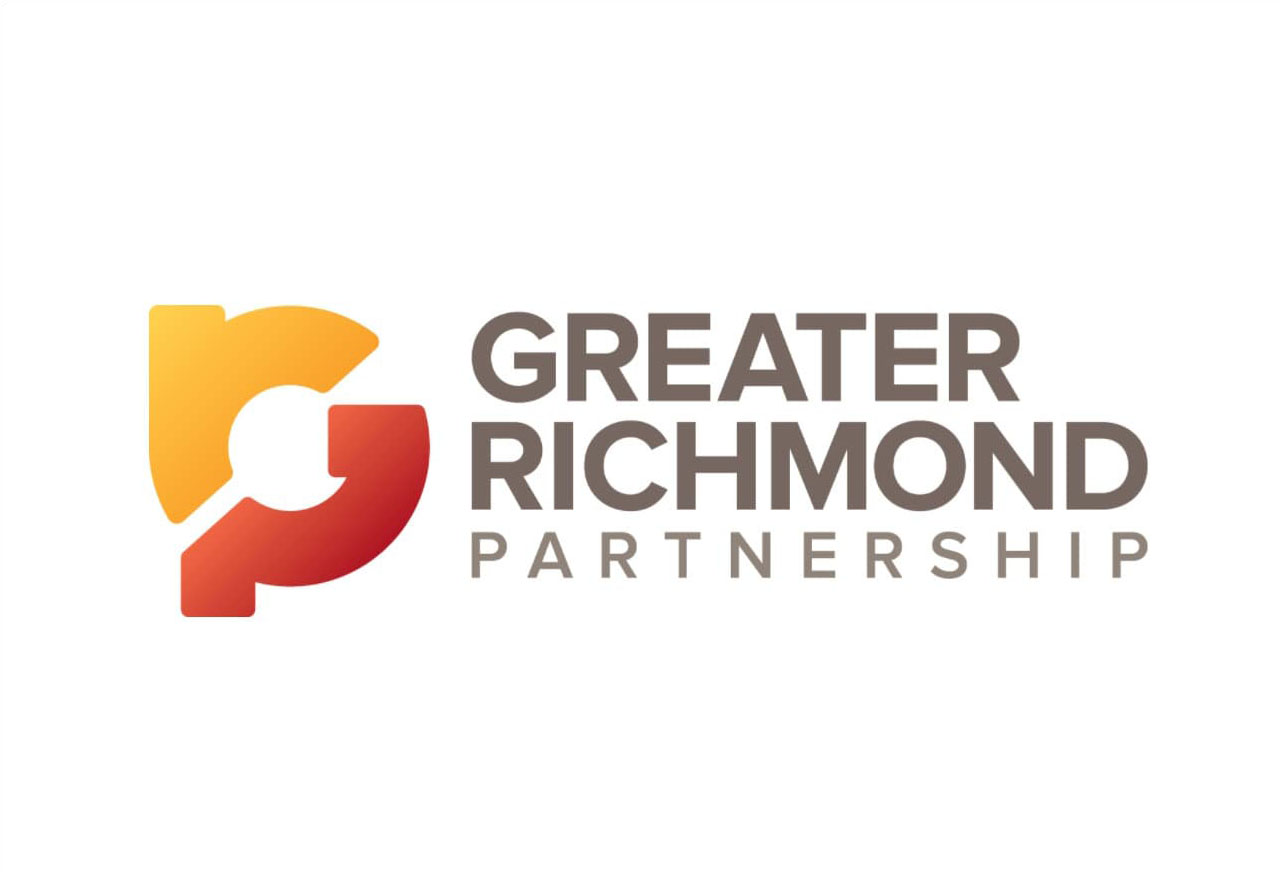 Three Richmond-area businesses have been recognized as among the best in the world for improving the quality of life in their communities.
The local companies — Impact Makers, Virginia Community Capital and Greater Richmond Grid — are all benefit, or B corporations, meaning they have been certified as having a mission that goes beyond making a profit.
The companies received a "Best for Communities" designation from B Lab, a Philadelphia-based nonprofit that advocates for the B corporation concept.
The three Richmond companies are among 61 companies in 35 industries and 13 countries that received the award.
Impact Makers is an information technology and management consulting company focused on the health care industry. It donates its profits to nonprofit organizations. Founded in 2006, it was one of Virginia's first certified B corporations.
Virginia Community Capital is a nonprofit bank that supports housing ventures and small businesses in low- to moderate-income communities.
Greater Richmond Grid publishes a glossy magazine and operates a website with articles about the Richmond area.
"The winners on this list have scored above and beyond everyone else on their social and community impact," said Katie Kerr, a spokeswoman for B Lab.
There are about 860 B corporations in the world, a majority of them in the U.S., Kerr said.
Other companies that received the designation include Co2 Bambu, a Nicaragua-based company that designs, manufactures and assembles ecologically sound structures for homes, schools and clinics; Delight Co. Ltd., a South Korean company that manufactures and distributes standardized and customized hearing aids; and Moving Forward Education, a California company that provides tutoring and mentoring services for youth.
Earlier this year, B Lab recognized Impact Makers and Greater Richmond Grid for having an overall positive social and environmental impact in its Best for the World awards.
Copyright Richmond Times-Dispatch. Used by permission.