News | 4 min read
80 Amps: Jump Starting New Businesses
November 25, 2013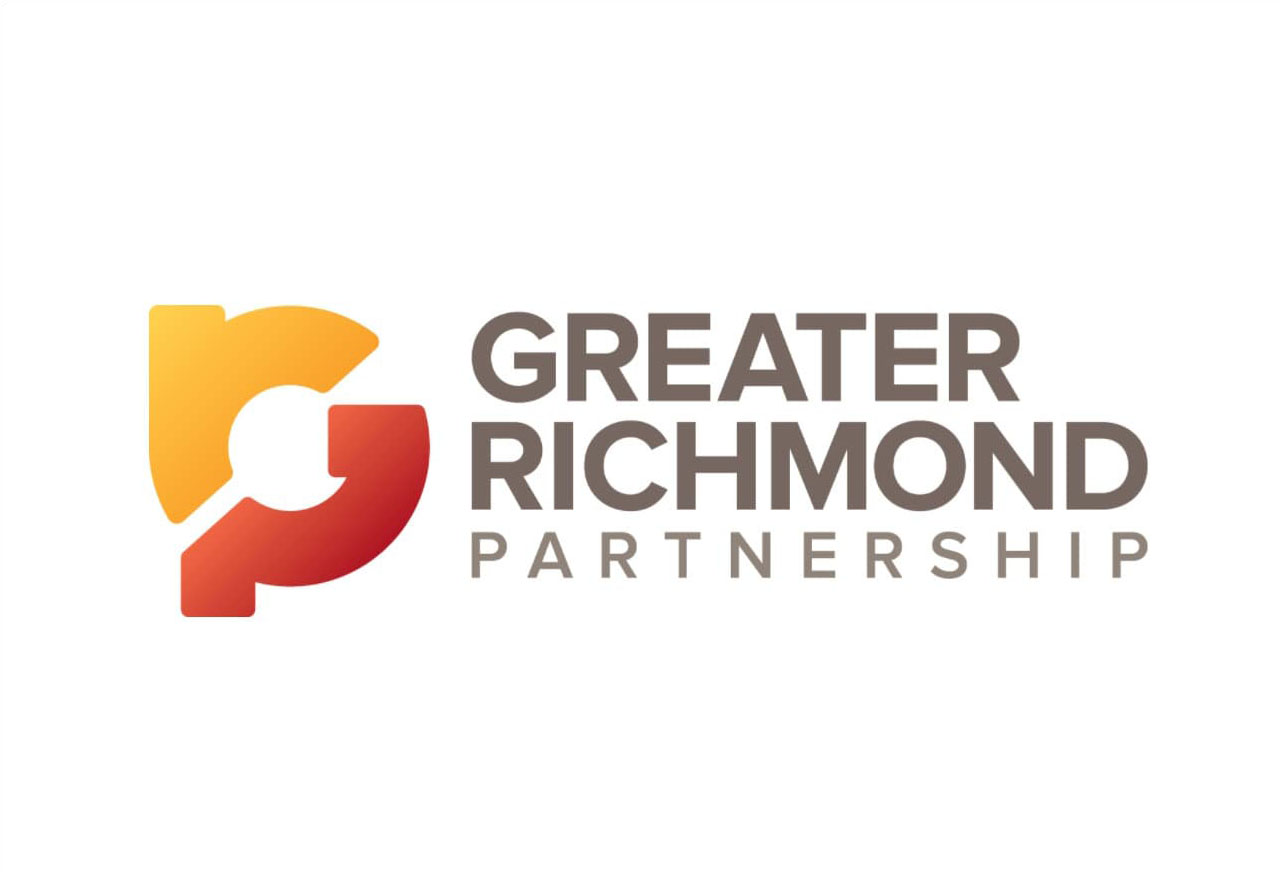 Richmond is well-rounded. Within the city limits there are nationally ranked academic programs in arts and advertising, Fortune 500 companies, top-tier branding agencies, and a growing entrepreneurial ecosystem. That's why it's no surprise that the unique mash-up of creative and business in Richmond is exactly what prompted an impressive group of partners to found 80amps.
Simply put, 80amps builds companies. In 2011 when Richmond natives Eric Martin and Charles Merritt began working together, they talked constantly about how early-stage companies with strong brands have advantages in the marketplace. At the time, Merritt had just left the New York City tech startup scene for the VCU Brandcenter, and Martin, a Harvard M.B.A. and entrepreneur, was co-directing the Entrepreneurship Center at UVA and running his Richmond-based consulting firm Boost Partners. With the addition of Denton Freeman, a fashion designer with a background (and Ph.D.) in immunotoxicology, and Brendan Richardson, another entrepreneur and co-director alongside Martin at UVA, the team began exploring the gaps between creative advertising and business.
Merritt says he and the partners were fascinated by the "weird white space between the industries." Two years later, with backing from The Martin Agency, 80amps came to life. In an age when "startup" is a global buzzword and good branding is crucial to survival, 80amps jumpstarts brands and businesses. According to Merritt, "the name comes from the idea that the average starter engine outputs roughly 80 amps of current. We're the little engine that starts the big engine," he chuckles.
Tucked away in the quiet southwest corner of Carytown, it's easy to mistake the "little engine" for one of the many shops that surround it. The modern couch in the foyer of the two-story brownstone almost belongs in a showroom. Further in, however, everything starts to make sense. Bikes lean against walls; giant Post-It notes fill a sushi table; a sectional faces a presentation screen in the atrium. Upstairs windows and skylights brighten desks cluttered with papers and gadgets. These are the trenches of the 80amps portfolio companies.
"Simply put, 80amps builds companies."
Ranging from web tech, to handbags, to soft drinks, these companies are as diverse as the city they call home. Charles Valentine, co-founder of Lumiary.com, a web dashboard for independent fashion brands, weighs in on the unique mix. "It's great to work next to guys doing something completely different than you," he says. For the Lumiary team, 80amps has provided some invaluable professional services, but the collaboration and sharing of insights is an undeniable bonus.
Coffitivity.com has also done well under the 80amps umbrella. Shortly after the ambient sound website went viral, founder Justin Kauszler approached Martin. "We knew we needed guidance, so we reached out," Kauszler recalls. When Coffitivity was unexpectedly named to Time magazine's Top 50 Websites of 2013, the team scrambled to handle the traffic surge. Fortunately, "Eric and the guys were with us the whole time," Kauszler says. "They're our investors, sure, but really they're part of the team—family even."
For the partners, part of the reward is in collaborating with teams and brands they truly believe in. Opportunities come in many different packages, and being a small shop with big friends allows them flexibility to make sure every project feels right. "We do a lot here," says Merritt, talking about the arsenal of professional services, capital, and advice 80amps offers to startups. While he admits that they "haven't exactly found a noun to define it," one thing is for certain. At the crux of right- and left-brain thinking, 80amps is in a perfect position to help Richmond startups grow.
Used by permission of Grid magazine.