News | 2 min read
Digital agency Zoocha opens office in City of Richmond
May 20, 2019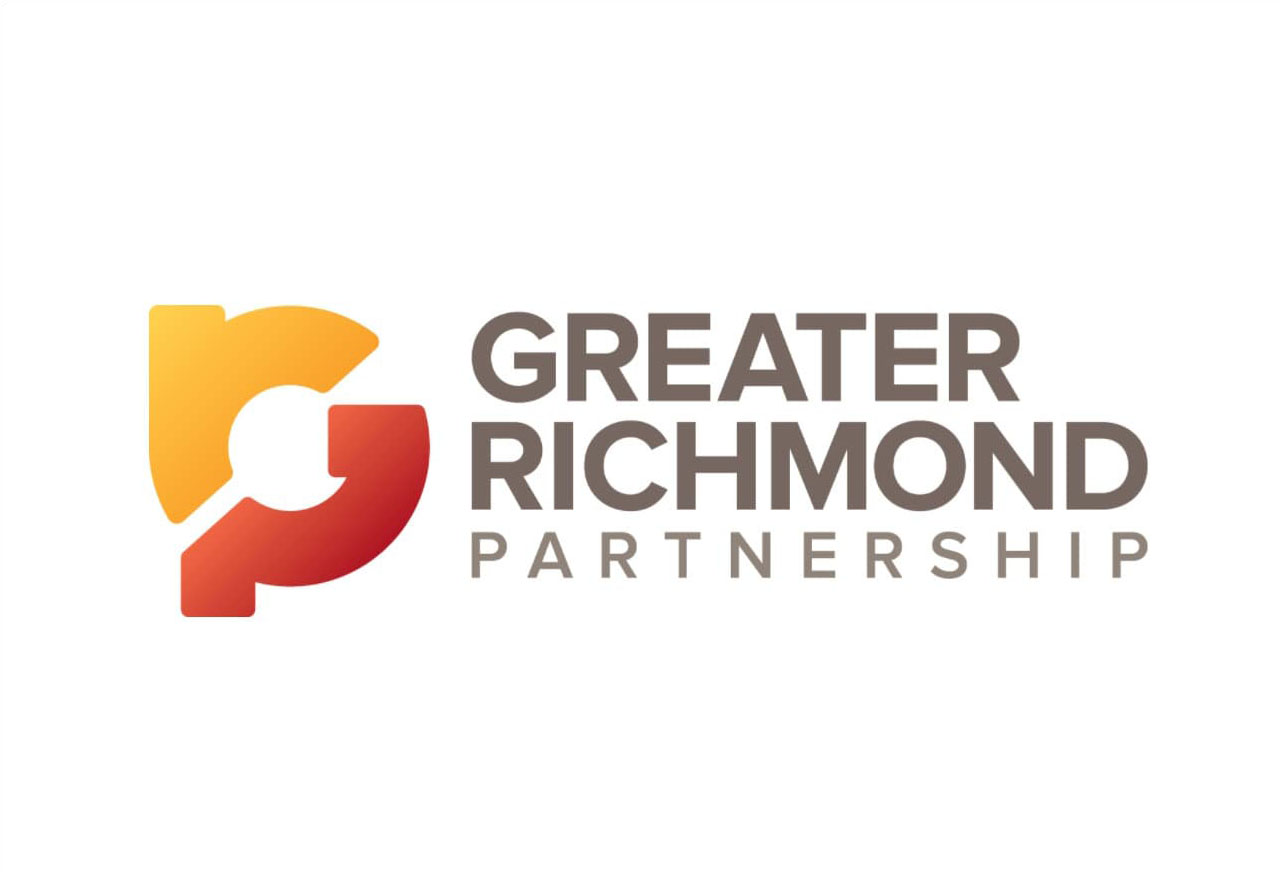 RICHMOND, VA – The Greater Richmond Partnership ("GRP") announces that Zoocha, a UK-based digital agency providing user experience strategy, website design and development, along with web hosting and support services, has located an office in the City of Richmond, Va. Using open-source technologies like Drupal, Zoocha works with governments, charities, and international consumer brands to build digital services that are engaging, high performance, and secure.
"We opened the office to focus on new business development, but also to ultimately grow a team to service U.S.-based clients," said Will Huggins, Zoocha's CEO and Co-Founder. "Several factors allowed us to decide to open an office in Richmond. In addition to the local attractive tax regime, the area's great track record of 'start up' success, close proximity to local universities for recruiting graduates, and lower costs than other locations we had considered."
The company first contacted the GRP during an exploratory process, visiting the region in August 2018. With Zoocha's existing customers based in New York, the company considered New York City, Philadelphia, and Baltimore for its location. However, the company — headquartered north of London in Hertford, UK — signed a lease with Novel Coworking in the Shockoe Slip area of downtown.
"The City of Richmond welcomes Zoocha, another creative company to our region's business community," said Mayor Levar Stoney. "News about the city's talented workforce, low cost of business and thriving start-up ecosystem is spreading around the world."
"GRP were instrumental in helping Zoocha select Richmond as the base for our U.S. venture and in providing assistance to set the business up," Huggins explained. "Without their advice, support and introduction to other businesses in Richmond, I am sure we would not have been able to make the progress we have."
About the Greater Richmond Partnership
The Greater Richmond Partnership, Inc. (GRP) is the lead regional public-private economic development organization for the City of Richmond and counties of Chesterfield, Hanover and Henrico in Virginia. GRP recruits companies from all over the globe which provide employment opportunities and taxable capital investment for the community. For more information, visit www.grpva.com.
# # #