News | 1 min read
Dominion buys California solar power operation
May 4, 2015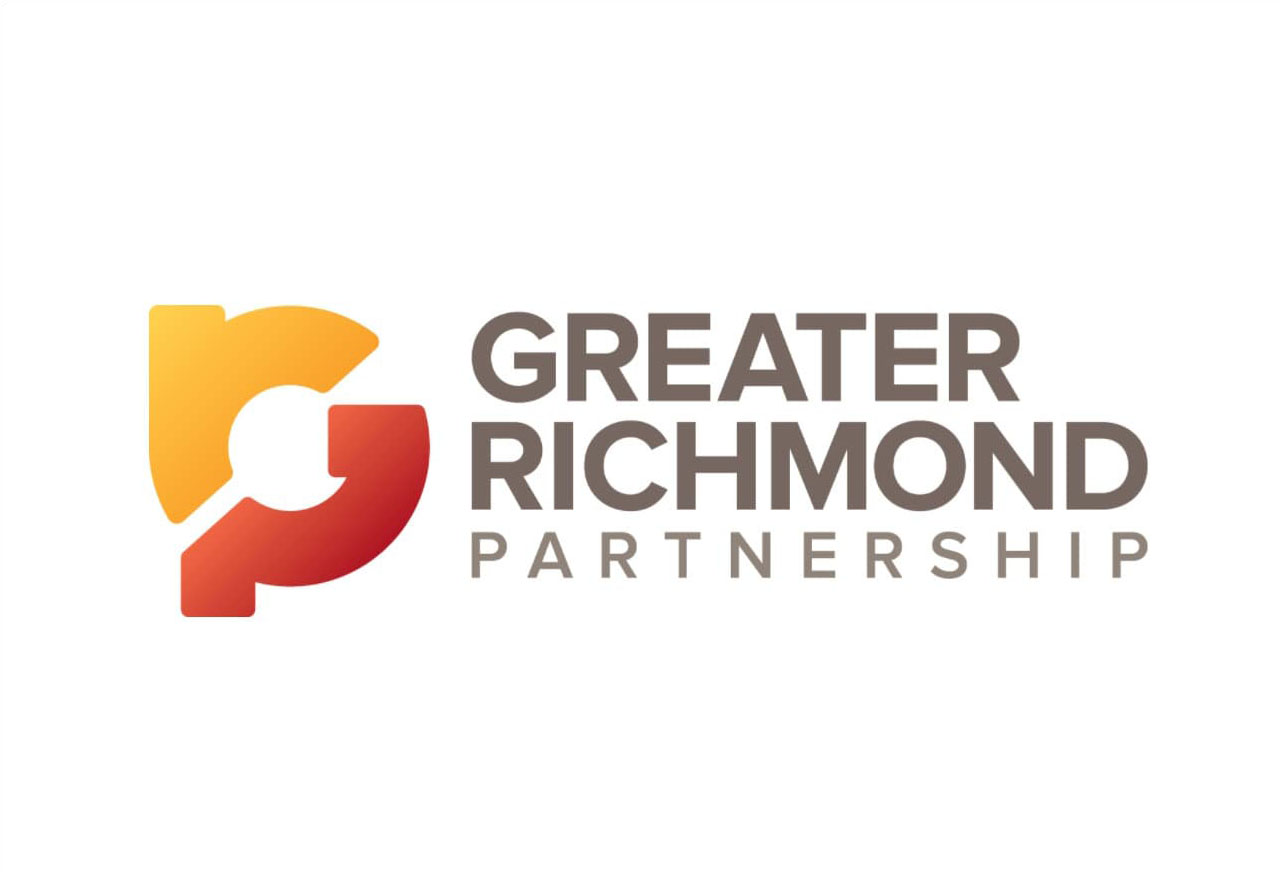 Richmond-based Dominion Resources Inc. announced Friday that it has acquired a solar power facility in California.
The 20-megawatt Alamo Solar facility, scheduled to enter service this month or next, is expected to qualify for the federal Investment Tax Credit.
The acquisition of the facility in San Bernardino County brings Dominion's solar portfolio in California to 241 megawatts.
Dominion's total contracted solar generating portfolio of 384 megawatts in operation or under development includes facilities in Connecticut, Georgia, Indiana, Tennessee and Utah. The company also plans to develop 400 megawatts of utility solar generation in Virginia by 2020.
Copyright Richmond Times-Dispatch. Used by Permission.