News | 1 min read
Dominion plans six new solar power plants for Facebook data centers
April 24, 2019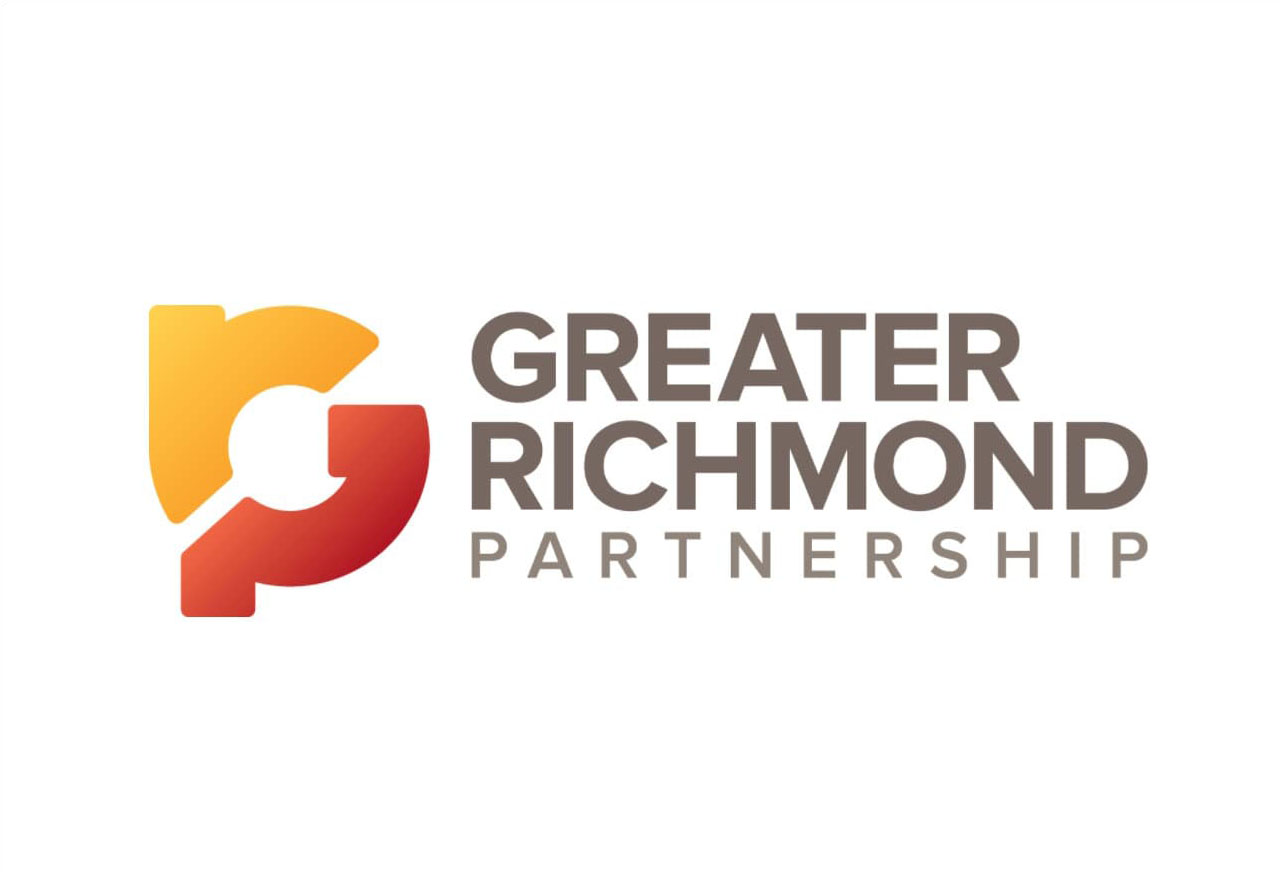 Dominion Energy is dedicating power generated by six new solar energy plants to Facebook to offset the social media company's electricity demand at data centers in Virginia and North Carolina.
The six planned projects — including one 20-megawatt facility that began operating Monday in Gloucester County — will not affect Dominion's Virginia utility ratepayers, but will sell their output exclusively to Facebook to ensure the company's operations rely on electricity from renewable energy sources.
"Facebook has consistently supported the development of green energy around the world, and their corporate sustainability goals are a driving force in the expansion of renewable energy," said Keith Windle, Dominion's vice president of business development, in an Earth Day announcement of the projects on Monday.
Read more here.