News | 2 min read
Dominion proposes nine new solar projects
November 9, 2020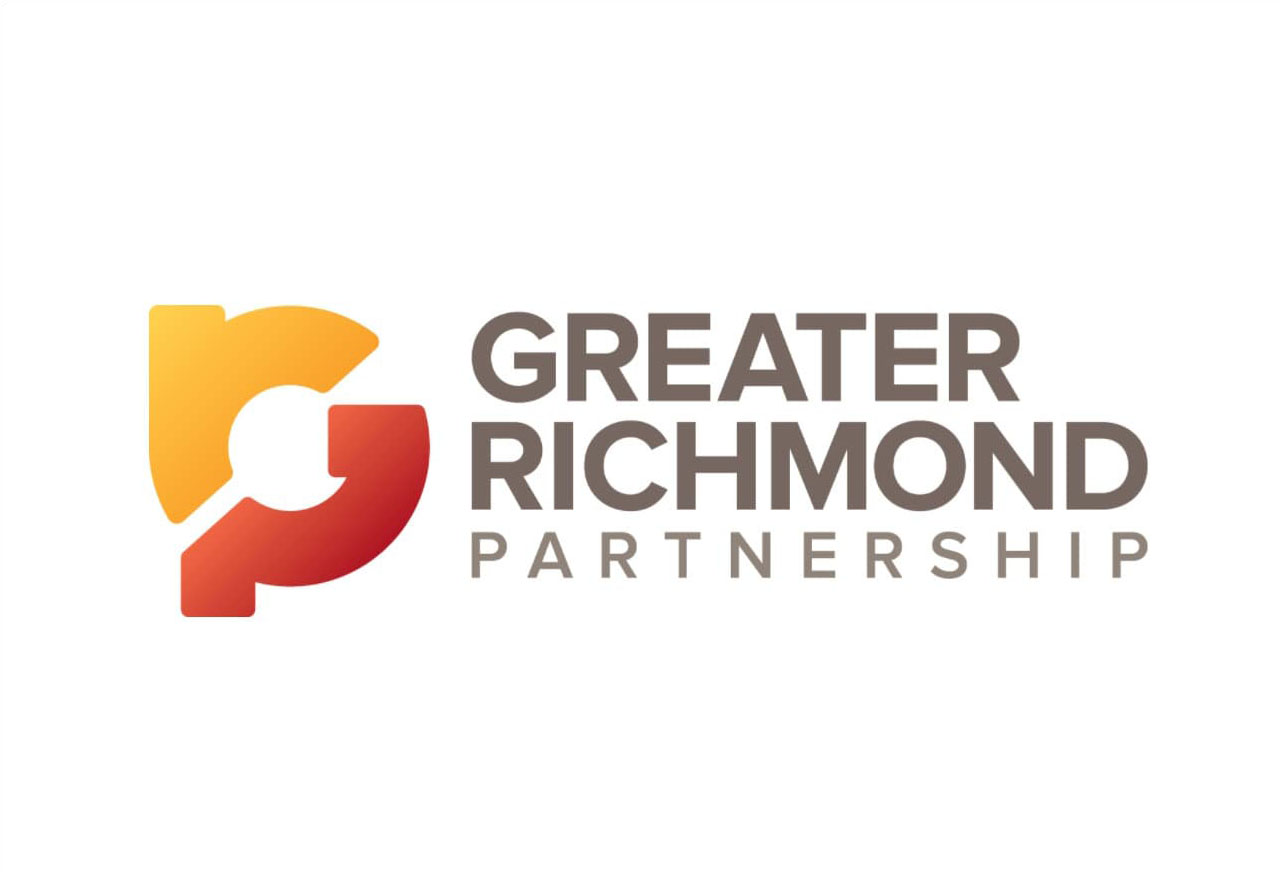 Richmond-based Dominion Energy Inc. proposed a new slate of projects on Monday that would bring nearly 500 megawatts of solar energy to Virginia customers, enough to power around 125,000 homes at peak output.
The proposal, which the utility called "its largest slate yet of new solar projects" in a statement, was submitted for approval by the State Corporation Commission and follows the enactment of the Virginia Clean Economy Act, which was signed into law by Gov. Ralph Northam in April.
Six of the nine new solar projects would generate 416 megawatts of energy at peak output through power purchase agreements that Dominion said followed "a competitive solicitation process"; power purchase agreements are contracts between two parties where one generates electricity and another buys it. According to Dominion, this approach contributes to Virginia's clean energy economy and fulfills a VCEA requirement of having approximately a third of new solar and onshore wind be procured through power purchase agreements through 2035.
The other three proposed solar projects are utility-owned. Dominion says they are expected to provide over $100 million in direct and indirect economic benefits in Virginia and support approximately 750 jobs. These projects are Grassfield Solar in Chesapeake, Norge Solar in James City County and Sycamore Solar in Pittsylvania County. Each of the facilities is under development and subject to approval by the State Corporation Commission before construction begins.
Read the full story here.