News | 7 min read
Dominion Resources, Questar Corporation to Combine
February 1, 2016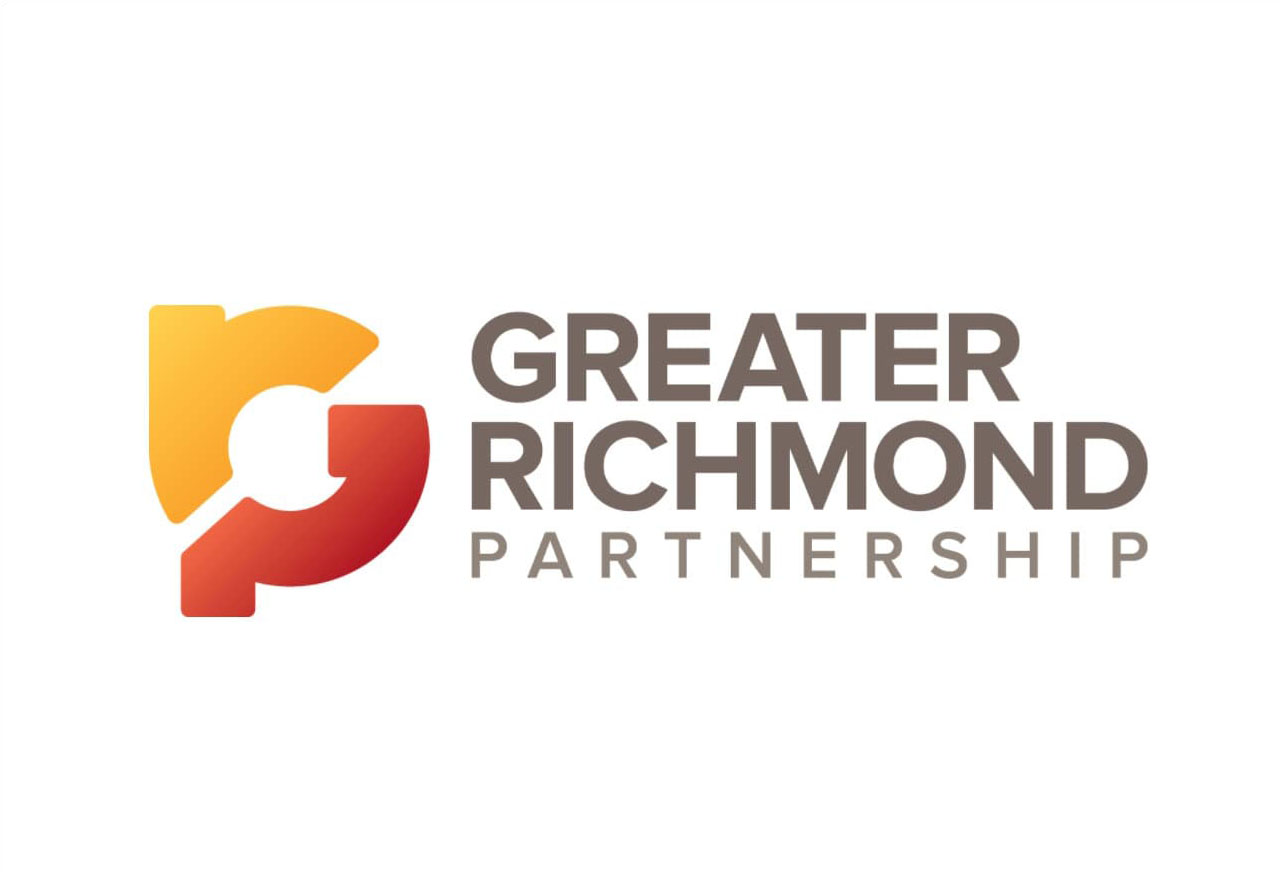 RICHMOND, Va., Feb. 1, 2016 /PRNewswire/ — Dominion Resources, Inc. (NYSE: D) and Questar Corporation (NYSE: STR) today announced an agreement for the companies to combine, in an all-cash transaction in which Dominion has agreed to pay Questar shareholders$25 per share – about $4.4 billion – and assume Questar's outstanding debt.
The transaction would be accretive to Dominion upon closing – expected by year-end 2016 – with limited impact on the company's balance sheet. Dominion intends to finance the transaction in a manner that supports the company's existing credit ratings targets, using equity, mandatory convertibles and debt at Dominion, and equity at Dominion Midstream Partners, LP (NYSE: DM). The Dominion-Questar combination also is expected to support Dominion's 2017 earnings growth rate and allow the company to reach the top of or exceed its 2018 growth targets.
Questar, headquartered in Salt Lake City, Utah, is a natural gas distribution, pipeline, storage and cost-of-service gas supply company. It serves nearly 1 million homes and businesses in Utah,Wyoming and Idaho, with approximately 97 percent of those customer accounts in Utah. Questar employs about 1,700 people and has about $4.2 billion in assets, including approximately 27,500 miles of gas distribution pipeline, 3,400 miles of gas transmission pipeline and 56 billion cubic feet of working gas storage. Its regional cost-of-service gas supply business has provided reliable supply and saved Questar Gas customers more than $1 billion over the past 35 years under a public service commission-approved framework.
Thomas F. Farrell II, chairman, president and chief executive officer of Dominion, said:
"Dominion is very pleased to join with Questar. Like Dominion, Questar has a history of safe and reliable operations, integrity and a firm commitment to its employees and the communities it serves. Questar's customers can count on a continuation of the high-quality service they have enjoyed for years.
"This addition is well-aligned with Dominion's existing strategic focus on core regulated energy infrastructure operations. Questar boasts best-in-sector customer growth in states with strong pro-business credentials and constructive regulatory environments. These high-performing regulated assets will improve Dominion's balance between electric and gas operations and provide enhanced scale and diversification into Questar's regulatory jurisdictions.
"Of note, Dominion Midstream investors will benefit from the addition of Questar, as it is expected to contribute more than $425 million of EBITDA to Dominion's inventory of top-quality, low-risk MLP-eligible assets, supporting Dominion Midstream's targeted annual cash distribution growth rate of 22 percent.
"Questar is the ideal mix for Dominion shareholders and Dominion Midstream unitholders alike."
Ron Jibson, chairman, president and chief executive officer of Questar, said:
"Questar is excited to be joining the Dominion family of companies and serve as the hub of its Western operations. Our similar cultures and commitment to customers, shareholders, communities and employees make this a win-win transaction. Dominion's reputation among its peers and analysts is unmatched. We're proud to become part of America's most-admired gas and electric utility."
Adds geographic diversity to Dominion portfolio
Questar would provide enhanced geographic diversity to Dominion's natural gas operations. Dominion's existing operations lie in the heart of the mid-Atlantic, whereas Questar's system is the "hub of the Rockies" and a principal source of gas supply to Western states. Dominion expects the value of the Questar pipeline system to rise over time as Utah and other Western states seek to comply with the requirements of the U.S. Environmental Protection Agency's Clean Power Plan and meet state-mandated renewable standards, with increasing reliance on low-carbon, gas-fired electric generation.
The combined company would serve about 2.5 million electric utility customers and 2.3 million gas utility customers in seven states. It also would operate more than 15,500 miles of natural gas transmission, gathering and storage pipelines, one of the nation's largest natural gas storage systems, and approximately 24,300 megawatts of generation.
Separate from this transaction, Dominion has committed about $1 billion for three solar generating facilities located in Beaver, Iron and Millard counties, Utah. These solar facilities are backed by long-term power purchase agreements with local electric utilities.
Terms of transaction & advisers
Upon transaction closing, Questar shareholders will receive $25 in cash for each share of Questar common stock. This represents an approximate 30 percent premium to the volume-weighted average stock price of Questar's last 20 trading days ended Jan. 29, 2016.
Pending approvals, Questar will operate as a first-tier, wholly owned subsidiary of Dominion and maintain its significant presence, local management structure and headquarters in Salt Lake City. Dominion has also agreed to increase community involvement and charitable investment in the communities currently served by Questar.
The transaction requires approval of Questar's shareholders and clearance from the Federal Trade Commission under the Hart-Scott-Rodino Act. Questar and Dominion also will file for review and approval, if required, from the Utah Public Service Commission and the Wyoming Public Service Commission, and provide information regarding the transaction to the Idaho Public Utilities Commission.
RBC Capital Markets, LLC, and Mizuho Bank, Ltd., have provided committed financing and are acting in the role of financial advisers to Dominion. Goldman, Sachs & Co. served as the exclusive financial adviser to Questar.
McGuireWoods LLP served as legal counsel to Dominion and Kirkland & Ellis LLP served as legal counsel to Questar.
Conference call today
Dominion leadership will discuss the announced combination on the company's fourth-quarter earnings conference call at 12 p.m. ET today. Domestic callers should dial (877) 410-5657. The passcode for the call is "Dominion." International callers should dial (334) 323-9872. Participants should dial in 10 to 15 minutes prior to the scheduled start time. Members of the media are invited to listen.
A live webcast of the conference call also will be available on the company's investor information page at www.dom.com/investors.
About Dominion
Dominion is one of the nation's largest producers and transporters of energy, with a portfolio of approximately 24,300 megawatts of generation, 12,200 miles of natural gas transmission, gathering and storage pipeline, and 6,500 miles of electric transmission lines. Dominion operates one of the nation's largest natural gas storage systems with 933 billion cubic feet of storage capacity and serves utility and retail energy customers in 14 states. For more information about Dominion visit the company's website at www.dom.com.
About Questar
Questar Corp. is a Rockies-based integrated natural gas company operating through three principal subsidiaries: Questar Gas provides retail natural gas distribution in Utah, Wyoming andIdaho; Wexpro develops and produces natural gas on behalf of Questar Gas; and Questar Pipeline operates interstate natural gas pipelines and storage facilities in the Western U.S. For more information, visit Questar's website at: www.questar.com.
This news release includes certain "forward-looking information." Examples include information as to Dominion's expectations, beliefs, plans, goals, objectives and future financial or other performance or assumptions concerning matters discussed in this release. Factors that could cause actual results to differ from those in the forward-looking statements may accompany the statements themselves. In addition, Dominion's business is influenced by many factors that are difficult to predict, involve uncertainties that may materially affect actual results and are often beyond our ability to control or estimate precisely, such as the ability to obtain the required approval of Questar's shareholders; the risk that Dominion or Questar may be unable to obtain necessary regulatory approvals for the transaction or required regulatory approvals may delay the transaction or cause the parties to abandon the transaction; the risk that conditions to the closing of the transaction or the committed debt financing may not be satisfied; and the risk that an unsolicited offer for the assets or capital stock of Questar may interfere with the transaction. We have identified and will in the future identify a number of these factors in our SEC Reports on Forms 10-K and 10-Q. We refer you to those discussions for further information. Any forward-looking statement speaks only as of the date on which it is made, and we undertake no obligation to update any forward-looking statement to reflect events or circumstances after the date on which it is made.