News | 1 min read
DowDuPont to invest $50 million at plant in Chesterfield
March 19, 2018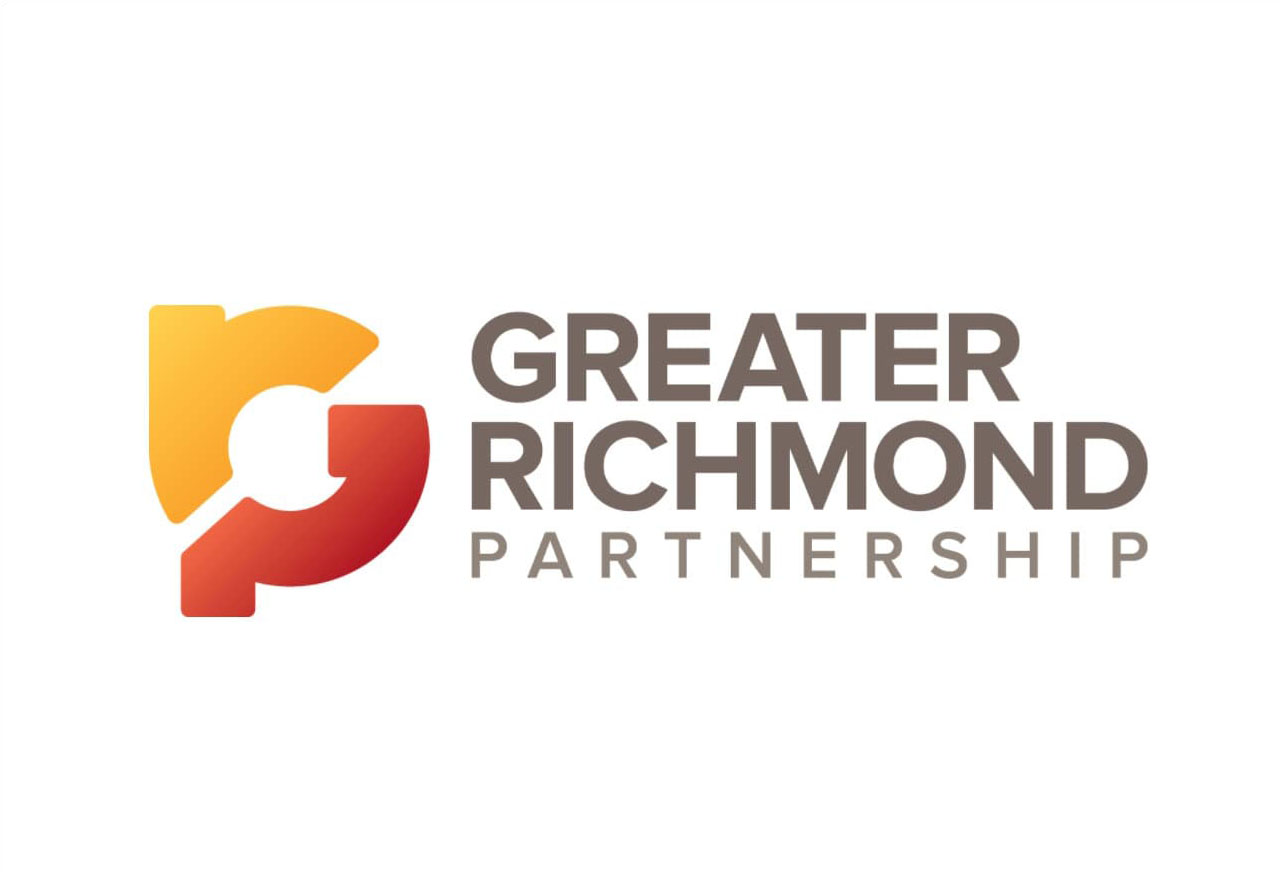 DowDuPont Inc. is investing $50 million in its global operations that make Kevlar, a high-strength material manufactured locally at the company's Spruance plant in Chesterfield County.
The investment is the result of "strong demand" in global markets for the product, said John Richard, the company's Kevlar and Nomex global business leader.
Kevlar is a high-strength fiber best known for its use in bullet-resistant vests worn by soldiers and law enforcement officers. "We're seeing growth across a broad base of our business, in multiple segments, including law enforcement, as well as industrial and protective apparel and other market segments such as automotive," Richard said.
"Spruance is the largest manufacturing facility for…Kevlar globally," Richard said.
Read the full story here.