News | 2 min read
DuPont increases Zytel production capacity at local plant
May 4, 2015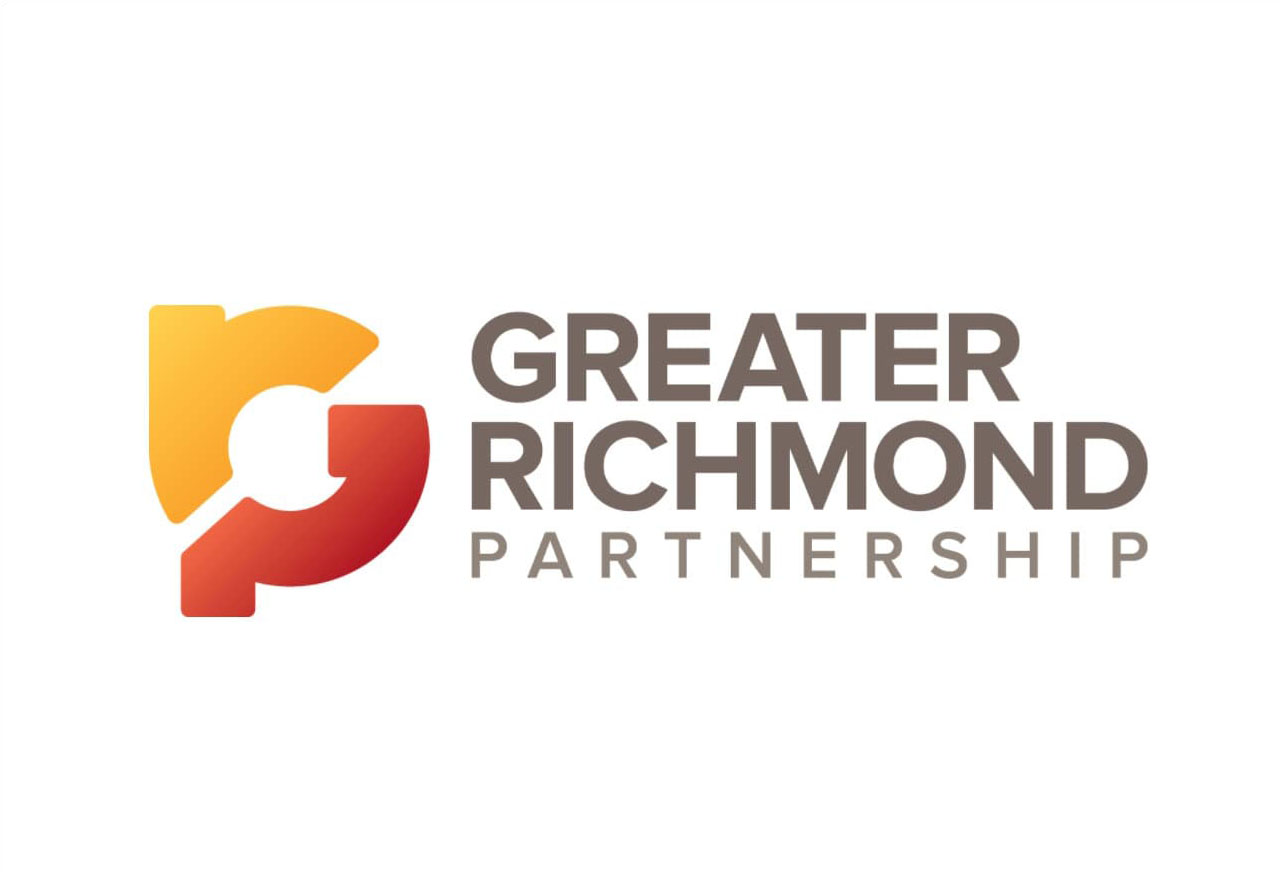 DuPont Co. has increased production of one of the high-performance, synthetic materials the company makes at its Spruance plant in Chesterfield County.
The company has added production of its Zytel HTN product, which is part of its family of nylon products.
Wilmington, Del.-based DuPont said it has increased production by 10 percent to meet "growing global market demand in automotive and consumer electronics markets."
The Zytel HTN material is used in the automotive industry to make engine cooling components such as thermostat housings and water pumps, and to make powertrain components such as charged air coolers, transmission housings, engine oil systems, brake systems, ignition systems and motors. It is also used in some electronic devices.
Zytel HTN is often used to replace metal parts because it can withstand high temperatures while also reducing total cost and weight for components.
DuPont did not disclose details of its dollar investment in the production expansion. A company spokeswoman said no new jobs are expected to be added at the Spruance plant.
Zytel is one of several high-performance materials made at the plant. Other products include Kevlar, which is best-known for its use in bullet-resistant body armor, and Nomex, best-known as a fire-resistant material worn by firefighters.
This year marks the 20th anniversary of when DuPont introduced Zytel HTN. The company said it continues to expand capacity and develop new Zytel products.
"We plan to continue to extend and expand the portfolio of (Zytel HTN) resins by working with our customers to create new solutions for ever-more challenging applications and environments," said Brian Fish, DuPont Performance Polymers global business manager.
Copyright Richmond Times-Dispatch. Used by Permission