News | 2 min read
DuPont Speciality Products to lease new 133,000 sq.ft. distribution center
October 12, 2020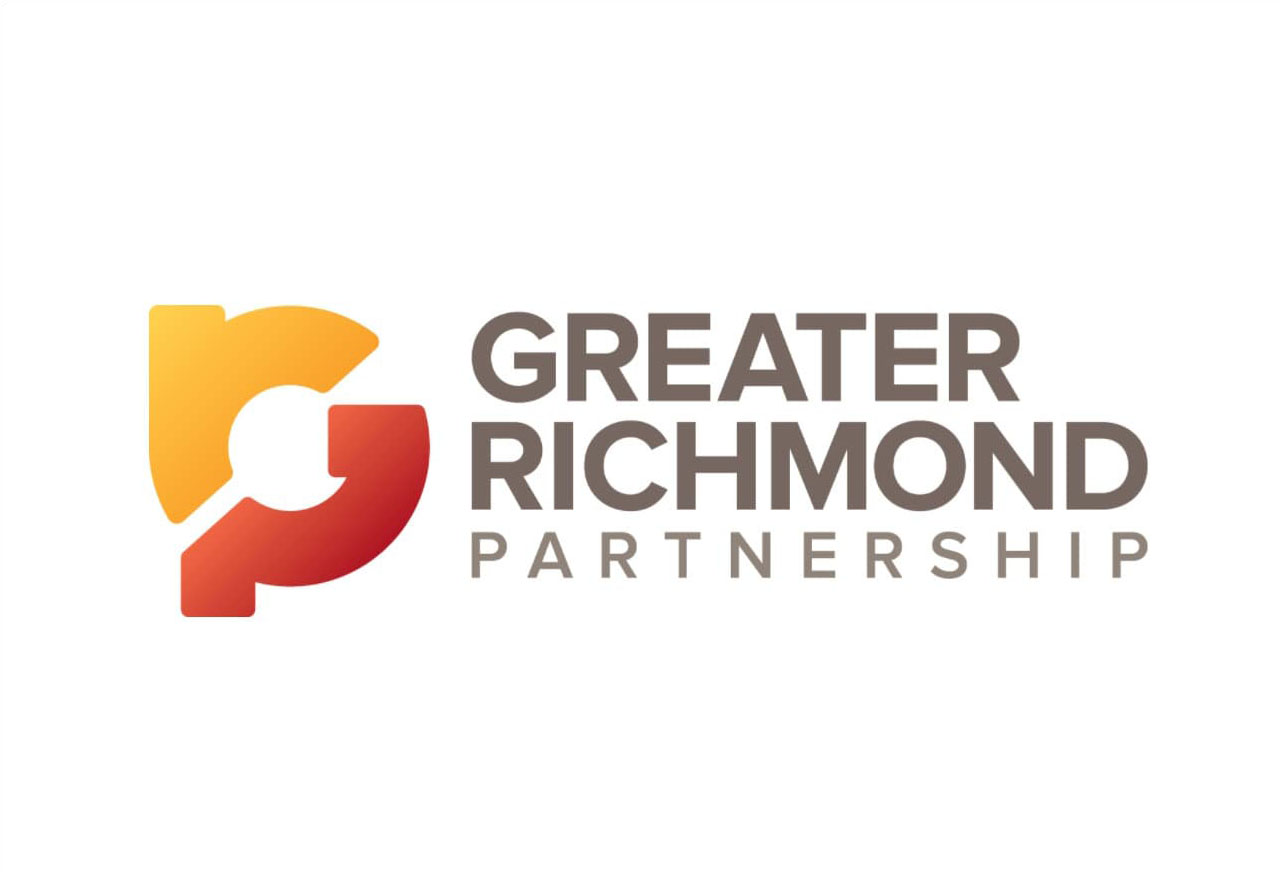 Devon USA has announced the commencement of construction of its latest distribution facility on Bellwood Road in Chesterfield County, Va.
The 133,039 square-foot building will be leased by DuPont Specialty Products USA, LLC, and managed by XPO Logistics.
"The DuPont Spruance site is thrilled to continue to work with the James River Logistics Center (JRLC) in the distribution of our products, which positively impact people all over the world. The JRLC's expertise allows us to continue to invest in the Richmond community and help us meet the needs of our global customers," said David Johnson, DuPont Spruance Leader.
Site development on the project was started in the summer of 2020, following the completion of a 320,960 sq. ft. Delivery Station for Amazon.com on the adjacent site.
This will be the final building in the James River Logistics Center. The combined footprint of all four buildings totals 1,267,000 square feet.
Chesterfield County Economic Development (CCED) assisted Devon USA with the project.
Leslie Haley, Board of Supervisors (Chair) said, "We are very excited to see another DuPont facility expand operations in Chesterfield. We're grateful that companies that have chosen Chesterfield County to locate have also decided to expand and add critical services and commodities to our economy."
"This is a testament to our strength in working with our existing industries and forming lasting relationships with solid developers like Devon," said Tina Shreve, Senior Project Manager, CCED.
The tenant was represented in the lease transaction by Chris Rice of NAI/Dominion.
###