News | 2 min read
Dynamic Web Solutions, Your Search Advisor announce merger
March 31, 2015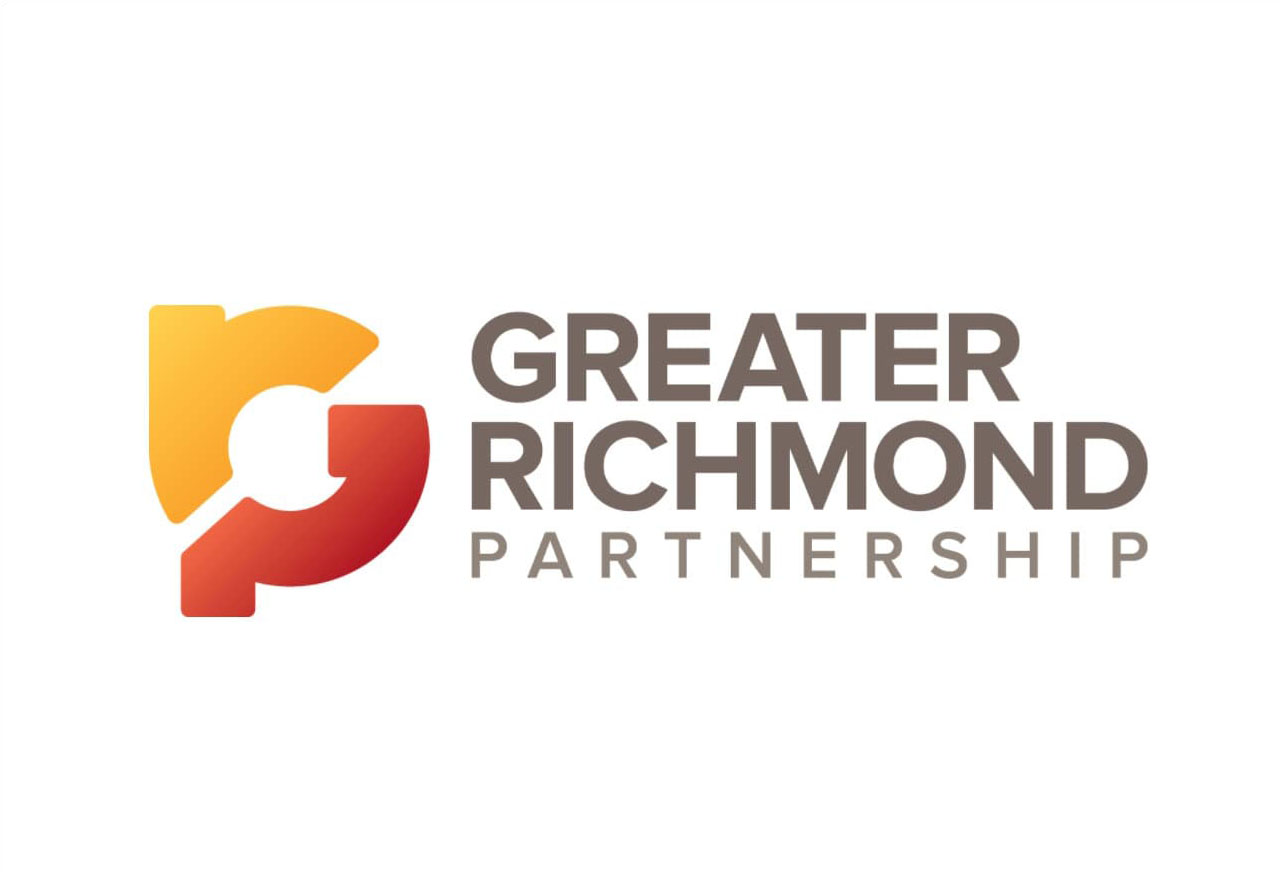 Two digital marketing companies are merging and moving into new offices.
Dynamic Web Solutions, owned by Brian Forrester, and Your Search Advisor, owned by Andrew Miller, announced the merger Monday.
The combined business will be named Workshop Digital and will have 23 employees. Terms of the deal were not announced.
Dynamic was founded in 2011 and grew to 15 employees, focusing primarily on search engine optimization strategies for businesses.
Your Search Advisor, which started the same year and grew to five employees, focused on pay-per-click digital advertising. Three more employees are in the process of joining the newly combined company.
Workshop Digital has leased space in the Turning Basin building in Shockoe Slip near the Canal Walk. Forrester and Miller shared an office nearby when their businesses were both one-man operations.
"In our first office together in Shockoe Slip, we would share new business opportunities. Many of those relationships still exist today," Miller said.
Forester said the new office is 5,500 square feet, up from the 2,500 square feet Dynamic Web Solutions currently rents. He also said the business may lease an additional 2,100 square feet.
Miller said he and Forrester picked the name because both grew up in families that enjoyed building things in small workshops. He said the company takes a workshop approach with its clients and doesn't want to "mass produce" its services.
"Our goal is to become a thought leader in digital marketing execution," Forrester said. "We take a craftsman's approach to digital marketing."
Along with pay-per-click and SEO services, Workshop Digital will offer clients landing page testing, conversion-rate optimization and other "data-driven marketing options."
Copyright Richmond Times-Dispatch. Used by Permission.