News | 2 min read
Dominion Resources selling Carolina gas unit to its natural gas partnership
April 2, 2015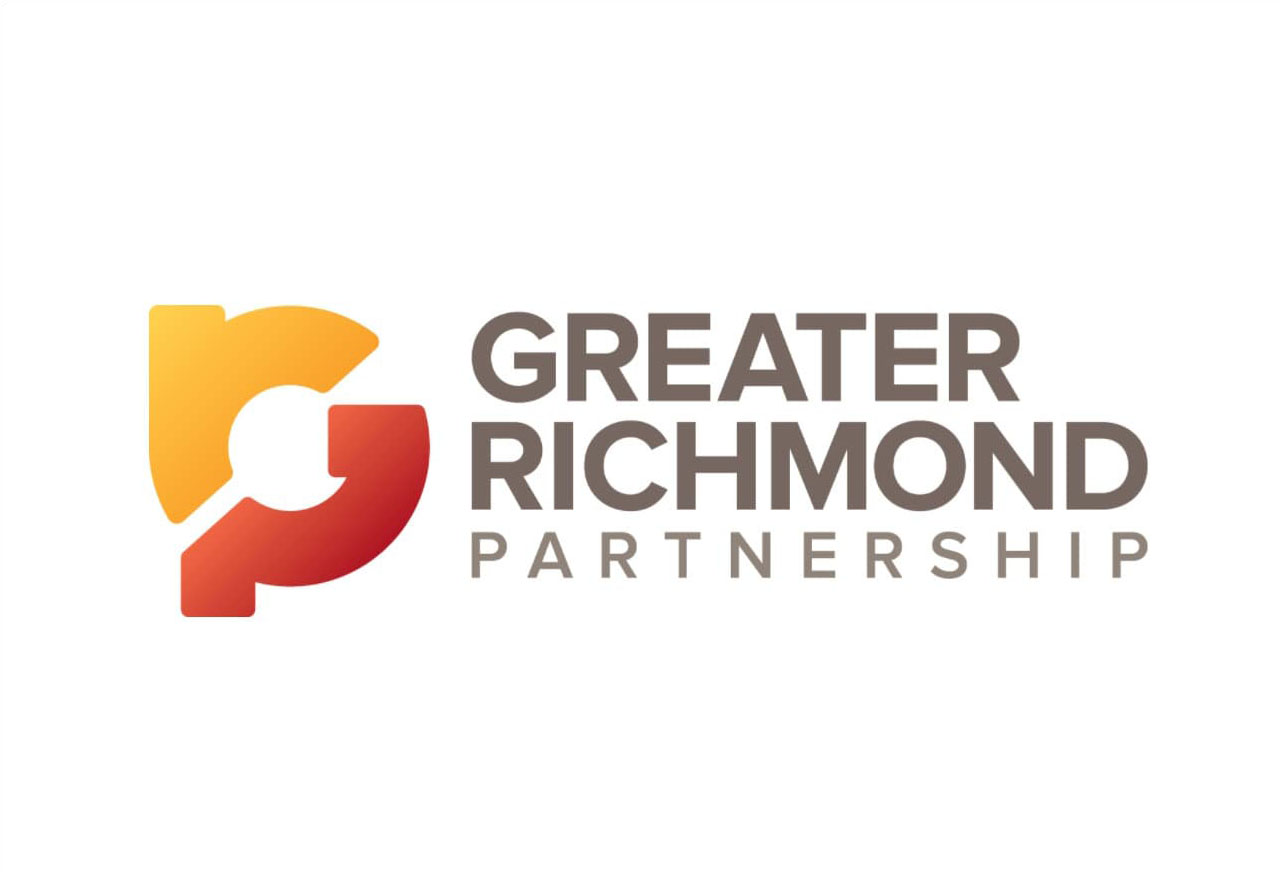 Dominion Resources Inc. is selling a recently acquired natural gas transmission company to a limited partnership that it controls.
The Richmond-based company said Wednesday that Dominion Midstream Partners LP would pay about $495 million for Dominion Carolina Gas Transmission, which Dominion Resources bought in December.
Carolina Gas owns and operates about 1,500 miles of natural gas pipelines in South Carolina and Georgia, delivering gas to wholesale and industrial customers. Dominion Resources paid about $493 million to buy the Cayce, S.C.-based company.
Dominion Midstream is a holding company for some of Dominion Resources' most-valuable natural gas assets, including the Cove Point export terminal in Maryland, where the company hopes to eventually send liquified natural gas to overseas markets. Developing that project will cost more than $3 billion, Dominion Resources has said.
Dominion Midstream is a master limited partnership, which is a publicly traded partnership that combines tax benefits to the shareholders — called "unit holders" — with the liquidity of a publicly traded company.
As of December, Dominion Resources controlled about two-thirds of the shares of Dominion Midstream, which means that portion of profits from Dominion Midstream eventually flows back into Dominion Resources.
Dominion Resources eventually could receive as much as $2 billion in annual earnings before interest, taxes, depreciation and amortization from the partnership, officials have said.
Dominion Midstream is paying for Carolina Gas by giving $200 million worth of partnership units to Dominion Resources. It will pay off the remaining $295 million owed over the next two years. That means Dominion Resources is essentially loaning Dominion Midstream money to complete the sale.
Thomas F. Farrell II serves as chairman, president and chief executive officer of both Dominion Resources and Dominion Midstream Partners.
The addition of Carolina Gas will increase cash flows to unit holders of the limited partnership, the company said.
Copyright Richmond Times-Dispatch. Used by Permission.