News | 2 min read
McAuliffe courts Indiana businesses amid controversy
March 31, 2015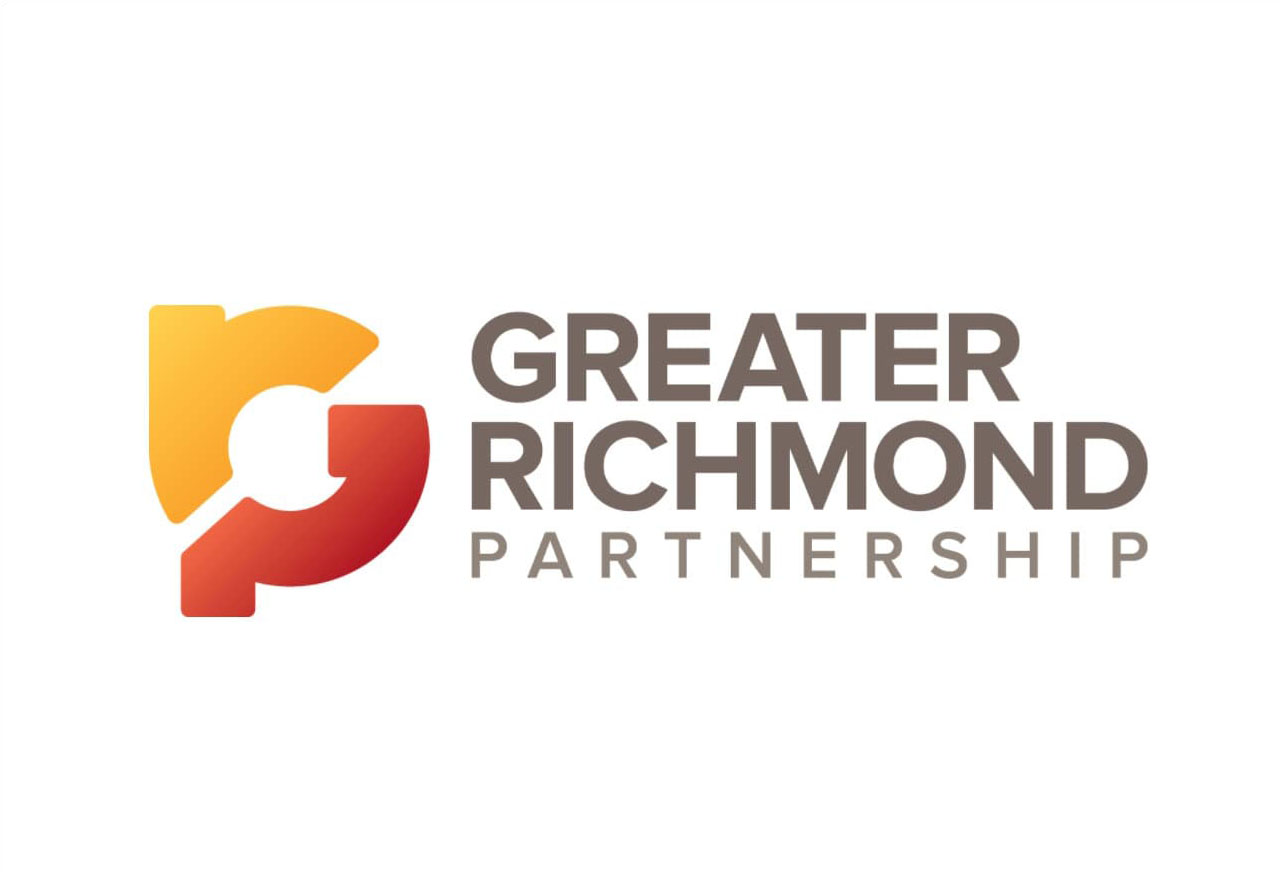 Virginia Gov. Terry McAuliffe is courting Indiana businesses amid the firestorm over that state's religious freedom bill, which critics say allows companies to discriminate against gays.
McAuliffe has issued an open letter to Indiana business owners that proclaims "Virginia is open and welcoming to everyone." A spokesman said the administration provided the letter to the Indianapolis Star and is sending it to Indiana businesses.
"As the governor of the commonwealth of Virginia, one of my top responsibilities is to work every single day to grow and attract new jobs and businesses to our state," McAuliffe writes.
"In light of that responsibility and recent events in Indiana, I would like to welcome you to take advantage of Virginia's open, inclusive and thriving business environment."
Indiana Gov. Mike Pence, who signed the legislation last week, says the bill is misunderstood. He said Sunday on ABC's "This Week" that the measure protects "individuals when they believe that actions of government infringe on their constitutional First Amendment freedom of religion."
McAuliffe notes in the letter that Virginia is home to 35 Fortune 1000 companies. He touts Virginia's "low taxes, business-friendly" environment and quality colleges and transportation.
"There is another quality that sets our commonwealth apart from some other states: In Virginia, we do not discriminate against our friends and neighbors, particularly those who are supporting local businesses and generating economic activity."
McAuliffe notes that his first act after taking office in January 2014 was to sign an executive order protecting state employees from discrimination based on race, gender, religion and sexual orientation.
"So if recent events have led you to re-evaluate your business relationship with your current home state," McAuliffe writes, "I hope you will visit YesVirginia.org and contact me personally about the opportunities our commonwealth can offer."
Copyright Richmond Times-Dispatch. Used by Permission.