News | 4 min read
Trade Names: B2B Solutions provides part-time CIO services
March 25, 2015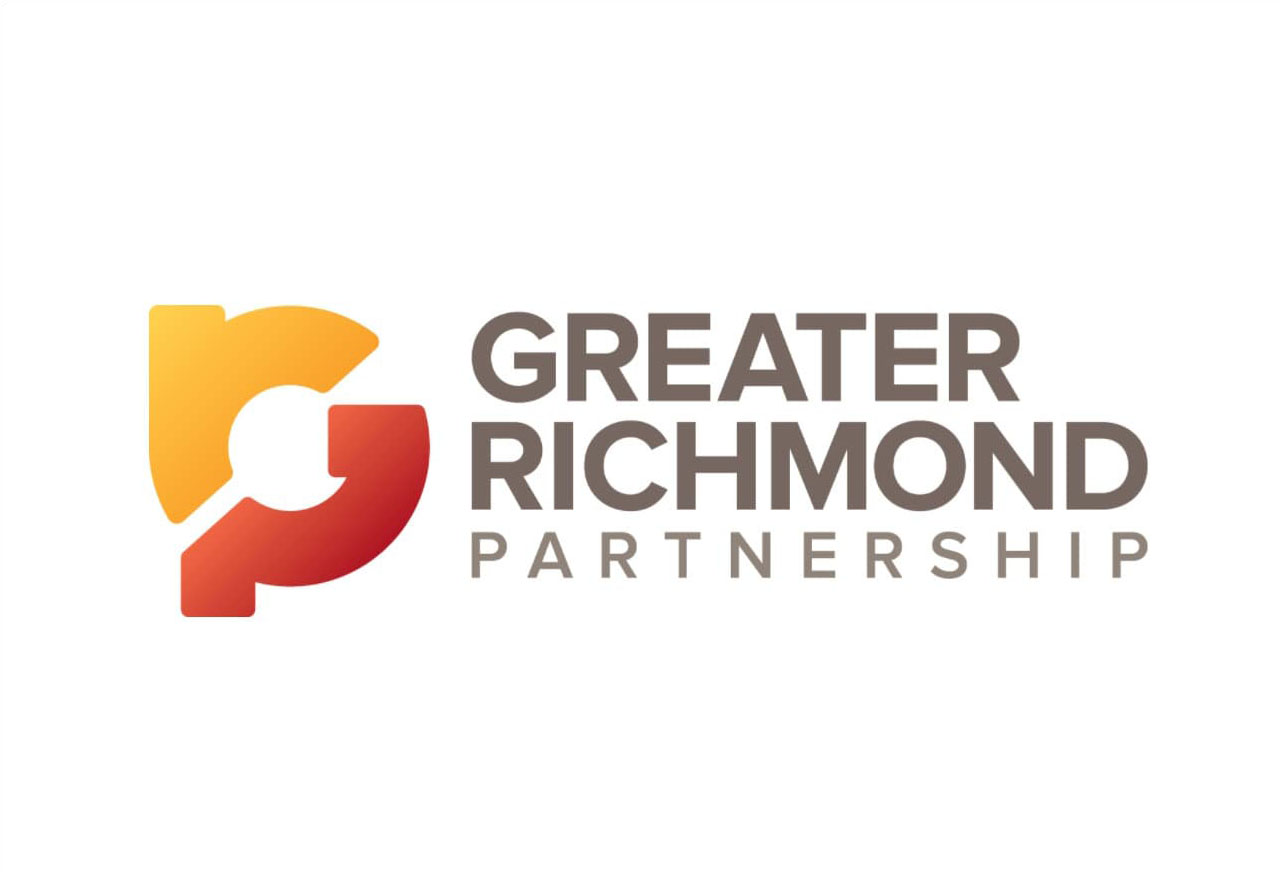 B2B Solutions is capitalizing on a need.
After seeing the success of companies that offer fractional chief financial officer services, Henrico County-based B2B Solutions decided in 2010 to try the same for the information technology industry.
B2B Solutions sends its employees to work at small or midsize businesses on a partial basis, serving as chief information officers for those company's technology needs.
"We are taking that same philosophy and applying it to technology," owner Gregory J. Samuels said.
"Positions you traditionally hired on a full-time basis you can now find as a service. We see that as a trend nationally," he said. "We provide CIOs (chief information officers) to companies that are growing and need expertise but don't want to hire a full-time person. We also provide interim CIO services to companies that are in growth mode."
B2B Solutions has eight former CIO's with experience ranging from working at Richmond-based NewMarket Ethyl Corp. to the Hawaii Federal Credit Union.
"They are all service leaders with 15 to 20 years of industry experience at the highest level of IT. We gather expertise from different industries," Samuels said. "That is the core of the strategic leadership side."
The company's fractional services gave Result, the non-medical arm of Commonwealth Anesthesia Associates in Chesterfield County, the ability to have a chief information officer without actually having such a person on staff.
"We are a smaller company," said Bruce Donald, Result's chief operating officer.
"It gave us the breadth of having (the equivalent of) a full-time person on staff. They are an excellent group," he said. "They understand the world of IT. They are very interactive with our entire staff of physicians and are able to organize projects very well."
The boutique information technology consulting firm's strategic leadership and fractional CIO services account for 20 to 25 percent of its total business. And it is a growing part of its business.
Small to midsize companies and startups as well as companies going through mergers and acquisitions use its strategic leadership and fractional CIO services, Samuels said.
"Our strategic leadership takes us all over the U.S.," Samuels said. "We maintain our clients' local and global locations."
The remaining percentage of B2B Solutions' business focuses on providing information technology training and database services.
Each of the company's 11 full-time database administrators has 10 to 15 years of industry experience.
"Most of our employees work remotely," Samuels said. "We have a virtual call center and we provide 24/7 monitoring for our database customers. When alerts happen, our team is notified."
Steve Owen, director of finance for the Capital Region Airport Commission, uses B2B Solutions to monitor the commission's Oracle database management system.
"They have the right knowledge base and they are very responsive," he said. "We recently had some major server issues on a weekend. I got a text at 6:30 a.m. on a Sunday that the Oracle server was down. By the time I made it in to the office, my folks were on the phone with B2B and they were working out a viable solution."
B2B Solutions was founded in 1997 by Dave Klein, a former chief information officer for Richmond-based United Network for Organ Sharing. The company focused primarily on local businesses such as the now-defunct Circuit City chain providing project management along with business analysis and database services.
Samuels, former chief information officer for food manufacturer Interbake Foods Inc., joined B2B Solutions in 2011 and bought the company in 2013 when Klein retired from the business.
The company's revenue rose 20 percent last year compared with 2013.
"We are targeting 25 percent growth this year," Samuels said. "Our ultimate goal is $10 million in 10 years and we are targeting $3 million this year."
Seventy-five percent of the company's business is in central Virginia. Most of its clients are in manufacturing, transportation, banking and insurance.
"Because our leaders have been in a lot of different organizations, we cross different industries," Samuels said.
In 2014, B2B Solutions opened an office in Raleigh, N.C. It also has been targeting its services to the Hampton Roads region.
"We are focusing on sales growth and expanding our presence in Tidewater and Raleigh," Samuels said. "If Tidewater grows, we may open an office there."
The company also has two consultants in Kailua-Kona, Hawaii.
"They have done strategic leadership consulting in the private school space," Samuels said.
Copyright Richmond Times-Dispatch. Used by Permission.