News | 1 min read
EAB, education services company with 500 employees, has new owner
November 27, 2017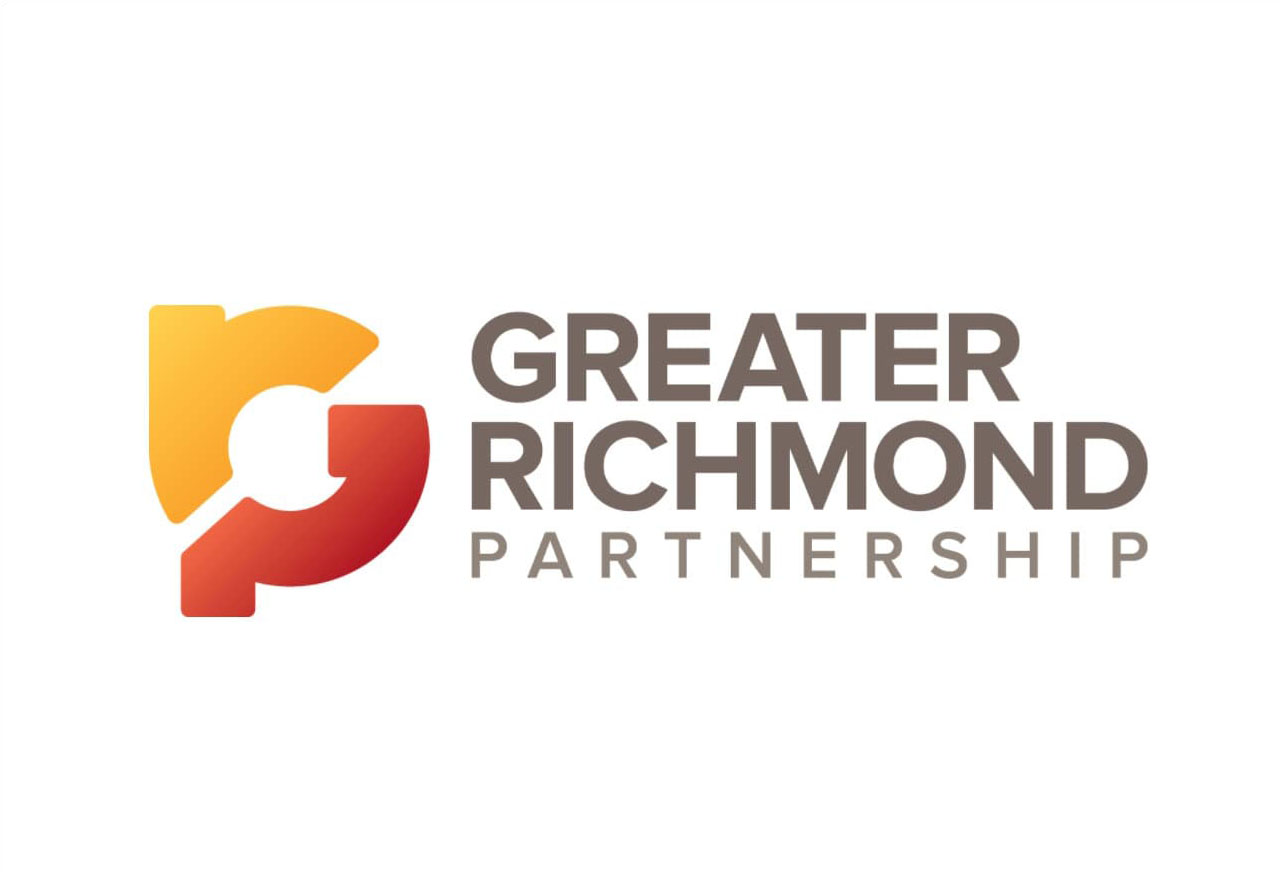 Nearly three years after it was acquired for $850 million, Henrico County-based Royall & Co. has changed its name, has a new owner and will again operate as a standalone provider of services to educational institutions.
The company was acquired in early 2015 by The Advisory Board, a Washington-based research and consulting firm for universities and hospitals, and it has since operated as part of that company's education division called EAB.
Since its acquisition by The Advisory Board, the Royall & Co.'s Henrico operation has grown from about 350 employees to about 500.
Read the full story here.