News | 1 min read
The Hilb Group expands into human resources services
November 20, 2017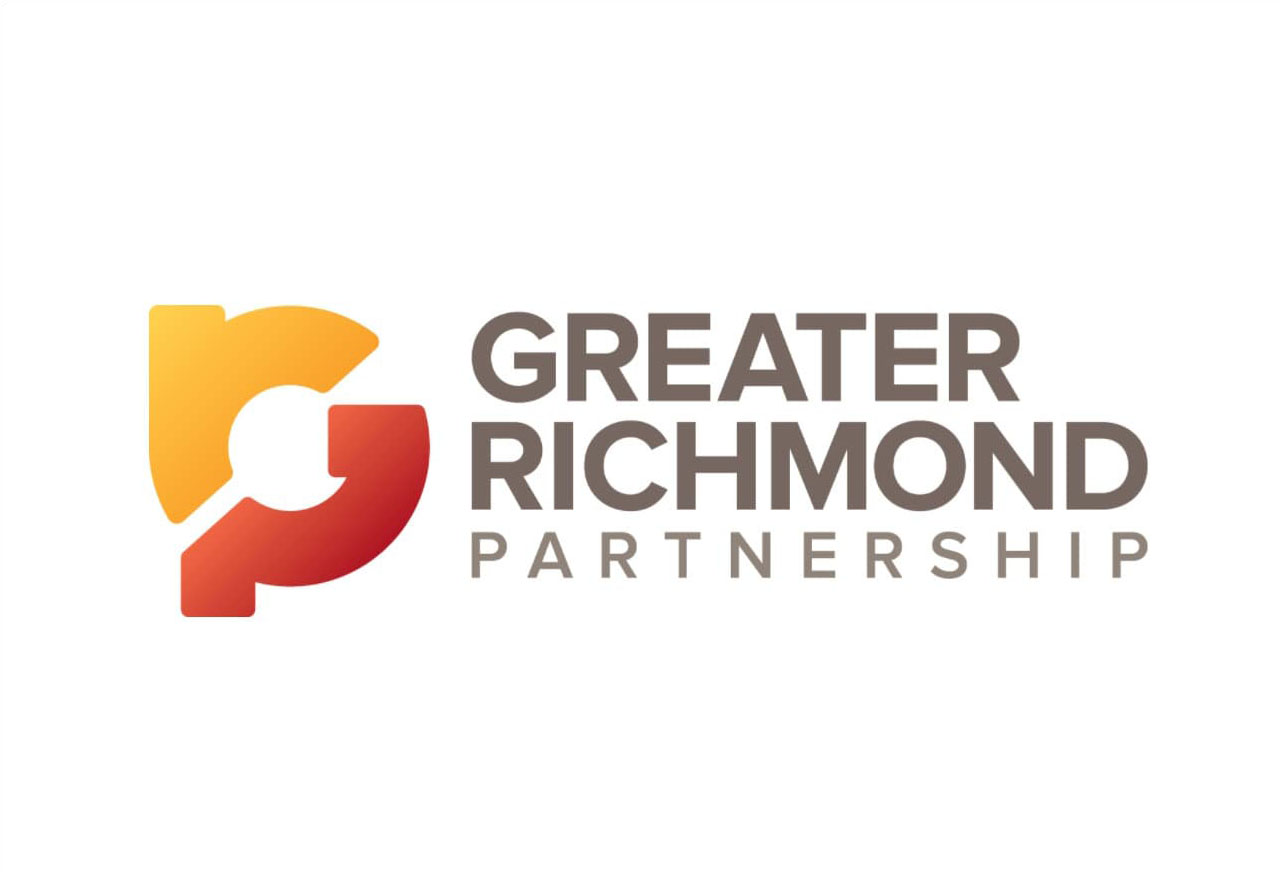 The Hilb Group, a Richmond-based middle market insurance agency, has made two acquisitions that expand its business portfolio further into human resources services and employee benefits.
The company has acquired HR Knowledge Inc., a Massachusetts-based provider of human-resources management services including payroll, employee benefits, benefits brokerage and administration. Separately, The Hilb Group announced it has acquired David Hill & Associates Inc., an insurance and employee benefits firm in Wilmington, N.C.
The Hilb Group has been growing rapidly by buying small insurance firms throughout the nation. The company has made 41 acquisitions since its founding, and the two deals announced Tuesday were its 10th and 11th acquisitions this year.
Read the full article here.