News | 4 min read
Markel completes acquisition of State National
November 27, 2017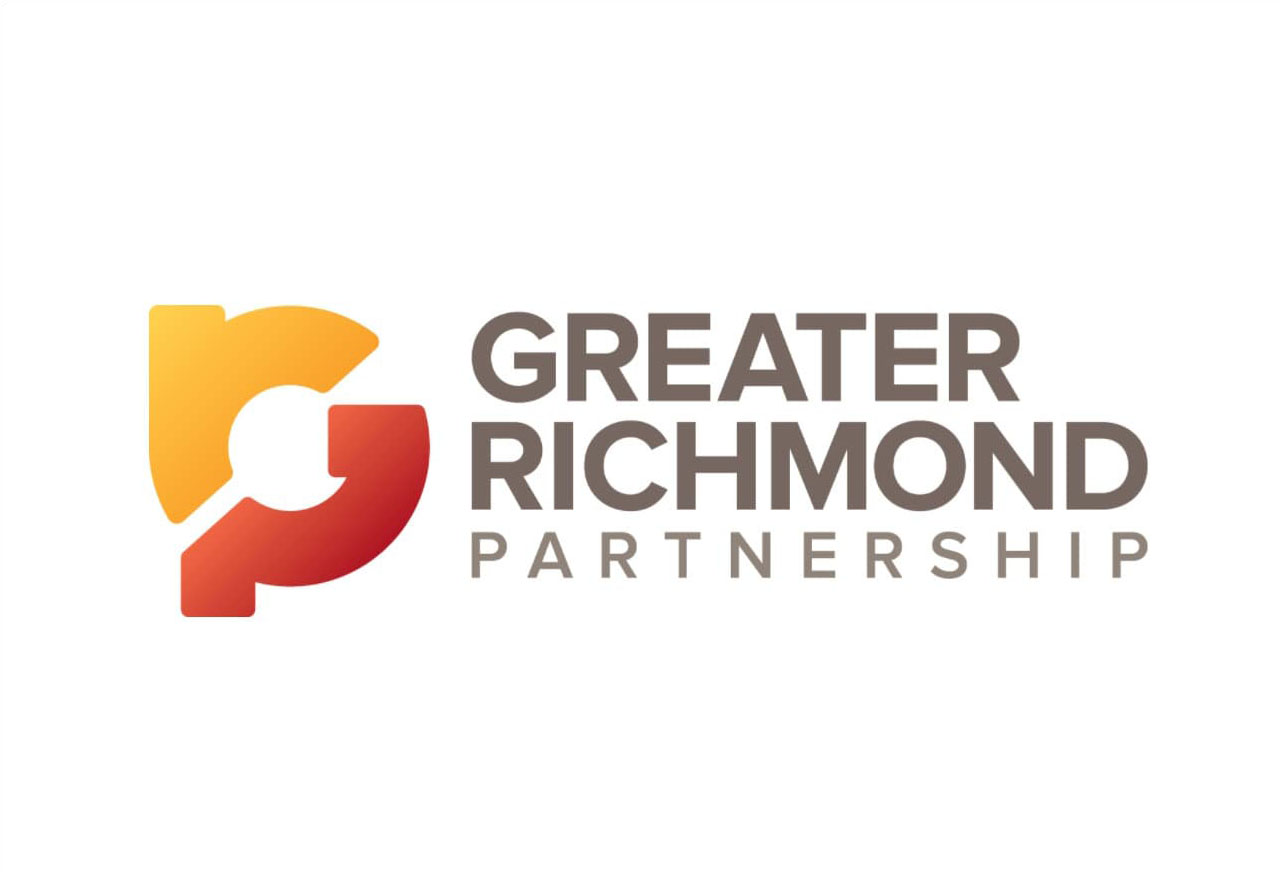 RICHMOND, Va. and BEDFORD, Texas — Markel Corporation ("Markel") and State National Companies, Inc. announced that they have entered into a definitive agreement under which Markel will acquire all of the outstanding shares of State National common stock for $21.00 per share in cash. The transaction has a total value of approximately $919 million.
The agreement, which has been unanimously approved by both companies' board of directors, represents a 38% premium to State National's 30-day volume-weighted average stock price as of May 18, 2017, the last trading day prior to published market speculation regarding a potential sale of State National, and a premium of approximately 7% to State National's closing stock price on July 25, 2017.
The transaction brings together two values-driven organizations with a shared commitment to innovation, service, and long-term relationships. State National's two core businesses, Program Services and Lender Services, are well positioned to capitalize on changing market dynamics and new opportunities. State National is the largest and longest-standing pure-play U.S. insurance fronting business with approximately $1.3 billion in gross written premium (2016) and more than 60 programs. State National is also the leading collateral protection insurance provider in the U.S.
Richard R. Whitt, Markel's Co-Chief Executive Officer said, "We are excited to be joining forces with State National—an industry leader with a talented management team that has delivered exceptional long-term results. In addition, we are impressed by the cultural fit between our two organizations. Strategically, State National will help us to leverage our Insurtech and digital distribution initiatives, diversify our underwriting and fee based portfolios and revenue streams, and add to Markel's third party capital capabilities. Combining Markel's financial strength with State National's unique business model and proven record of success, we are confident that all stakeholders will be well served moving forward."
Terry Ledbetter, State National's Chairman and Chief Executive Officer, said, "After careful and thorough analysis of a range of opportunities, our board of directors determined this transaction with Markel to be in the best interest of State National and our shareholders. We believe the transaction appropriately recognizes the value of State National's business model, recent growth and future market opportunities as a leading specialty provider of property and casualty insurance services operating in two niche markets throughout the United States, and provides our shareholders with an immediate and attractive cash premium for their investment in State National.
"We believe this transaction with Markel is good for our employees and clients, as well as our shareholders. Markel recognizes our shared commitment to offering unique, high-quality solutions that simplify the complexities of insurance for clients nationwide. We have long respected Markel and are proud to partner with this distinguished company that has a strong reputation and proven track record of success in acquiring and partnering with insurance companies. Markel understands the uniqueness of our business model, and will be a tremendous asset as we, together, build upon our leadership position and specialty insurance service offerings, and continue to implement our strategic plan to deliver enhanced value for our clients. This transaction is all about growth, not cost-cutting, and we believe that State National employees will benefit from being part of a larger, stronger, growth-oriented company with a more diversified platform. Our success is driven by the ongoing efforts of our talented employees and I thank them for their continued hard work and dedication. We look forward to working with Markel to quickly complete the transaction and are committed to ensuring a smooth transition.
"The transaction, which is subject to the approval of a majority of State National shareholders, approvals by relevant state insurance regulators and other customary closing conditions, is expected to close in the fourth quarter of 2017. The transaction is not subject to any financing condition, and Markel plans to finance the transaction using cash balances on hand. Members of the Ledbetter family have entered into a voting agreement with Markel in support of the merger. CF SNC Investors LP has entered into a separate similar voting agreement with Markel. As a result of these voting agreements, approximately 37% of State National's common stock is committed to vote in favor of the transaction.
Upon completion of the transaction, State National will operate as a separate business unit. The management team, led by Terry Ledbetter, State National's current Chairman and Chief Executive Officer will remain in place and will continue to be based in Bedford, Texas.###