News | 2 min read
Richmond International Airport sets record for passenger traffic
November 29, 2017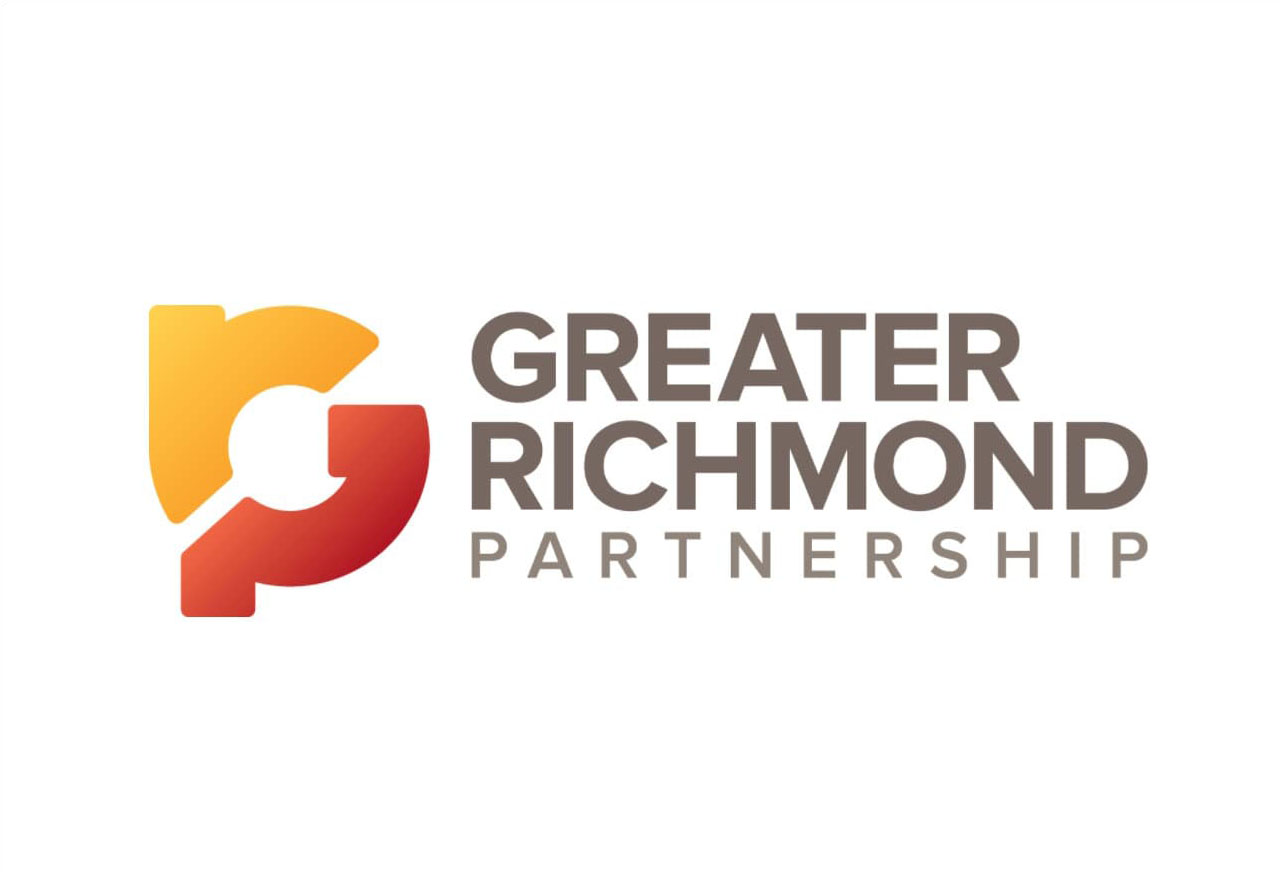 Richmond International Airport, VA – At today's meeting of the Capital Region Airport Commission (CRAC), Richmond International Airport (RIC) reports that October 2017 set a new, all-time, one month total passenger traffic record of 342,055, surpassing the previous mark established in August 2007 (339,807).
"Coincidental to the commemoration of the airport's 90th anniversary, we're pleased to see a new monthly passenger record established at RIC," said Commission chairman Aubrey Stanley. "It is reflective of tremendous support from the community, strong local demand for air travel, increased seats from air carriers operating in the market, and favorable operating conditions in October."
Passenger Traffic
For October 2017, Richmond International Airport reports a 6.1 percent increase in total passengers versus the same period a year ago. In terms of market share, Delta edged out American (33.5 percent vs. 33.3 percent) in October. Four airlines, American (+19.3%), JetBlue (+7.7%), Delta (+1.4%), and Southwest (+0.2%), reported passenger growth versus October 2016.
For the calendar year to date, total passenger traffic has increased 2.6 percent to 3,048,584.
Cargo and Operations
Total cargo, measured as the sum of freight and mail, increased 0.2 percent to 11.41 million pounds from last October and is up 2.4 percent for the calendar year. In October, aircraft operations increased 8.0 percent from last year, with air carrier operations – up 11.9 percent – leading the way.
The monthly aviation activity report may be viewed at http://www.flyrichmond.com/index.php/aboutus/statistics.
Air Service Notes:
On November 14th, ultra-low cost carrier Spirit Airlines announced plans to launch daily service from Richmond to Orlando (MCO) and to Ft. Lauderdale (FLL) beginning March 15, 2018, utilizing 145-seat Airbus A319 aircraft.
Allegiant has increased its Spring Break flight frequency for Richmond- St. Pete/Clearwater (Tampa Bay) to three weekly round trips, starting in late February.
###